Ways to Give Back to Your Community
Tri-Cities Cancer Center Foundation
Philanthropy has enabled the Tri-Cities Cancer Center to deliver world-class cancer care for our community regardless of their ability to pay since it first opened its doors in 1994. We are proud to uphold this philanthropic tradition today.
Give Now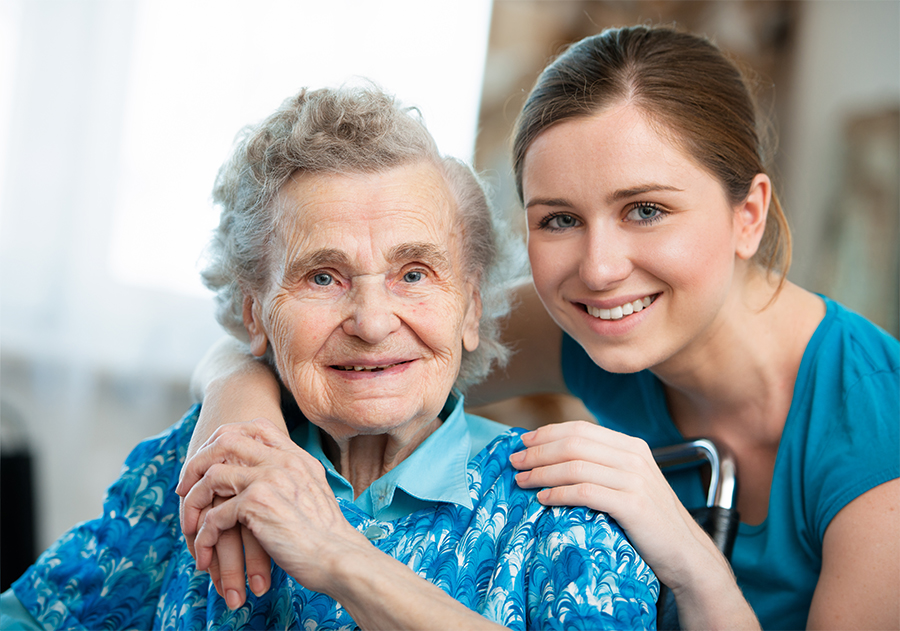 There are many ways to support the Tri-Cities Cancer Center Foundation. Gifts may be unrestricted and used in the area of greatest need, or you can choose to designate your gift toward a particular program or purpose.
A cash gift is the most common donation made to the foundation. We accept personal checks, credit cards, and cash. Gifts can be made online using a credit card. We can also set up a reoccurring gift so you can make an impact on a monthly, quarterly, or annual basis.
Give online, phone or email.
---

tcccfoundation@providence.org

509-737-3413
---
Give Online Now
Did someone at the Cancer Center improve your experience through exceptional and compassionate care? Would you like the opportunity to say, "thank you"?
A gift of appreciation for the care you or a loved one received is a gift of inspiration—for the doctor, nurse, therapist, or staff member who took care of you.

We invite you to share a message of gratitude with the cancer crushing caregiver who made a difference for you, your family or your community. We're honored to share your words with them and let them know their dedication did not go unnoticed.

You can make a gift of gratitude in your caregiver's honor while supporting a local program that's important to you. When you make a gift, you are not only bringing to light your caregiver's kindness, but helping enhance the outstanding level of care our community has come to expect from the Kadlec Tri-Cities Cancer Center.
How it Works
Honor a cancer crushing caregiver (staff member) with a gift of any size to the Tri-Cities Cancer Center Foundation. Caregivers will be notified that a gift was made in their honor, and they'll receive special recognition along with your message of gratitude.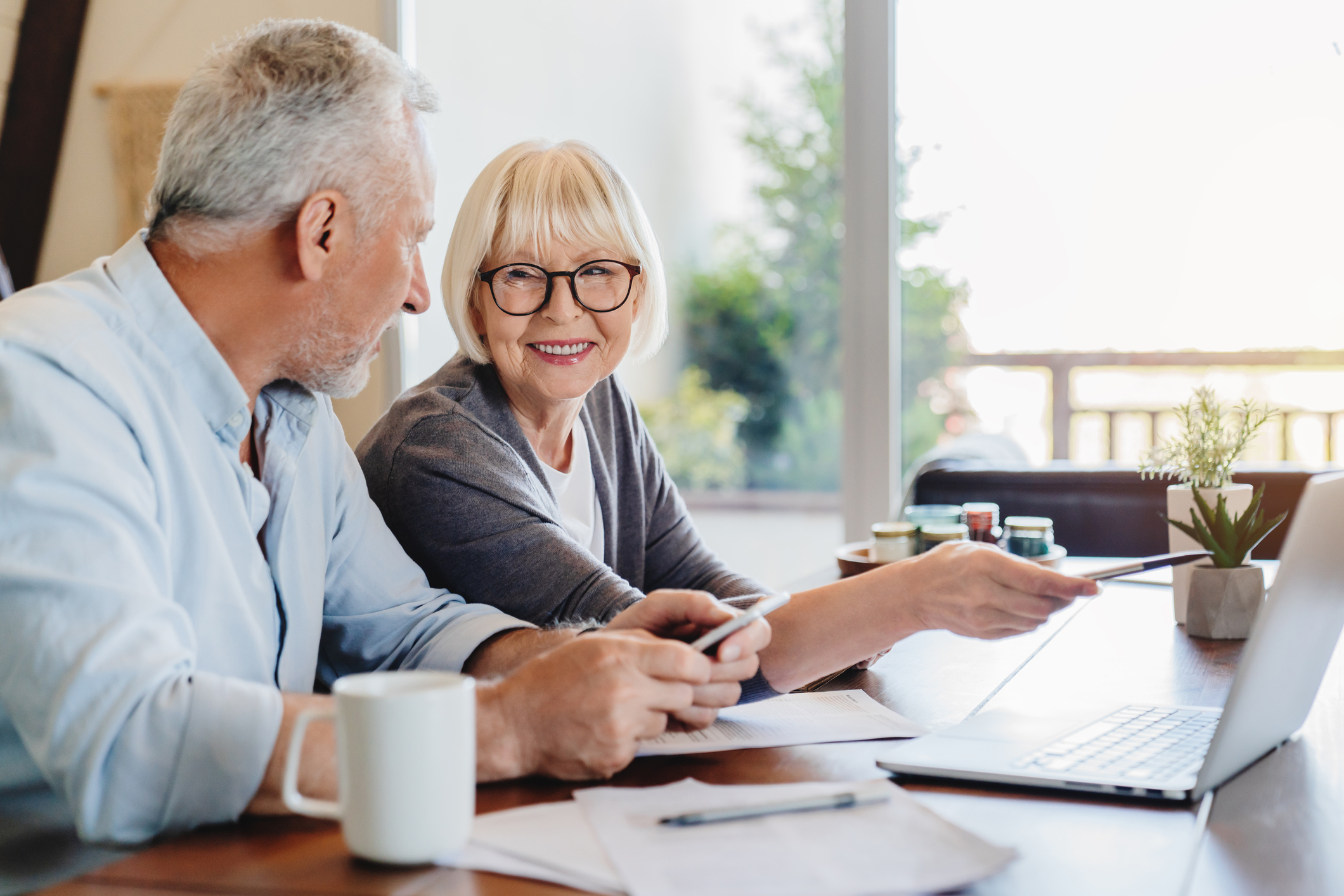 With advanced planning, your generosity can have an impact for generations to come. Planned giving allows you to leave a legacy to a cause you are deeply about while potentially offering significant tax advantages.
Learn More
Our cancer crushing caregivers are some of our most generous supporters. Their support highlights that we not only work at the Kadlec Tri-Cities Cancer Center, but we also believe in its mission and invest in services, programs, technology, and equipment that allow us to provide the best possible care, right here at home.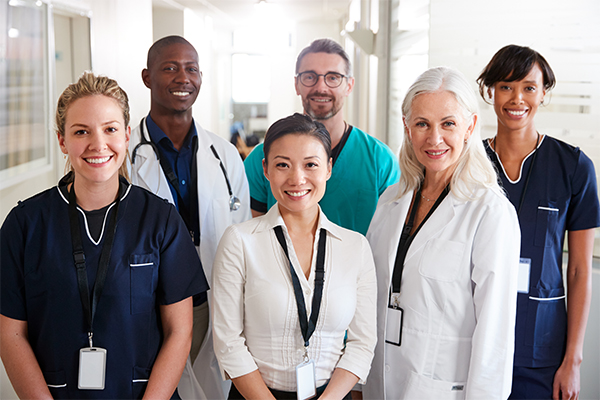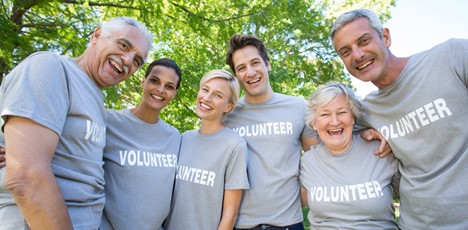 At the Tri-Cities Cancer Center, our volunteers are an integral part of the services we provide. From welcoming patients to the building to serving in the Resource Center, visitors and staff alike appreciate their friendly faces.
There are a number of different volunteer opportunities including:
Patient Greeter
Resource Center Attendant
Music Therapy
Cancer Crushing Garden Attendant
Special Events
While there are a number of opportunities to volunteer, those interested need to contact the Center's Volunteer Coordinator to see what opportunities are currently available. All volunteers go through an interview with the Center's Volunteer Coordinator that includes a background check. Upon acceptance, volunteers receive general training and orientation.

Apply

For questions, please contact our office at 509-737-3413.
Our work would not be possible without the support of our generous corporate partners.

There are many ways for businesses to support our mission, from gifts to a specific service line or capital campaign, to event sponsorships and in-kind donations.

We can help match your organization's marketing and community giving goals with a program that's right for you.
As a cancer crushing partner, your support ensures patients in our community have access to world-class cancer care, right here at home. Contact us to learn more about our current sponsorship opportunities.
Learn More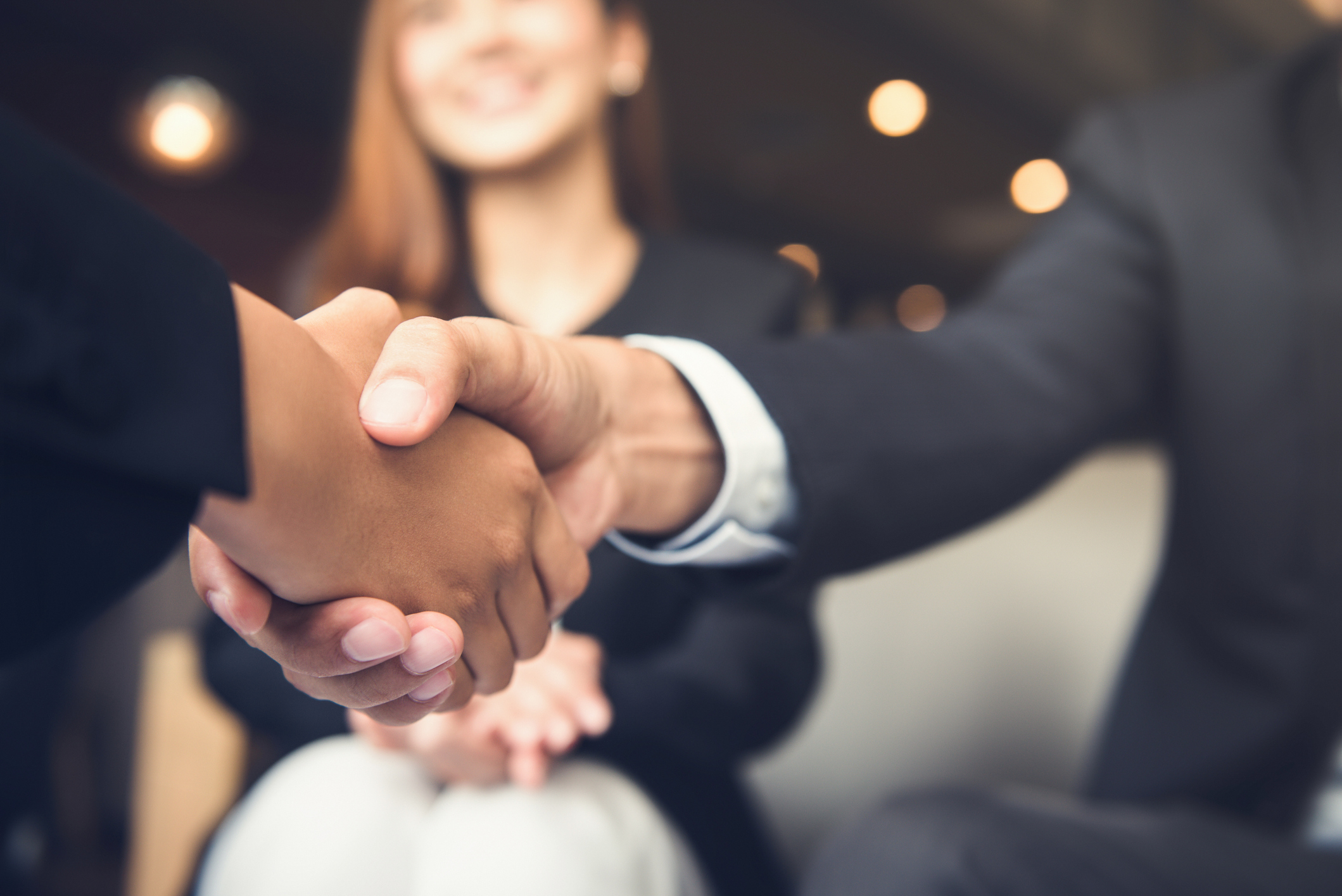 Host a Fundraiser
Anyone can hold a community fundraiser to raise money for the Kadlec Tri-Cities Cancer Center through the Tri-Cities Cancer Center Foundation. Whether you are a patient, survivor, care partner, family member, businessperson or community group, your efforts can provide valuable funding to programs that touch the lives of our patients and families.
It's a rewarding way to give back to a place that may have personally impacted your life. When you raise money through a community fundraiser, the funds stay local, and you can choose where you would like the money to go—maybe you have a specific, program or project in mind.
Fundraisers can include things like golf outings, fun runs, auctions, or comfort item drives. Choose one that works best for you and rally your friends, family, and colleagues around a great cause!
Ready to Host a Fundraising Event?


Contact Carrie Almquist
Carrie.almquist@kadlec.org
509-737-3373