The Gift of Hope
Health behaviors, socioeconomic factors, and the physical environment account for 80% of health. While Providence St. Mary will always invest in exceptional acute and clinical, we are expanding our health impact outside the walls of the medical center by providing navigation, education and tools that empower people to be healthy. As the healthcare leader in our region, we deliver comprehensive services that elevate community health. Since we cannot bill insurance for these preventative programs, your investment makes this work possible.
The COVID-19 pandemic showed us first-hand how important this work is. Your support equipped the Population Health team to take the front lines of the pandemic response. Community Health Workers were tasked with making calls to COVID positive patients who were quarantining in their homes. They discovered that people were struggling with their mental health. Thanks to your generosity, we were able to provide mental health first aid kits to keep people afloat.
When a need arises in our community, the Population Health team rises to the challenge to meet it. This work wouldn't be possible without you. Because of you, we recently hired a Promotores de Salud Community Health worker to help connect with our LatinX neighbors.
Our Impact
The Good Samaritan Fund directly supports those struggling with illness who face significant physical, emotional, and financial burden. Your gift to the Good Samaritan Fund helps to address the barriers to health and recovery that are often overlooked or not covered by insurance.
Transportation
You helped patients make it to and from their doctor's appointments by picking up the tab at the gas station or paying for a ride sharing service.
Help Filling Prescriptions
Your generous gifts make it so our neighbors don't need to choose between their health, paying for their prescription or putting food on the table.
Durable Medical Equipment
You relieved a patient's discomfort while they are building up their strength in outpatient rehab by buying compression garments that aren't covered by insurance.
A New Pair of Shoes
You bought a patient a new pair of shoes after they came to the Emergency Department barefoot.
Clothes for Emergencies
You gave a warm jacket and cozy socks to patients in Urgent Care and the Emergency Department to keep them warm.
A Safe Place to Sleep
You bought a bed for a disabled women in our community who was sleeping on the floor.

Population Health Fund

When a need arises in our community, the Population Health team rises to the challenge to meet it. This work wouldn't be possible without you.

Good Samaritan Fund

Support St. Mary patients who need a little extra financial help to ensure they get the quality care and access they deserve.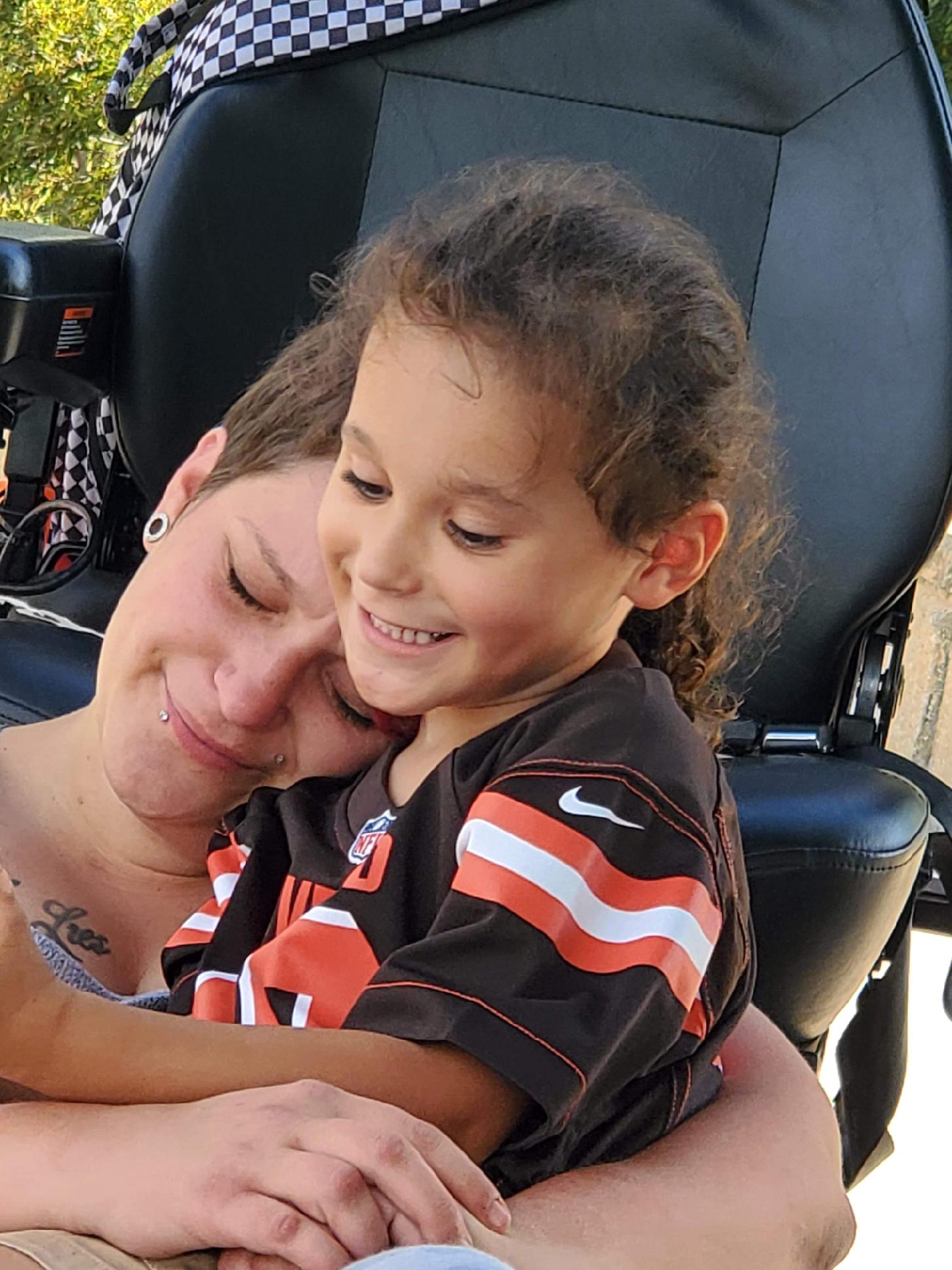 Brian first met Michelle in March when they were connected by a local social service agency. Michelle was new to Walla Walla, having moved to the Valley after facing homelessness, addiction and domestic violence while living in Texas. The move was a fresh start that she hoped would help her stay clean and regain custody of her son, who stayed behind while she worked on staying sober.
"Walla Walla was [Michelle's] last resort," Brian shared.
Michelle was an amputee who needed regular medical care. More than access to care, she needed support from someone who would consistently show up for her.
As a Population Health Community Health Worker, Brian jumped in and worked hand-in-hand with Michelle to help her get on the right track. They found her temporary housing by sitting together to call local shelters until they found one that had an open spot.
Read More