Life-long Cardiac Care
Providence has always had Donna's heart
Before there was a vaccine, Donna's family contracted the flu while living in California. She and her mother both suffered heart valve damage as a result of the illness. Throughout their lives, Providence has provided life-saving care that allowed them to live their lives to the fullest.
In 1985 Donna's mom visited her in Los Angeles and had a hard time keeping up with their family while they were out and about sight-seeing. She returned to Walla Walla and sought cardiac care from Dr. Robert Johnson at Providence. Two porcine valves helped her heart function for 27 years – until she was 98 years old.
When Donna returned to Walla Walla in 1987, she too entrusted Dr. Johnson with her care. Over the years, Donna has had a valve replacement and received an implantable cardioverter/defibrillator.
Donna's energy declined in 2018 and Donna returned to Providence St. Mary for cardiac care. Drs. Wong and Maxood were instrumental in regulating her defibrillator and balancing her medications.
Donna joined the cardiac rehabilitation program. She explained, "Participants [in the program] have had a life threatening event and recent major heart surgery: heart attack, valve replacement, arteries repaired, stent implant or by-pass."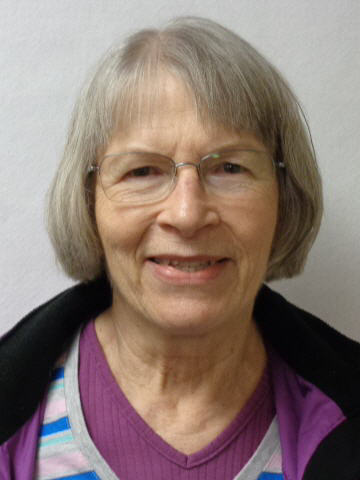 Others, like Donna, have general weakening and hope that cardiac rehab will improve their health. New patients are monitored by a cardiac telemetry system to track their heart health while they exercise. This critical equipment was recently replaced by the Foundation, directly funded through philanthropic support.
The cardiac rehab program helped Donna regain her strength and functionality.
She said "as someone who has relied on cardiac care all of my life, St. Mary has excellent care. We must continue to invest in it so that we will have the latest technology and a state of the art facility that will care for us and our loved ones should we need it."