About Us
Providence St. Mary Foundation is the philanthropic arm of Providence St. Mary Medical Center, dedicated to advancing healthcare for the Walla Walla Valley.
Investing In Our Community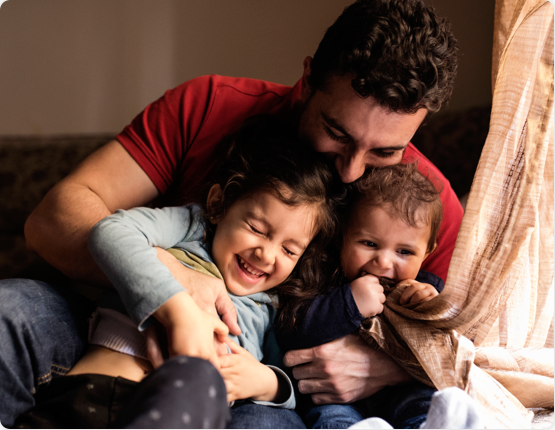 As a non-profit hospital, Providence St. Mary counts on generous support from our community to fulfill our mission of serving all, especially those who are poor and vulnerable.
Annually, philanthropic investments of nearly $1 million support patient-centered programs, advance technology and provide new equipment for our hospital and clinics.
Our Impact
The Providence St. Mary Foundation team strives to understand what inspires and motivates our donors to give while providing the opportunity to be part of the life-changing work happening each day at our hospital and clinics.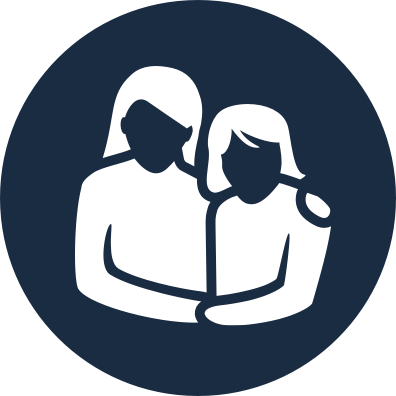 Patient Assistance
Direct help for critical needs not covered by insurance. Transportation, medical equipment, medicine and other urgent help is available to any patient who has financial need.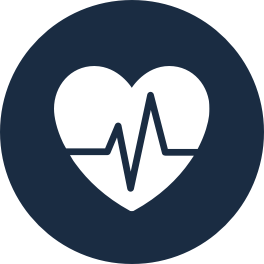 Philips Cardiac Monitors
Specialized equipment for each delivery room and surgical suite that allows clinicians to assess and monitor newborn heart rate.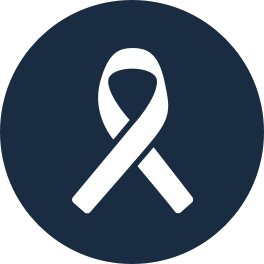 Mammography
Breast cancer screenings save lives. The Jan Erickson LifeSaver Fund pays for screening and diagnostic mammograms for uninsured women without financial resources.

Why Support Our Foundation
Providence St. Mary Foundation is committed to strengthening local healthcare through the generosity of donors. Philanthropic support funds innovative programs, equipment and capital projects that help create a healthier community.
Integrity
We uphold our role as trustees of each meaningful gift entrusted in our care. We hold ourselves accountable to do the right things for the right reasons. We speak the truth with courage and respect. We pursue authenticity with humility and simplicity.
Excellence
We organize our work in a way that maximizes our effectiveness and impact. We set the highest standards for ourselves and our ministries. Through transformation and innovation, we strive to improve the health and quality of life in our communities. We commit to compassionate, safe and reliable practices for the care of all.
Compassion
We ease the way of those struggling with the burdens of an illness. We reach out to those in need and offer comfort just as Jesus did. We nurture the spiritual, emotional and physical well-being of one another and those we serve. Through our healing presence, we accompany those who suffer.