Cancer Care
Providence Southwest Washington
The Cancer Care fund provides funding in support of comprehensive patient oncology needs, including patient education, complimentary cancer therapies, new equipment and patient support programs.
Give Now
Cancer Care Close to Home
One in every two Americans will be touched by cancer in their lifetime. Many of us have a colleague, friend, neighbor or loved one who has faced this difficult disease. Funds support local programs and services including new technologies, patient education and cancer support services for patients currently fighting cancer. Services are received through Providence Regional Cancer System (Aberdeen, Centralia, Lacey, Shelton and Yelm).
Our Impact
In 2020, over $138,000 in funding was provided to enhance care by expanding mission driven programs and services in oncology. Our goal is to provide the highest quality, most comprehensive cancer care, counseling and support for our patients in our communities.
Advanced Care Planning (ACP)
At Providence, we support an individual's right to choose the care they want. Advanced Care Planning encourages patients and families to talk about and document their care preferences in advance to ensure that the care they receive is aligned with their goals, values and priorities. Through foundation funding, ACP resources help you and your family have the conversation and document your wishes in writing.
Integrative Cancer Care
During cancer treatment, you can combine conventional medical treatments with holistic care to enhance your overall wellness and quality of life. Thanks to generous donors, services such as acupuncture, massage, naturopathic medicine and nutrition services are made possible at Providence.
New Technologies and Patient Assistance Resources
Vital equipment and patient care programs have been made possible with funding through the foundation. Equipment and services include exam tables, infusion equipment, warming blankets and patient assistance support (transportation, nutritional supplements and temporary lodging during care).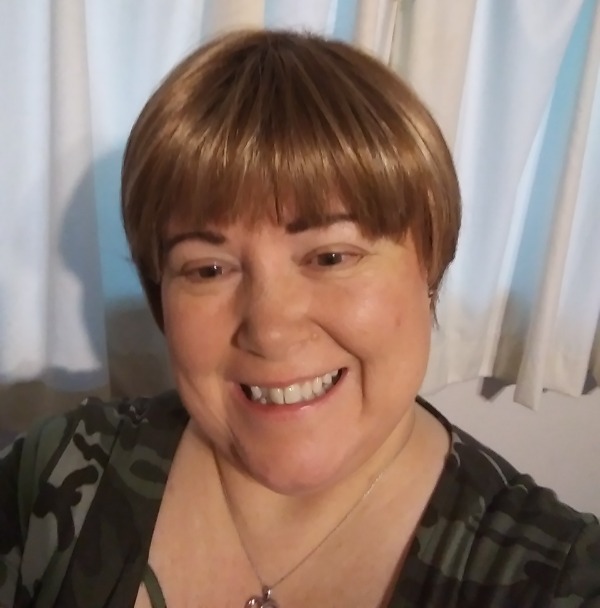 When Patty Powell was diagnosed with Stage 2 breast cancer, she wanted to move fast. "I met my surgeon on Oct. 3 and had the lump removed on Oct. 11," Patty says. "Honestly, I just wanted it out of me.''
Patty, 51, is an accounting administrator near her home in Centralia. She found the lump in her breast herself and her cancer was diagnosed through a mammogram and biopsy. Once diagnosed, she had some difficult decisions to make.
Having treatment at Providence Regional Cancer System – Centralia appealed to her, but she wanted to be sure she made the right choice. "I checked out clinics in Olympia, Tacoma and Seattle," Patty says. "I discovered I'd be receiving the same treatment here as I would in Seattle. However, if I opted for Seattle, I'd have to wait weeks or months to start, and I would be driving three and a half hours daily or weekly, depending on the treatment I needed. And if there were complications, I'd be traveling while I felt sick. I really wanted a local clinic."
Her decision was reinforced by connecting with other cancer patients who received treatment in Centralia. "One just finished chemo and was happy; one had my same surgeon. It really helped having that inside knowledge. Without it, I might have second-guessed myself." Patty has completed surgery and chemotherapy and four weeks of radiation remains. Having almost finished her treatment, Patty says she's happy she stayed close to home.
"Since I was receiving treatment in Centralia, and it only took half a day, I could go back to work if I felt well enough. My employer has been very generous and understanding, giving me time off when I needed it.
Read More