Area of Greatest Need
Providence Southwest Washington Foundation
The Greatest Need Fund provides immediate and flexible funding to respond to a variety of urgent needs, support programs and initiatives that can be accessed by all local Providence ministries.
Give Now
You Make a Real Difference
Your gift to the area of Greatest Need allows our Foundation to respond quickly to our community's most pressing healthcare needs. These needs might include new medical equipment, capital improvements, health education and patient support programs such as Animal Assisted Therapy, No One Dies Alone and Music Thanatology.
Our Impact
In 2020, Providence Southwest Washington Foundation provided more than $3.3 million in funding for mission-driven programs and services to build healthier communities in our area. Every gift makes a profound impact, from new equipment and services for patient care to providing compassionate programs that tend to a patient's heart and soul. Your generosity and compassion has helped inspire hope, health and healing.
Patient Care Programs
Every year, donor support makes possible many patient care programs including: PAAT/PAWS Animal Assisted Therapy, Sexual Assault and Child Maltreatment Services, Mental Health Access Program, Dental Residency, Music Thanatology and No One Dies Alone.
Women and Children's Services
Because of donor support, Providence's Family Birthing Centers and PMG Women's Health received support for new equipment including ultrasounds, cribs, bladder scanner, neonatal warmers, Kaleidoscope Play & Learn Center, and perinatal bereavement resources.
Rehabilitative Services
Patients who are disabled by disease or injury can improve quality of life through rehab therapies thanks to our donors. Funding provides vital medical equipment to treat vertigo, recumbent bikes for physical therapy, specialized treatment tables and walkers, and ultrasounds to help improve muscular retraining.
Collaborative Care in Southwest Washington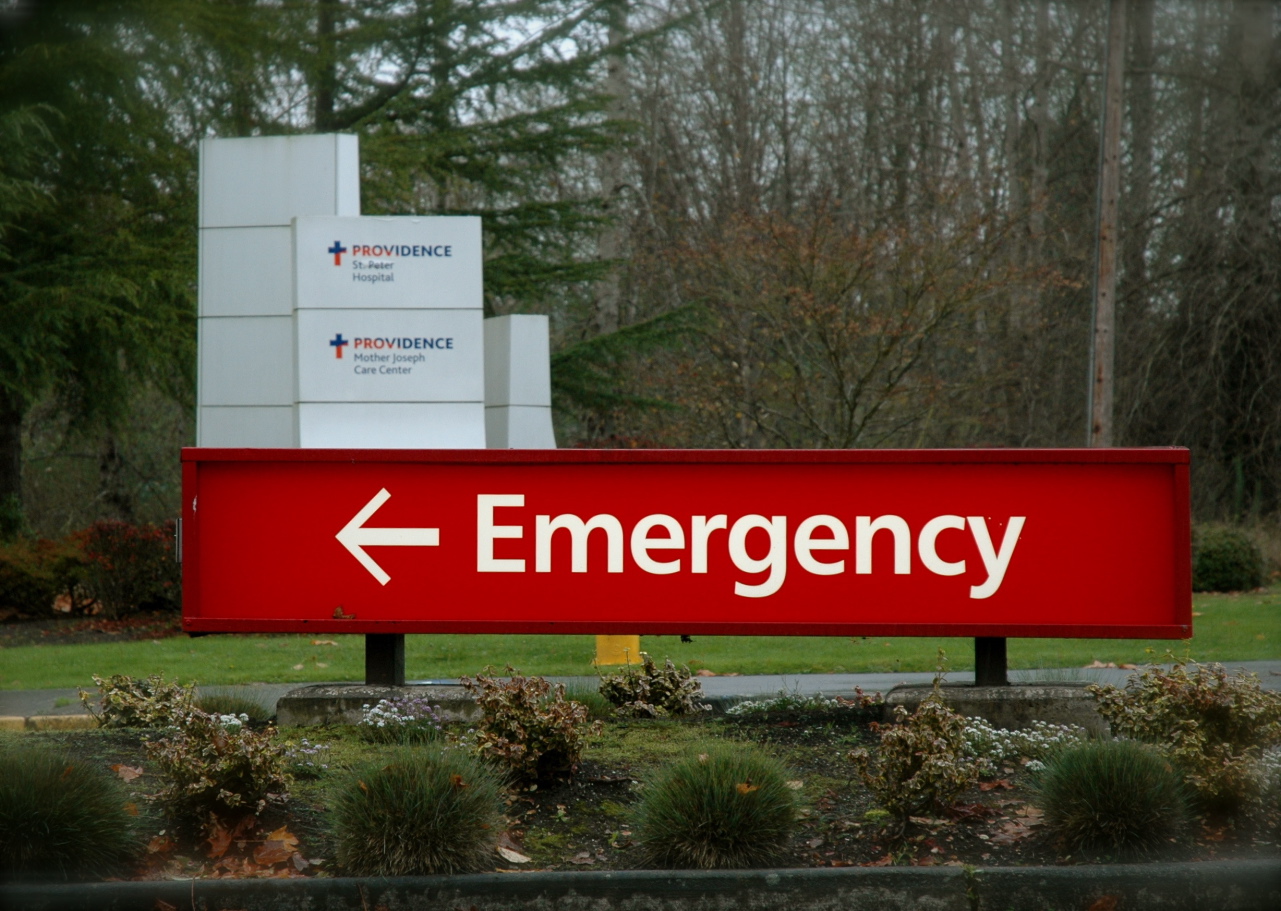 At the young age of 22, Benji Sandrini, had unbearable pain from a slow-growing brain tumor which had left him bedridden for the past 12 years. For years, he and his grandmother, Anita, traveled throughout the U.S. in search of help…but found none.
Six months ago, experiencing sudden and excruciating pain, Benji came to the Providence Emergency Room for the first time. The ER doctor cared for him and immediately connected him with our neurosurgery and palliative care teams. It was this team approach that finally helped relieve Benji's pain.
Thanks to this collaborative effort, Benji's pain is under control for the first time in years. After searching for so long and in so many places, Anita identifies what made the difference to Benji: