Help Build a Healthy Community
Providence Southwest Washington Foundation
Your generosity supports your neighbors throughout the five county area of Southwest Washington. Join us in building a healthier community by funding vital programs and improving services to meet our community's health needs now and in the future.
Give Now
Our Impact
---
In 2020, Providence Southwest Washington Foundation donors provided over $3.3 million in funding for mission driven programs and services, building healthier communities and continuing our more than 150-year tradition of serving the poor and vulnerable.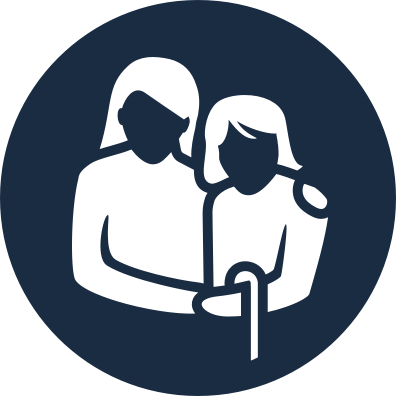 $193,000+
Senior Care program and services support

$310,000+
Pre-procedure COVID-19 lab testing needs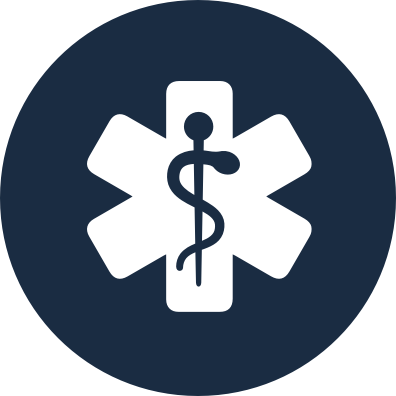 400+
patients assisted with medical transportation, food, clothing or shelter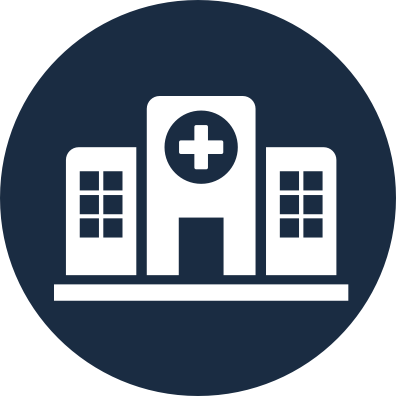 $200,000+
Savings through implementing green changes in operations
Every gift makes a profound impact, from new equipment and services for patient care, to providing compassionate programs that tend to a patient's heart and soul. Your generosity and compassion helps inspire hope, health and healing.
Our Funding Priorities

---
All gifts make a difference in the lives of our patient and their families.
Area of Greatest Need

Southwest Washington Foundation

This fund provides the maximum flexibility in making an immediate impact when and where the need is greatest. This fund has been used to support a variety programs, services, and technologies.

Behavioral Health

Southwest Washington Foundation

Your support of behavioral health through Providence Foundation restores hope and navigates patients in crisis towards treatment and mental wellness, helping those individuals find the right resources and treatment options to live their best lives.

Cancer Care

Southwest Washington Foundation

Funds support new technologies, patient education and cancer support services at Providence Regional Cancer System (Aberdeen, Centralia, Lacey, Shelton and Yelm).

Cardiac Care

Southwest Washington Foundation

Funds support new technologies, patient education and heart support services at Providence Centralia Hospital and Providence St. Peter Hospital.

Patient Assistance

Southwest Washington Foundation

Patient Assistance funds help with the critical social needs of low-income patients during their discharge. Funds provide meals, transportation, clothing and lodging to those in need in Thurston and Lewis County.
Collaborative Care in Southwest Washington
Truly transforming the lives of patients.
At the young age of 22, Benji Sandrini, had unbearable pain from a slow-growing brain tumor which had left him bedridden for the past 12 years. For years, he and his grandmother, Anita, traveled throughout the U.S. in search of help…but found none.
Six months ago, experiencing sudden and excruciating pain, Benji came to the Providence Emergency Room for the first time. The ER doctor cared for him and immediately connected him with our neurosurgery and palliative care teams. It was this team approach that finally helped relieve Benji's pain.
Thanks to this collaborative effort, Benji's pain is under control for the first time in years. After searching for so long and in so many places, Anita identifies what made the difference to Benji:
"The teamwork at Providence has been the key to helping Benji. He has a team of caring doctors, nurses, and pharmacists from different disciplines that work together to help him. Having palliative care, a program that is entirely devoted to patient comfort and quality of life, has been a game changer. For years, Benji was homebound. Today, Benji is back in the shop pursuing his interests and love of woodworking once again!