Collaborative Care in Southwest Washington
The unique collaboration of the varied disciplines throughout our two hospitals and over 35 out-patient clinics has truly transformed the lives of our patients, like Benji.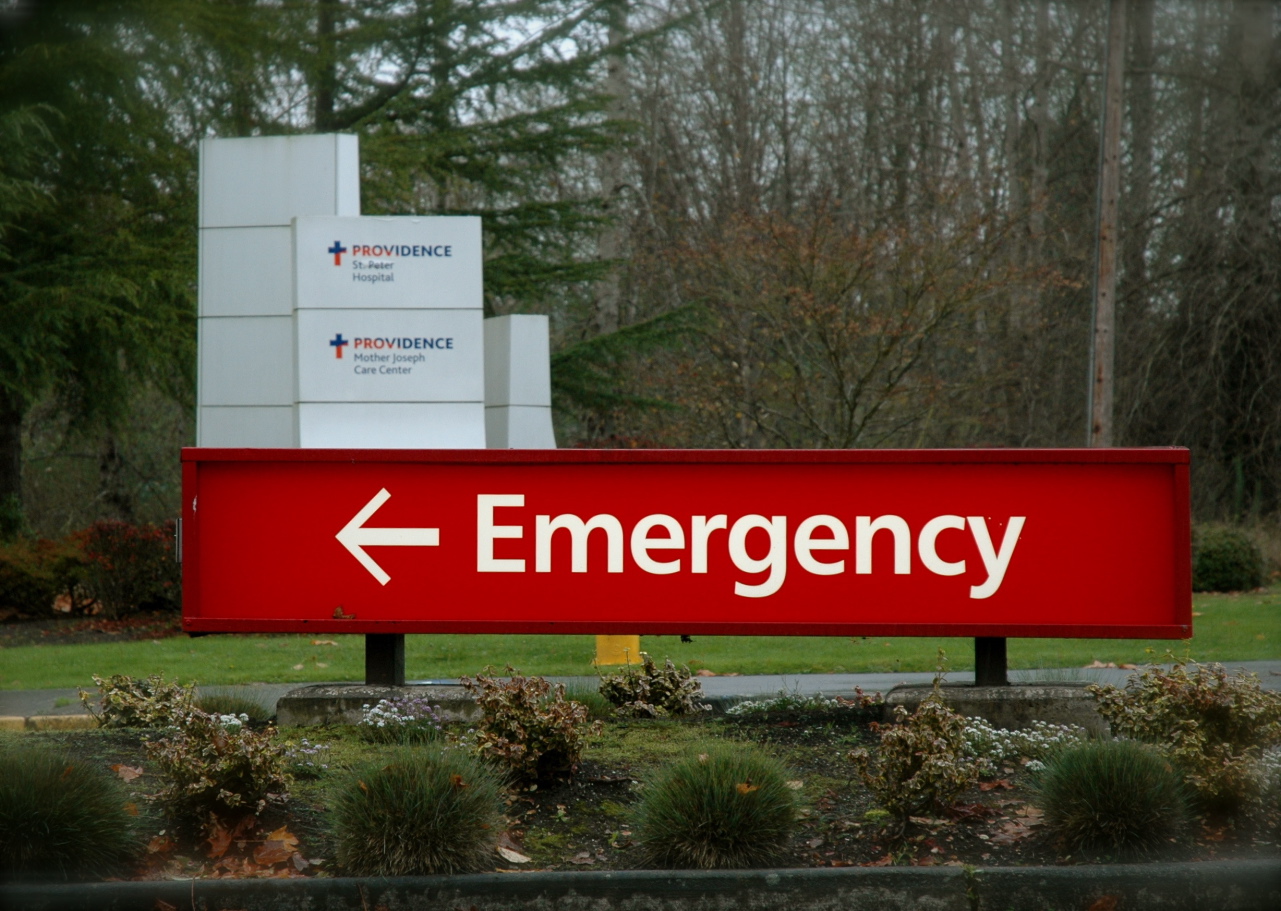 At the young age of 22, Benji Sandrini, had unbearable pain from a slow-growing brain tumor which had left him bedridden for the past 12 years. For years, he and his grandmother, Anita, traveled throughout the U.S. in search of help…but found none.
Six months ago, experiencing sudden and excruciating pain, Benji came to the Providence Emergency Room for the first time. The ER doctor cared for him and immediately connected him with our neurosurgery and palliative care teams. It was this team approach that finally helped relieve Benji's pain.
Thanks to this collaborative effort, Benji's pain is under control for the first time in years. After searching for so long and in so many places, Anita identifies what made the difference to Benji:
"The teamwork at Providence has been the key to helping Benji. He has a team of caring doctors, nurses, and pharmacists from different disciplines that work together to help him. Having palliative care, a program that is entirely devoted to patient comfort and quality of life, has been a game changer."



For years, Benji was homebound. Today, Benji is back in the shop pursuing his interests and love of woodworking once again!
"We are so grateful to everyone at Providence—without the collaborative care, I have no doubt Benji would not be where he is today." - Anita Sandrini
"As a physician, it is so rewarding to participate in innovative programs like Providence's Outpatient Palliative Care Clinic to help patients like Benji. The unique collaboration of the varied disciplines throughout our two hospitals and over 35 out-patient clinics has truly transformed the lives of our patients, like Benji. We believe that hope lies in care that nurtures the whole person. This is why we, as physicians, involve caregivers from other disciplines to watch over every aspect of our patients' care—to do what is best for them. The result is a seamless continuum of care that is transforming patient experiences. I am honored to witness these journeys, like Benji's, every day. People come to us hardly daring to hope. And Providence's integrated approach to care makes all the difference." - Dr. Barbara Lazio M.D., Neurosurgeon at Providence Neuroscience Center