A Second Chance
I believe the best health care does more than save lives. It changes them.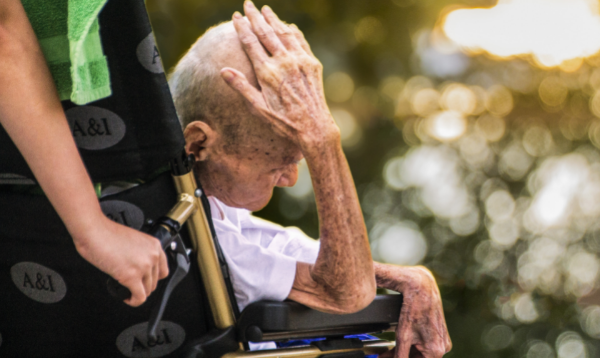 I believe the best health care does more than save lives. It changes them.
"The people at Providence took me in, fed me, clothed me, fixed me and reinvigorated me. In more ways than one, they saved my life and my soul."
Those are Gary's words. At 53 years old, he had been living in a rural part of the county in a tent on a tree farm for five years. This past January, shortness of breath and chest pain brought him to Providence. He was sick, homeless, and unemployed. He owned only one pair of socks, one pair of shoes, and a change of clothes. He lives without heat, hot water, a phone, lighting or running water. His only income was food stamps and to use these he had to walk 2 miles to town to get supplies. Gary had lost hope that anything would change.
But at Providence, everything did. Emergency bypass surgery saved his life. And the care he received, transformed it. His team of caregivers ministered to him—body, mind and spirit. They offered medicine, food, clothing and shelter. But they didn't stop there. They set him on a path toward physical and emotional healing, gave him opportunity to get on his feet, and offered him hope for tomorrow.
When Gary left our care, he was a different man. Only two months after his open heart surgery, he is healthier than he has been in years. He is now employed. He traded his tent for transitional housing and is moving into to an apartment he can call his own. He's becoming independent and self-sufficient, and his heart beats strong. He is changed.
"The care I received at Providence has literally made me a new person—physically and otherwise. The biggest change was not just in my health, but in my spirit. They cared for me in a way that made me care more about others."