About Us
Providence Southwest Washington Foundation serves as a thoughtful steward of all philanthropic contributions made to support the critical work of Providence Centralia Hospital, Providence St. Peter Hospital, Providence SoundHomeCare and Hospice, Providence Mother Joseph Care Center, and Providence Medical Group throughout our five county service area.
Investing In Our Community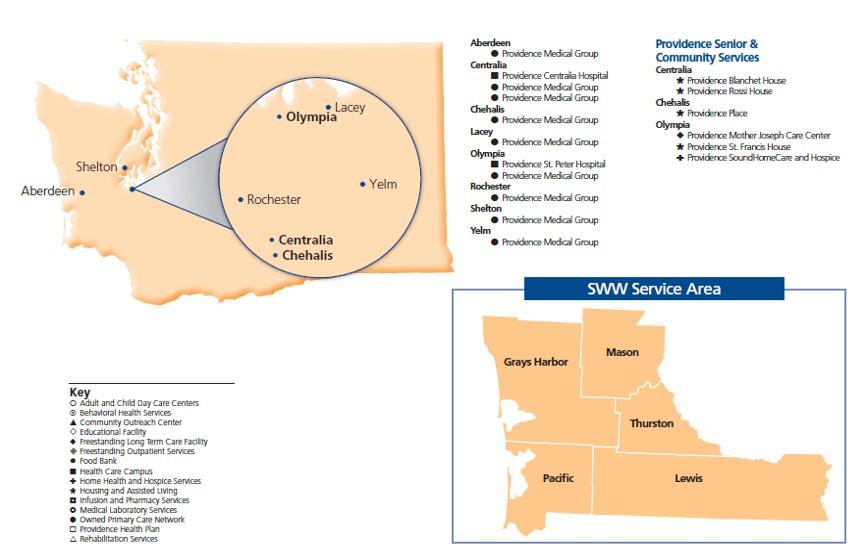 Guided by the mission of the Sisters of Providence, the organization established its nonprofit status in 1979 and to this day hold the values of compassion, dignity, justice, excellence and integrity close. We strive to carry out the mission daily through the cooperation of a dedicated board of directors, committed volunteers and professional staff working in partnership with the community."
Providence is committed to making a difference, not only in the individual lives of the people we serve, but also in the communities where we live. Our team works tirelessly to connect donors with giving opportunities that matter most to them all the while, ensuring their gift makes a meaningful impact.
Our donors help fund programs and services that otherwise would not exist. With your help, we create and sustain essential programs and services not covered by insurance, and provide support for families who need social and healthcare assistance.
Every gift makes a difference to the people and communities we serve. By donating to Providence, you can advance health care and wellness right here in our own community. Your support will improve the lives of all those under our care – especially the poor and the vulnerable. With your help, we are creating healthier communities and providing compassionate care for all.

Our Impact
In 2020, Providence Southwest Washington Foundation donors provided over $3.3 million in funding for mission driven programs and services, building healthier communities and continuing our more than 150-year tradition of serving the poor and vulnerable.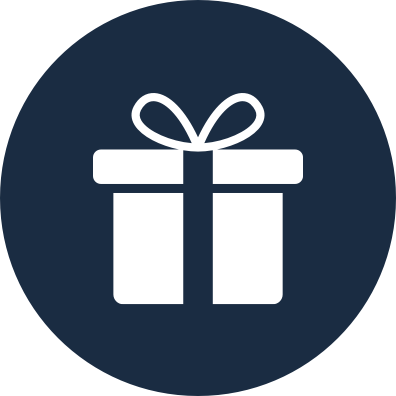 Area of Greatest Need
The Greatest Need Fund enables the Foundation to respond to a variety of local needs within Providence programs and services at the discretion of the Foundation Board. Patient care services, health education, capital improvements and vital equipment purchases have all been made possible through the Greatest Need fund. In 2020, over $2.5 million was distributed to Providence ministries in Southwest Washington.
Learn More

about Area of Greatest Need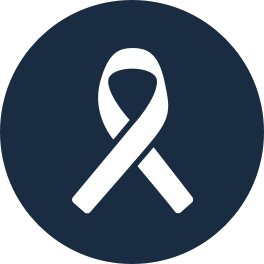 Cancer Care
For our patients, what matters most is being able to stay close to home without compromising on comprehensive cancer care. In 2020 funds helped provide Cancer Integrated Therapies - complimentary therapies for cancer patient to help cope with the symptoms and side effects of treatment - and assistance in the form of patient transportation.
Learn More

about Cancer Care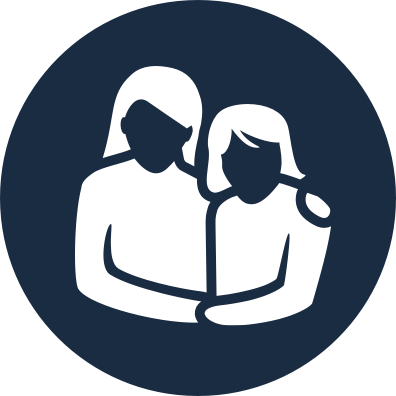 Patient Assistance
Gifts can be designated to the Sister Rita fund (Thurston County) or the Sister Carolyn fund (Lewis County). These gifts are used to help with critical patient needs, especially during discharge, from patient transportation, to durable medical equipment, to food and temporary lodging while the patient heals. In 2020, over $10,000 in funding was distributed to help provide patient assistance in the form of patient transportation, food and clothing.
Learn More

about Patient Assistance

Our Mission and Core Values
As expressions of God's healing love, witnessed through the ministry of Jesus, we are steadfast in serving all, especially those who are poor and vulnerable.
We fulfill our mission by upholding the values of compassion, dignity, justice, excellence, and integrity.

Compassion
Jesus taught and healed with compassion for all. –Matthew 4:24

We reach out to those in need and offer comfort as Jesus did. We nurture the spiritual, emotional and physical well-being of one another and those we serve. Through our healing presence, we accompany those who suffer.
Excellence
Whatever you do, work at it with all your heart. –Colossians 3:23

We set the highest standards for ourselves and our ministries. Through transformation and innovation, we strive to improve the health and quality of life in our communities. We commit to compassionate, safe and reliable practices for the care of all.
Dignity
All people have been created in the image of God. –Genesis 1:27

We value, encourage and celebrate the gifts in one another. We respect the inherent dignity and worth of every individual. We recognize each interaction as a sacred encounter.