Ways to Give Back to Our Community
Providence Hospice and Home Care Foundation Snohomish County
Give Now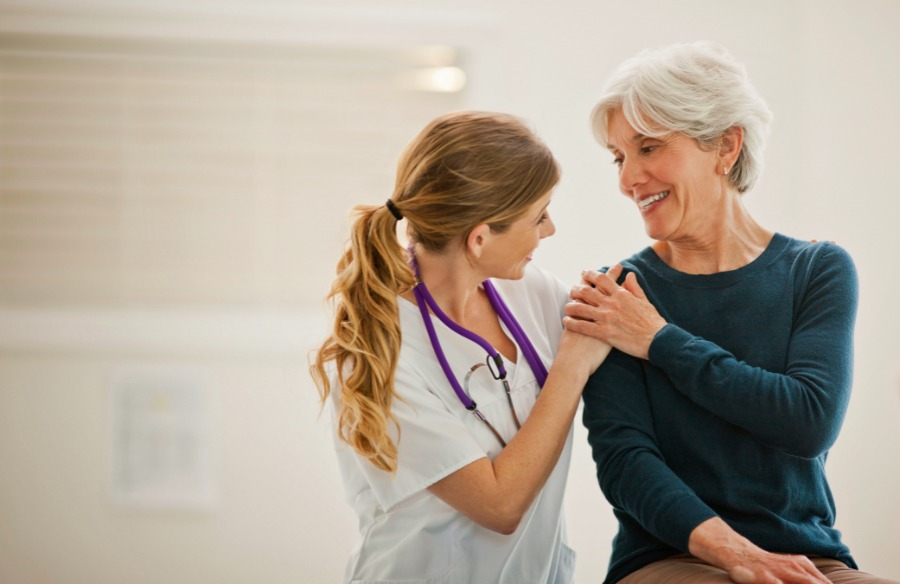 Your gift to Providence Hospice and Home Care Foundation really makes a difference in lives of those we serve. Not only do we rely on donations to advance our mission, but also to advance our programming and support services for all guests.
Gifts of cash can be made online, over the phone or with by check. Please reach out if our team can assist you in any way.
Give online, phone or email.
---

PHHCFoundation@providence.org

425-261-4822
---
Give Online Now
Making a legacy gift to Providence Hospice and Home Care Foundation has a lasting impact and leaves a legacy. Please reach out to a member of our team if you would like to make a donation of securities, bonds, or would like to name Providence in your will or estate.
Learn More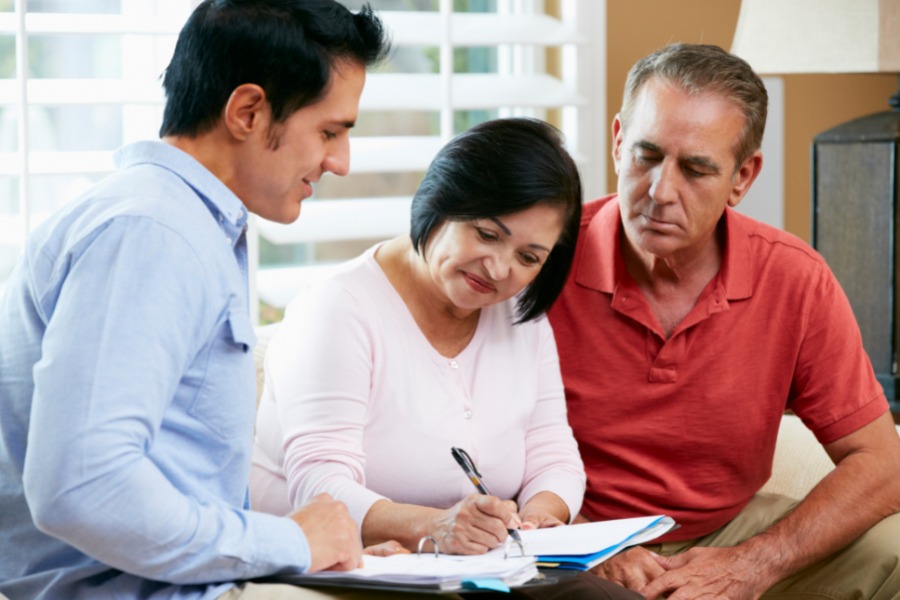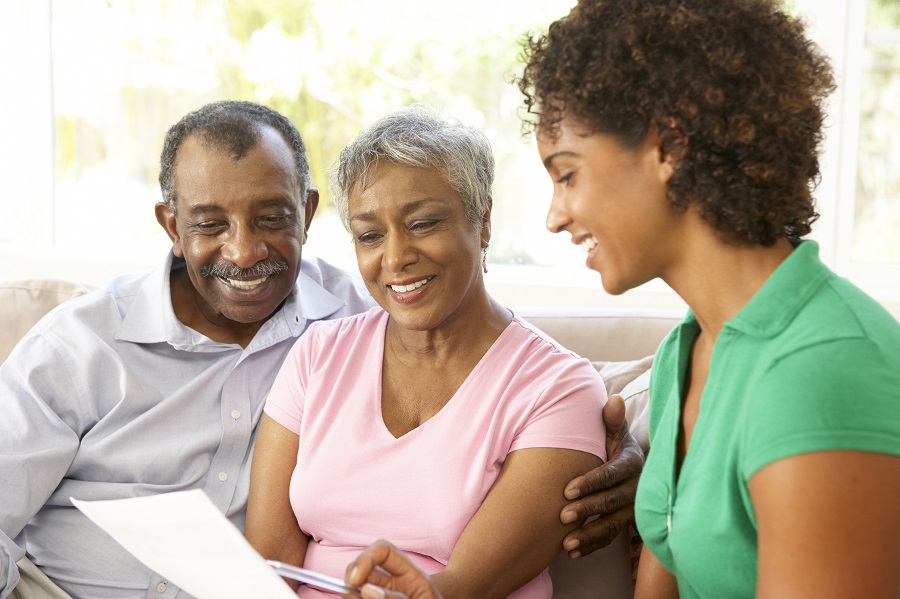 A donor-advised fund (DAF), which is like a charitable savings account, gives you the flexibility to recommend how much and how often money is granted to a Providence foundation and other qualified charities. You can recommend a grant or recurring grants now to make an immediate impact or use your fund as a tool for future charitable gifts.
You can also create a lasting legacy by naming a Providence foundation the beneficiary of the entire account or a percentage of the fund. With a percentage, you can create a family legacy of giving by naming your loved ones as your successor to continue recommending grants to charitable organizations.

Many companies in our area make it easy for you to maximize the impact of your gift through matching gifts. Please reach out to us for additional information.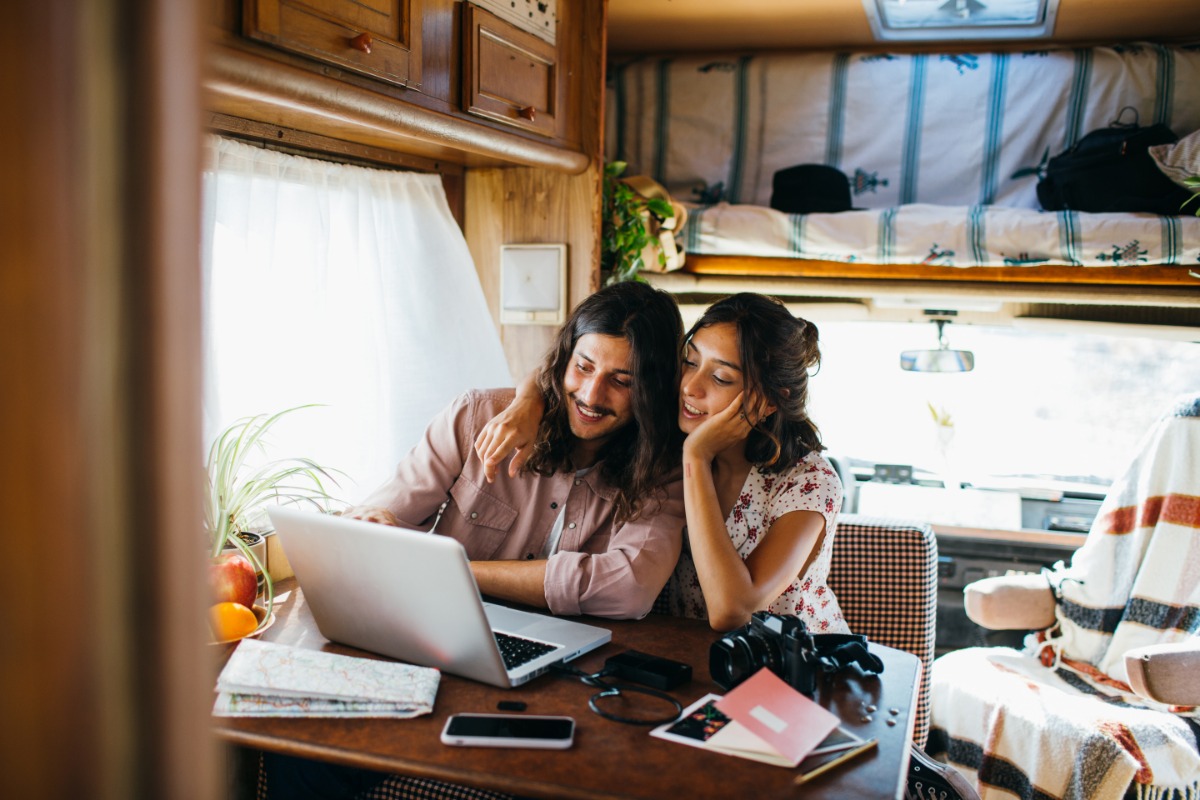 Gifts of stock and mutual funds are fairly easy, and as compared with a gift of cash, can be advantageous from the donor's perspective. You can make an outright gift of stock or use stock to fund a more sophisticated planned gift, like a gift annuity. Please contact us for detailed information. We're happy to help! Please e-mail the Foundation to learn more.
Sponsorships are an excellent way to support our mission and programming at Providence Hospice and Home Care Foundation Snohomish County. Please reach out to us to learn more about how you can get involved as a sponsor at one of our signature events or throughout the year.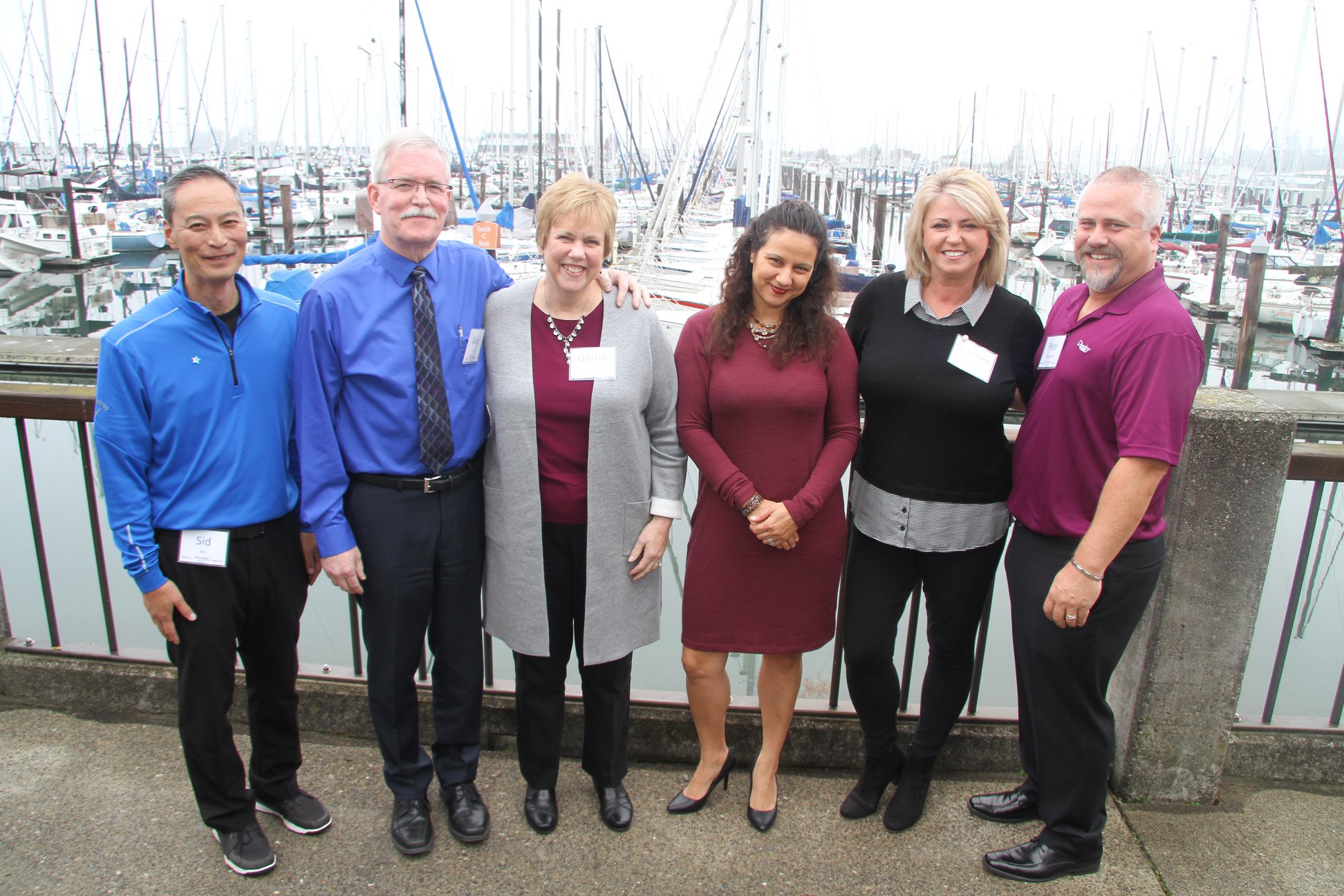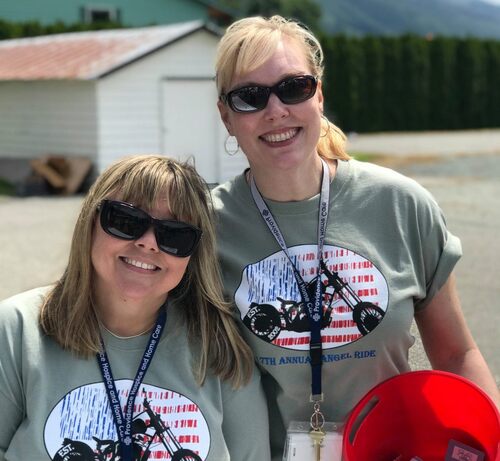 The gift of your time is equally important. Volunteers are integral to the Mission of our organization and serve in a variety of roles.
Volunteers are critical to the success of patient care provided in the home. They assist with respite care, emotional support and transportation to name just a few positions.
In addition to helping patients and their families in their homes, volunteers also dedicate their time to needs within the office. We welcome your assistance with special events, fundraising and sewing.

Learn more about volunteering opportunities by reaching out directly.

Caregiver Giving
Providence Hospice and Home Care of Snohomish County caregivers demonstrate their commitment to making a difference in the lives of others through their work and compassionate care of every patient and family each day. You can make an even greater impact through charitable contributions in support of our much needed services. It's easy and convenient to make a gift through through automatic payroll deduction starting at just $5 per pay period. One-time gifts can also be made online by credit card or by simply writing a check.
Give Now

about Caregiver Giving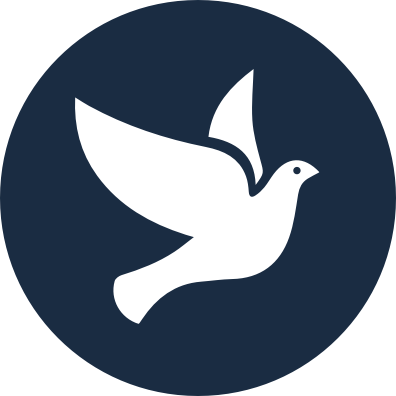 Donate a Burial Plot
You can also help by donating a burial plot or niche. These plots are given to families in need to help with the financial burdens associated with burying a loved one.
Learn More

about Donate a Burial Plot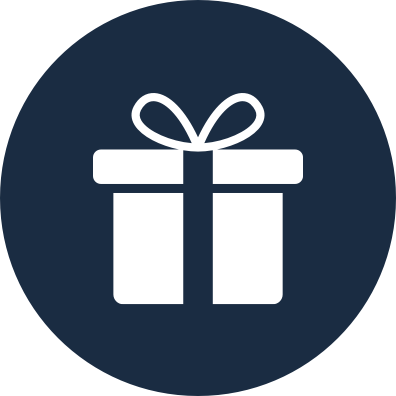 Amazon Wish List
You can give gifts of joy, peace, and/or comfort while shopping at Amazon! Consider adding an item to your cart for our patients and participants from our wish lists.
Give Now

about Amazon Wish List