Patient Assistance Fund
At Providence Hospice and Home Care Snohomish County
The Patient Assistance Fund enables us to provide support to our patients and their families to help improve quality of life and care.
Give Now
Make the Impossible, Possible
When families do not have the ability to pay and don't qualify for government help such as Medicaid or Medicare, our Foundation steps in. And when families do not have the basic necessities such as food, medicine, and electricity, our Foundation steps in.
Regardless of circumstances, Providence Hospice and Home Care of Snohomish County values every human life and helps bridge the financial gap for some of the most vulnerable among us. We have two major funds that help ensure that families receive the best possible care while maintaining the ever present necessities of life.
Many of the patients we serve in our community struggle financially to cover their day-to-day living expenses. Adding in additional medical expenses can be an extreme burden on many of these individuals and families. By donating to the Patient Assistance Fund you are partnering with us to provide assistance with rent and utilities; food; transportation; mobility devices needed for rehabilitation and independence (walkers, wheelchairs, canes, etc.); safety equipment (grab bars, tub transfer benches, etc. to help with fall prevention); and so much more.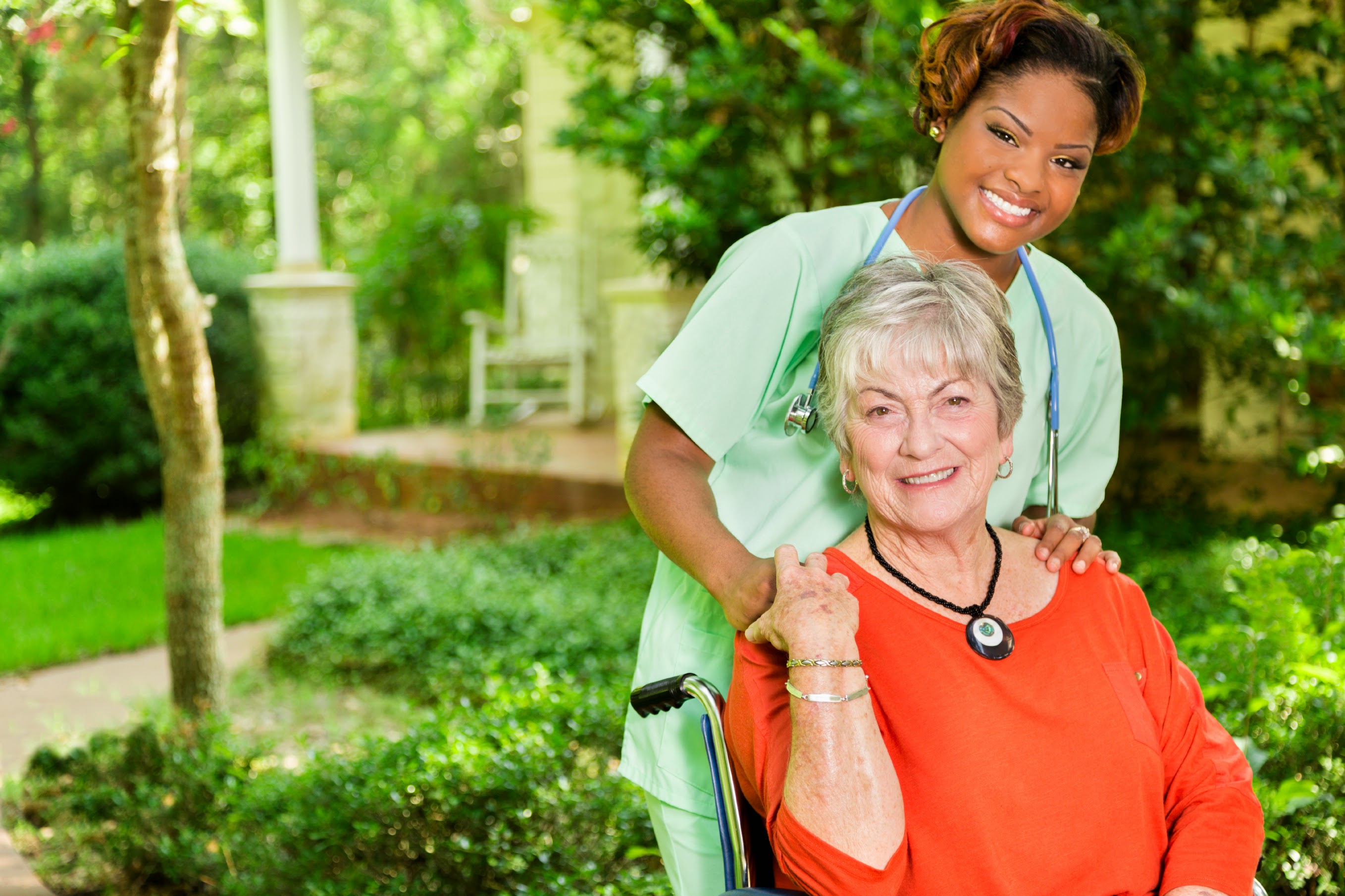 "I recently had a very sweet patient with dementia who in addition to her memory challenges, presented with poor activity tolerance, weakness, impairments in balance, and minimal caregiver support. She resided in a very small 2 bedroom apartment with her adult daughter, son in law, and 2 adult granddaughters. They all worked full time, except for her son in law who has had several strokes and also needed full time care. My patient's daughter was working 7 days a week between 2 jobs just so they could make ends meet. Unfortunately, as a result, my patient did not have the 24/7 care that she needs. Getting on and off of the toilet was difficult for her, and often times it would take her multiple attempts to stand up from the toilet. She's also had multiple falls. She would only shower once in a great while when her daughter had the time to help. [...]"