About Us
Providence Hospice and Home Care Foundation of Snohomish County is the philanthropic arm of Providence Hospice and Home Care.
Investing In Our Community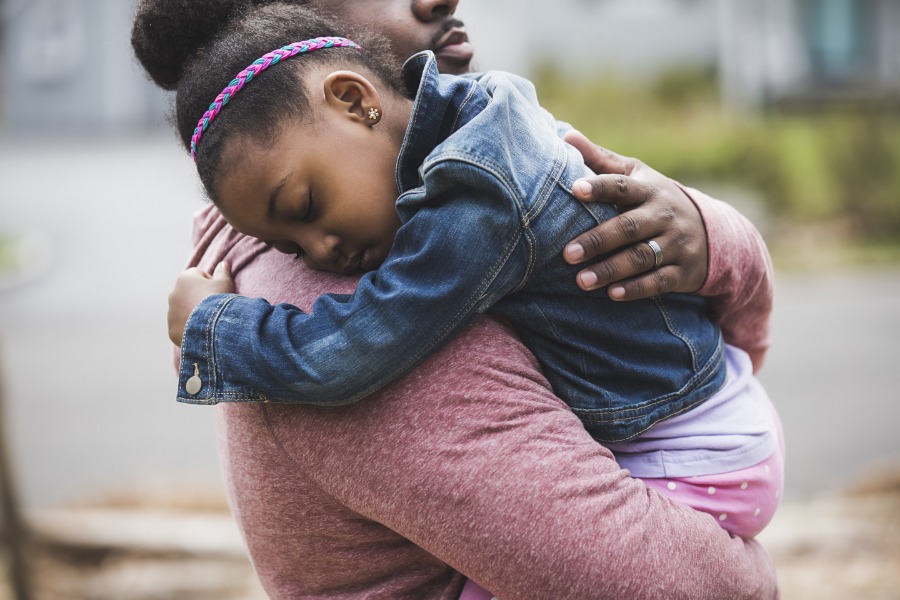 We are dedicated to supporting and furthering the work and mission of hospice (community based and Care Center), palliative care, home care, grief support, pediatric hospice and palliative care, Camp Erin, and more.
Every day in our community we have people dealing with life-limiting or life-threatening illnesses, injuries, and conditions. We also have individuals and families dealing with grief after the loss of a loved one. Investing in the Providence Hospice and Home Care Foundation helps ensure that we can continue to provide high quality, compassionate care to all those who need us in Snohomish County and Camano Island.
Our Impact
Know me, care for me, easy my way—that is the Providence promise to everyone we serve and to our community. Through our work we strive to fulfill this promise and help create health for a better world.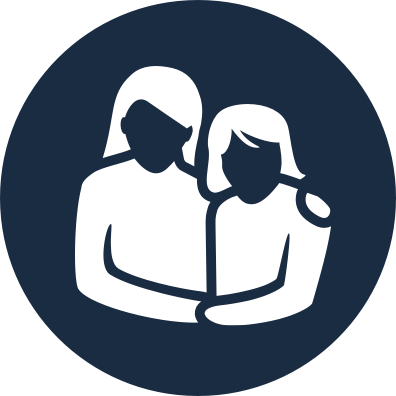 Know me
The loss of a loved one is one of the most difficult things for anyone to go through. Providence Grief Support Services offers grief counseling services for adults, teens, and children. Short-term grief support and education is available to individuals and families following the death of a significant person. Our services are offered at no charge, thanks to the support of our foundation and donors.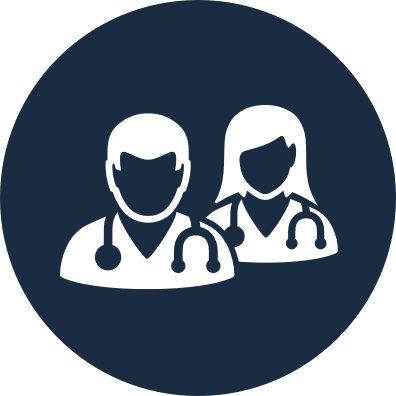 Care for me
Our highly skilled health care professionals provide exceptional care for patients of all ages in the comfort of their own home. Home Health is designed for patients who find it taxing to leave home due to a recent illness, hospitalization or surgery, or for those receiving treatment for a chronic to acute illness. Funds donated to hospice help with ensuring quality, compassionate care is provided to all.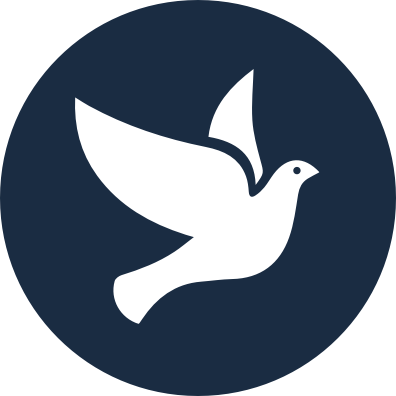 Ease my way
Whether you are at home, in a nursing facility or other facility, or at our hospice care center, our integrated team of hospice professionals helps patients have quality of life at the end of life and helps their families by supporting them through the entire process - including grief counseling after their loved one passes. Funds donated to hospice help with ensuring quality, compassionate care is provided to all.

Why Support Our Foundation
Through your support we are able to provide quality, compassionate care to all—regardless of their ability to pay. Your donations help us ensure we can fulfill our promise for every patient and their family: Know me, care for me, ease my way.
Compassion
Jesus taught and healed with compassion for all. –Matthew 4:24

We reach out to those in need and offer comfort as Jesus did. We nurture the spiritual, emotional and physical well-being of one another and those we serve. Through our healing presence, we accompany those who suffer.
Dignity
All people have been created in the image of God. –Genesis 1:27

We value, encourage and celebrate the gifts in one another. We respect the inherent dignity and worth of every individual. We recognize each interaction as a sacred encounter.
Excellence
Whatever you do, work at it with all your heart. –Colossians 3:23

We set the highest standards for ourselves and our ministries. Through transformation and innovation, we strive to improve the health and quality of life in our communities. We commit to compassionate, safe and reliable practices for the care of all.