Charity Care
Providence Mount St. Vincent Foundation
The Mount's residents will always have a safe and vibrant place to live, even as personal resources are exhausted.
Give Now
At the Mount, you're always home
Our residents — and their loved ones — become integral members of The Mount family. Once we welcome them, we vow to care for them until their journey with life comes to an end. Even when they deplete their financial resources, their place with us is secure thanks to your generous financial contributions to the Foundation.
Each year the Foundation funds $1 million in charitable support and is able to continue the work that was so fundamental to what the Sisters of Providence envisioned when founding The Mount.
Thank you for helping us carry on this critical and meaningful work.
A Lasting Difference at The Mount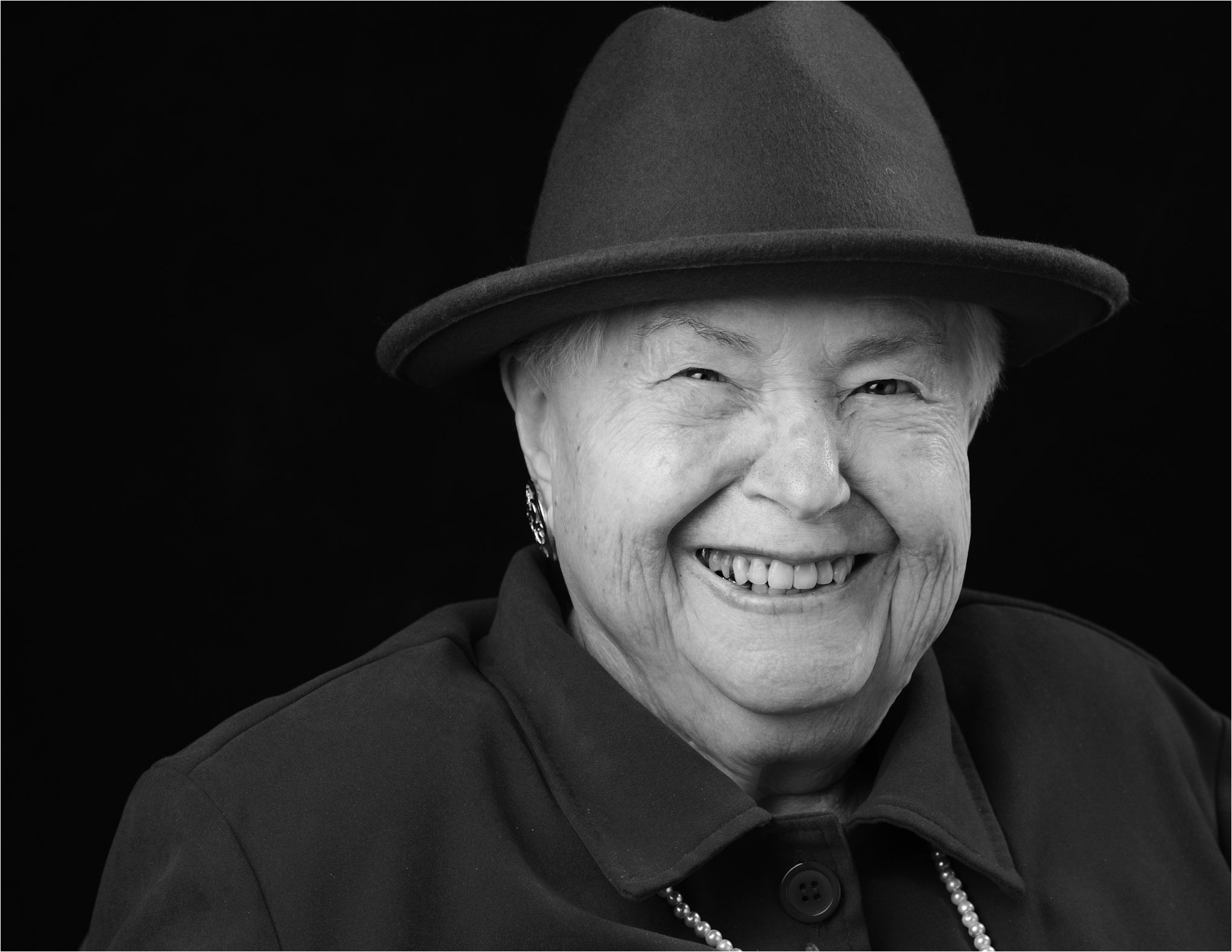 In 2013, with her Macular Degeneration progressing, Doris Brown knew she could no longer live independently. She was living alone, as her husband Raymond had lived at The Mount for four years before passing away. While at The Mount, Doris visited Raymond every single day and knew that when the time came, she wanted to move there as well. Not only because of the amazing care provided to her husband, but because of the people and the true community that she experienced at The Mount.
Doris has a large extended family including 8 grandchildren, 16 great-grandchildren, and friends who go back years. She is lucky to have people who call and visit her almost every day. But she knows that isn't the case for everyone.
Read More