Our Impact
---
The Providence Mount St. Vincent Foundation empowers nearly 400 elderly and vulnerable residents to live their lives with joy, dignity, purpose and the peace of mind of knowing they'll have a safe and vibrant place to live for the rest of their days.
Each year the Foundation funds $1 million in charitable support and $300,000 in wonderful life programming along with unique and necessary building renovations.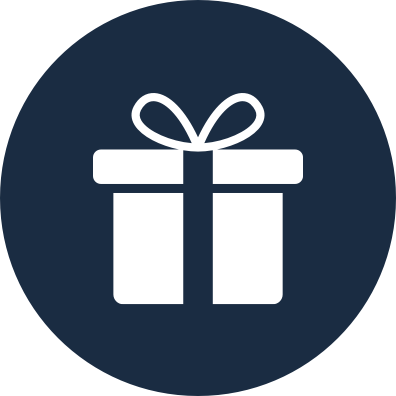 $1 Million
Support for those who have outlived all financial resources annually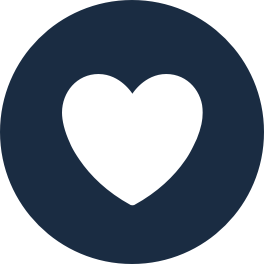 15
Wonderful life programs funded
125
Children experience intergenerational connections

12
Community spaces renovated
Area of Greatest Need

Providence Mount St. Vincent Foundation

The Providence Mount St. Vincent Foundation provides financial support and spiritually enriching experiences to the older adults and vulnerable residents who call The Mount their home.

Intergenerational Programming

Providence Mount St. Vincent Foundation

We create magic by connecting the beginning and the end of life through shared experiences between the very young and the residents at The Mount. You can be a part of making this circle of life possible by donating today!

Wonderful Life Programming

Providence Mount St. Vincent Foundation

The Foundation supports activities that give residents an outlet for their creativity, opportunities to learn new things, and fulfilling ways to engage in our community.

Charitable Care

Providence Mount St. Vincent Foundation

As the average age of our residents continues to climb and economic conditions erode the value of the assets and retirement income of our residents, the need for uncompensated care is increasing at an astounding rate!

Intergenerational Art Class
Without the help of Providence Mount St. Vincent's volunteer community, many of our wonderful programs, including the Art Class, would look a lot different. Volunteers help the children and adults connect in a host of ways. They accompany individual residents to and from class; they distribute materials and help with clean-up; they sit beside participants, sharing stories and jokes and the occasional tear. This sharing is not trivial as one resident shared: "I had a bad night last night. I am telling you this because I came in to art class and painted and forgot all about my pain." The art class volunteers seem to know when to step in and when to step back. They seem ready for any challenge.