Join Us for the 20th annual Black Tie Bingo Online Event
We are incredibly grateful for the support of our first ever virtual campaign last year and are excited to have the opportunity to host one again this year! Please join us in making the Providence Mount St. Vincent Foundation's 21st year fundraising effort the best one yet!

Let's show the residents that they are not forgotten as together we raise critical funds for charitable support and wonderful life programming.

Vital support raised through Black Tie Bingo helps ensure that residents will continue to enjoy peace of mind and a life filled with joy, meaning and purpose - through our charitable support, wonderful life, spiritual care, and intergenerational programs.

We could not do this critical work without you. Thank you for helping us serve the elderly in need here in our community.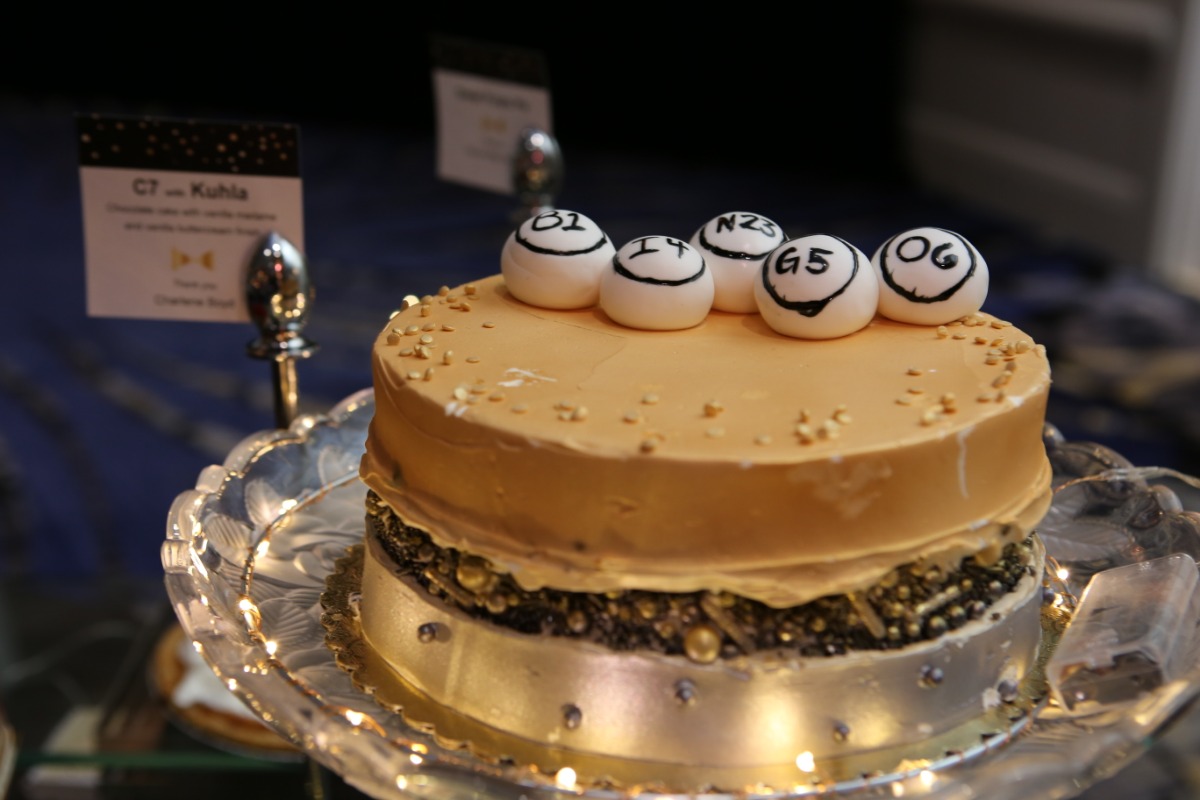 Margie and Tiffany
At our last Black Tie Bingo event we shared the story of Mount resident Margie, and the way Caregivers went the extra mile to keep her beloved dog Tiffany by her side.
2019 Black Tie Bingo Photos
Thank You to Our Generous 2020 Sponsors