A Student's Impact
Kathleen Hooks
The only things I remember well from my preschool days are the purple reading couch in the drop-off area, Mama Dee's cooking, my frustration one year over not being placed in the Ladybug Room with my best friend, and the day my parents brought cake into my class when I became a big sister. I remember that weekly art classes with the residents were my favorite, and the experience I still credit for sparking my love of art and creativity. Those were the moments I would sit closest to the residents, collaborating with them despite differing levels of communication and physical abilities. I was too young to understand what battles the residents were fighting, but I understood the positive experiences we shared.

After preschool, I remember the years of volunteering at the Mount Summer Concert Series and the years of setting up Black Tie Bingo. I remember the people and the connections: Mama Dee, precious moments with my parents, my preschool best friend, the other volunteers, and the residents.

A desire to connect with people is what I hold onto to this day. Now, in addition to cognitive and physical ability differences, language, social, and economic differences push me to work harder to connect. I've studied Spanish since kindergarten in my effort to communicate and connect with more of the population around me, and completed my Spanish minor last semester in Madrid. The summer before, I interned at my local King County Sheriff's Office, translating for any Spanish-speakers and helping to implement the Law Enforcement Assisted Diversion Program. This program gives those in our community who battle substance abuse and mental health problems, domestic violence, low education, or homelessness an alternative to prison: shelters, job training, rehabilitation programs, GED courses, etc. Now back in college in Chicago, I work for the Chicago City Council in a struggling neighborhood greatly affected by the same battles. I work in conjunction with the Chicago Police Department's Community Outreach Officers to provide resources to those whom society is inclined to ignore.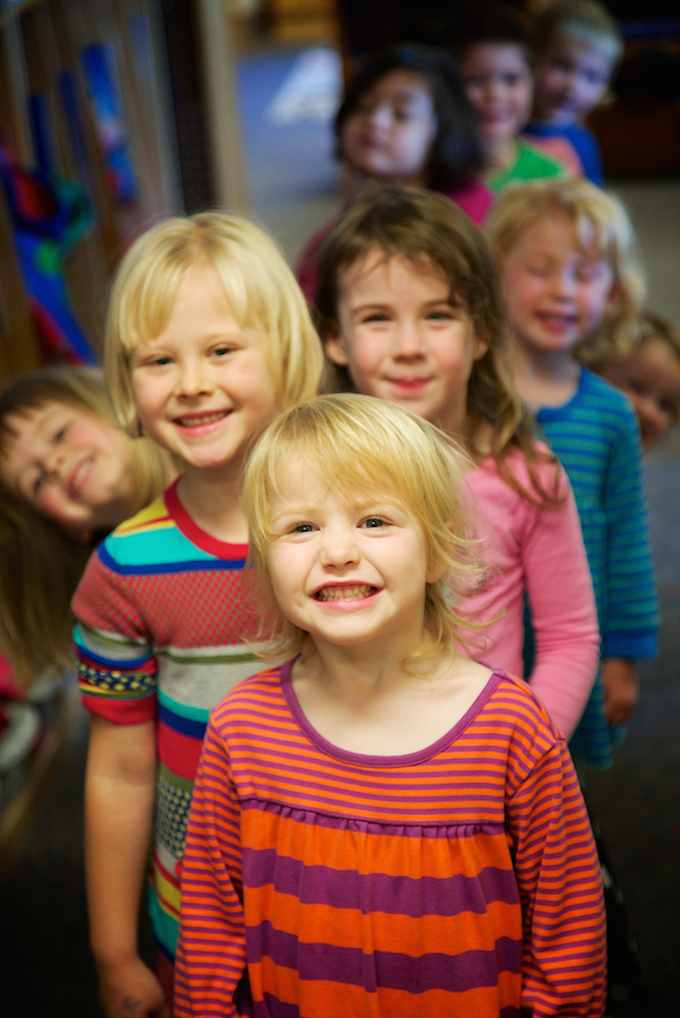 Some children are afraid of people who look, sound, get around differently, or who require more assistance; growing up at the Mount, I never developed that fear. Before I worked in a police precinct in Burien, WA, my family was afraid, and asked me countless times if it was safe there. In my first month of sitting behind bullet proof glass, I even asked myself if I was safe when some people came into the precinct. But the desire for connection with those society has warned us of, a desire fostered and cultivated in the ILC, was stronger than all of those questions. It allowed me to see past the fear and help those facing battles for which we had resources, while always remembering that many are facing battles I knew nothing about. Connection is what I remember about the Mount and is what guided me to Chicago, to Madrid, and to a career in public service.