A Lasting Difference at The Mount
Doris Brown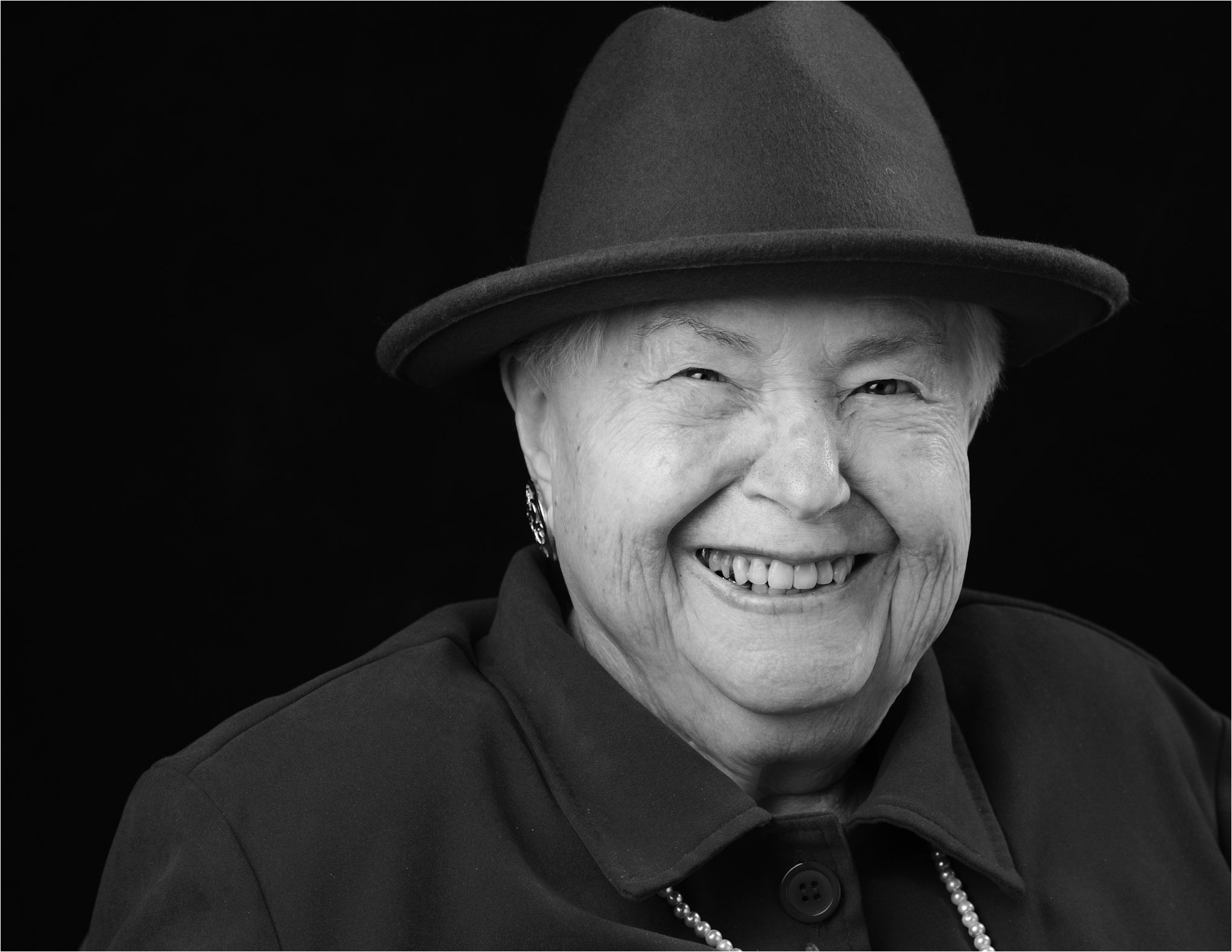 In 2013, with her Macular Degeneration progressing, Doris Brown knew she could no longer live independently. She was living alone, as her husband Raymond had lived at The Mount for four years before passing away. While at The Mount, Doris visited Raymond every single day and knew that when the time came, she wanted to move there as well. Not only because of the amazing care provided to her husband, but because of the people and the true community that she experienced at The Mount.

Doris has a large extended family including 8 grandchildren, 16 great-grandchildren, and friends who go back years. She is lucky to have people who call and visit her almost every day. But she knows that isn't the case for everyone.

So every day Doris "drives" around The Mount and makes it a point to seek out people who may not get many visitors, to see what they might need. An apple, someone to pray with, or even an ice cream cone. Whatever their desire Doris makes it happen and she does so from the goodness of her heart. For no other reason but to bring a smile and an extra moment of joy.

Just like Doris, support from our generous donors has made a real, lasting difference at The Mount. Not only do residents receive the best medical care and therapies from our highly skilled staff, they are treated with kindness, compassion and great respect. And by having their care needs met, residents are able to spend more time staying engaged and thriving in the community.