Love in Action
Virtual Event in 2021
Benefitting Providence Marianwood Foundation.
Become a Fundraiser
Due to COVID concerns, Love in Action Luncheon has moved from an in-person event to an online appeal in 2021. Over the past 20 years the Providence Marianwood Foundation has raised substantial funds for our residents, patients and programs, and we couldn't have done it without you!
This year's event will not only feature a virtual appearance from famed gardener, TV personality and author Ciscoe Morris, but will also allow you an opportunity to meet Ciscoe at Marianwood's outdoor courtyard for a book signing from 4 to 6 p.m. on September 16. Anyone who donates $250 or more will receive a signed copy of his latest book and an open invitation to attend the book signing!
Additionally, Ciscoe has graciously donated a two-hour personal gardening consultation for one lucky person. Donors of $500 or more will be entered into a drawing. Donate at this level and have a chance at this one-of-a-kind opportunity!
Your involvement is critical as we work together to support the elders in our community with Providence Marianwood's signature loving care. Every dollar up to $25,000 will be matched by our Matching pool. Thank you for helping us reach our $150,000 fundraising goal.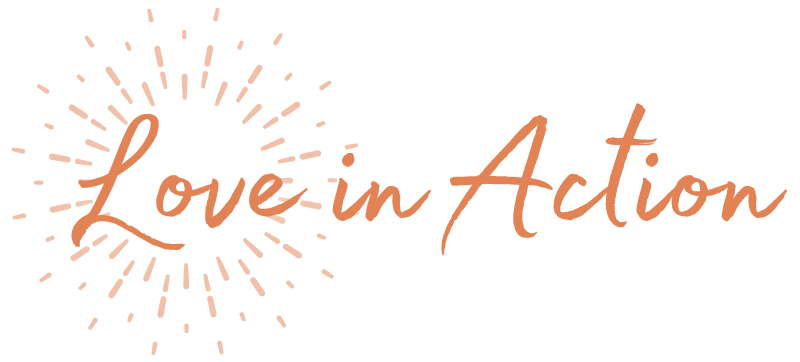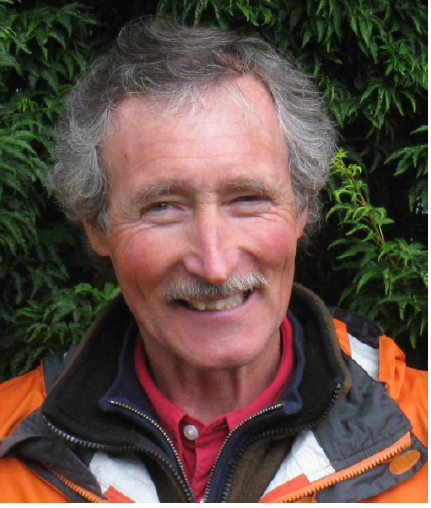 Featured Speaker: Ciscoe
Ciscoe is well known in the Pacific Northwest. He has appeared regularly on TV and radio throughout his career. His book, Ask Ciscoe, was a national best seller and his new book Oh, La La is hot off the press. When he is not speaking or writing, he is often gardening at his home in Northeast Seattle or off hosting a garden tour somewhere in the world. Thanks to all those brussels sprouts he eats, he is even better looking in real life than on TV.
Make your gift of $250 or more today for a signed copy of Ciscoe's latest book!

Sponsorship Opportunities
When you partner with Providence Marianwood in our mission to provide compassionate care and a home to elderly residents as long as they need it, you include your voice to our strong community of leaders. As a sponsor, your philanthropic emphasis will be showcased to thousands within Providence and beyond. This is your opportunity to increase your brand awareness and demonstrate your alignment with the important work of Providence.
New this year: Choose your sponsorship level!