About Us
Providence Marianwood is the only nonprofit nursing home on the east side of Lake Washington and serves residents from many cities in the area including Bellevue, Sammamish, Issaquah and North Bend.
Investing In Our Community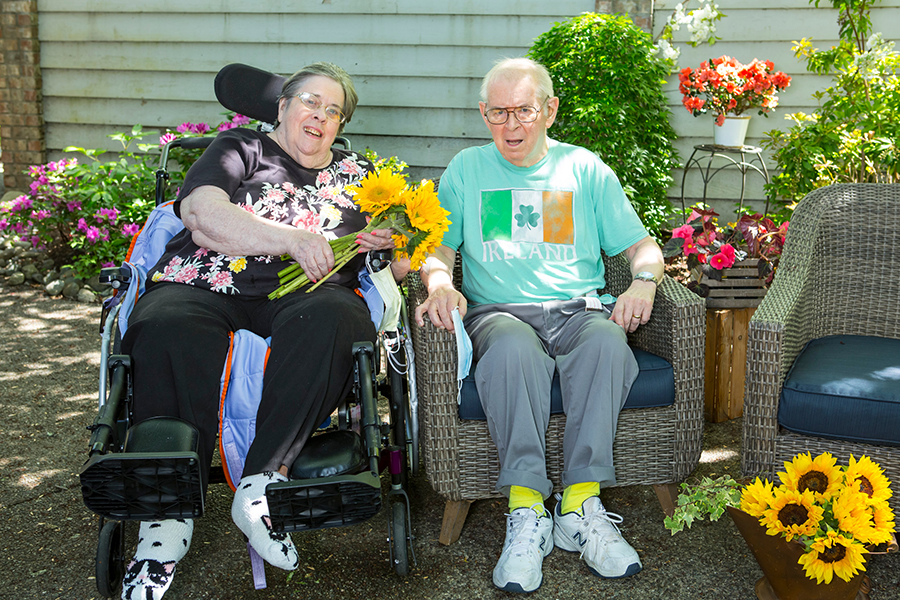 Providence Marianwood is a skilled nursing home providing residential, person-centered care for the elderly, chronically ill and disabled in our community. For some residents, this is the last place they will ever live.
Others come to Providence Marianwood for inpatient rehabilitation/physical therapy to help transition safely from hospital to home after surgery, accident or serious illness.
Most residents deplete all resources prior to qualifying for government assistance, and government assistance only covers 50% of the cost for care. Your gifts to Marianwood Foundation help provide approximately $3 million every year in uncompensated care for the majority of our residents who have outlived their financial resources.
Our Impact
Each year through our generous donors, Marianwood promises our residents that they will have a loving caring home, no matter how long they live, or regardless of their ability to pay.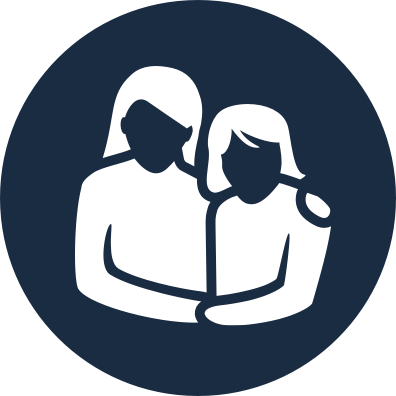 Uncompensated Care
Our donors help us provide a safety net for residents and patients who have depleted their financial resources. At Providence Marianwood, no one is turned away for inability to pay for services.

Rehabilitation and Transitional Care
Our short-stay transitional care unit (TCU) and rehabilitation services for patients transitioning from the hospital to home after an injury, accident, surgery (such as knee and hip replacement), or serious and/or prolonged illness are available to all residents regardless of ability to pay.
Wonderful Life
We enhance the quality of life for our residents by providing enrichment activities like art classes, music therapy with live entertainment, supplies for parties, bingo prizes and more.
Why Support Our Foundation
Providence has been caring for the poor and vulnerable for more than 160 years. The Sisters of Providence's resilient spirit lives on in our efforts to provide compassionate and excellent care to our most vulnerable patients.
Compassion
Our compassionate approach to care means never turning anyone away for an inability to afford care. Our donors help us provide charitable support for many patients whose funds have been depleted by long-term care and health care costs.
Dignity
We believe in preserving the dignity of everyone we serve and helping them to live a Wonderful Life while they are in our care.
Excellence
Providence Marianwood Foundation raised funds to help our facility provide top quality care for all of our patients and residents.