Good Samaritan Fund
At Kadlec Regional Medical Center
Our support care resources, designed to care for the whole person, ensures that we are able to provide emotional, physical and other support families need.
Give Now
The Gift of Critical Support
Good Samaritan
Every patient we care for faces a unique set of needs and challenges. Many patients are hospitalized suddenly with no time to prepare. Frequently, families must stay away from home to be at the bedside of their loved one. And very often, a health care crisis creates additional financial stress, particularly for families who may already have limited resources. Kadlec Foundation's Good Samaritan Fund helps families with indirect costs related to hospitalization—such as travel, lodging, meals, phone cards and gas. This assistance can help relieve a significant burden for many families.
Changing Lives Within our Community and Beyond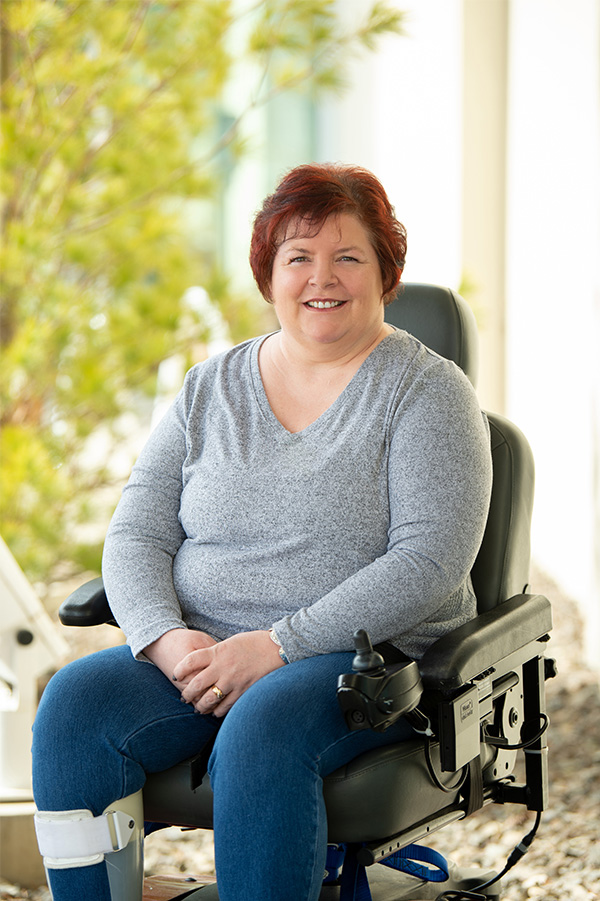 In 2013, Georgette Lovelady's life took a devastating turn. A serious stroke affected the right side of her body, causing weakness and impacting her speech. Her road to recovery would take time, patience and the help of others coming along beside her.
Six years later, Georgette continues speech therapy through Kadlec, thanks to the Foundation Good Samaritan fund. She also attends the Kadlec Neurological Resource Center's Stroke Support Group.
"Without the help through ongoing speech therapy and the support group, my physical and mental health wouldn't have been possible," she said. "It has made my life easier and worth living."
For Georgette and hundreds of other patients in our community, critical help comes in many forms. It can be a gas card or a bus pass to ensure someone gets to an appointment. It can be a bassinet for a newborn child. It can be help with securing health care equipment. Good Samaritan funds change lives.
The Good Samaritan Fund Provides Assistance With
Hotel stays
Gas vouches
Bassinets
Speech Therapy
Medical equipment
Bus passes
Rent and utilities
Give Now