Area of Greatest Need
At Kadlec Regional Medical Center
The Area of Greatest Need fund allows the hospital the most flexibility to use your donation in a way that is timely and impactful.
Give Now
The Gift of Timely Care
Your gift to the Area of Greatest Need allows the hospital the most flexibility to quickly shift support where it's needed most. This includes patient support to advanced technology and critical capital projects.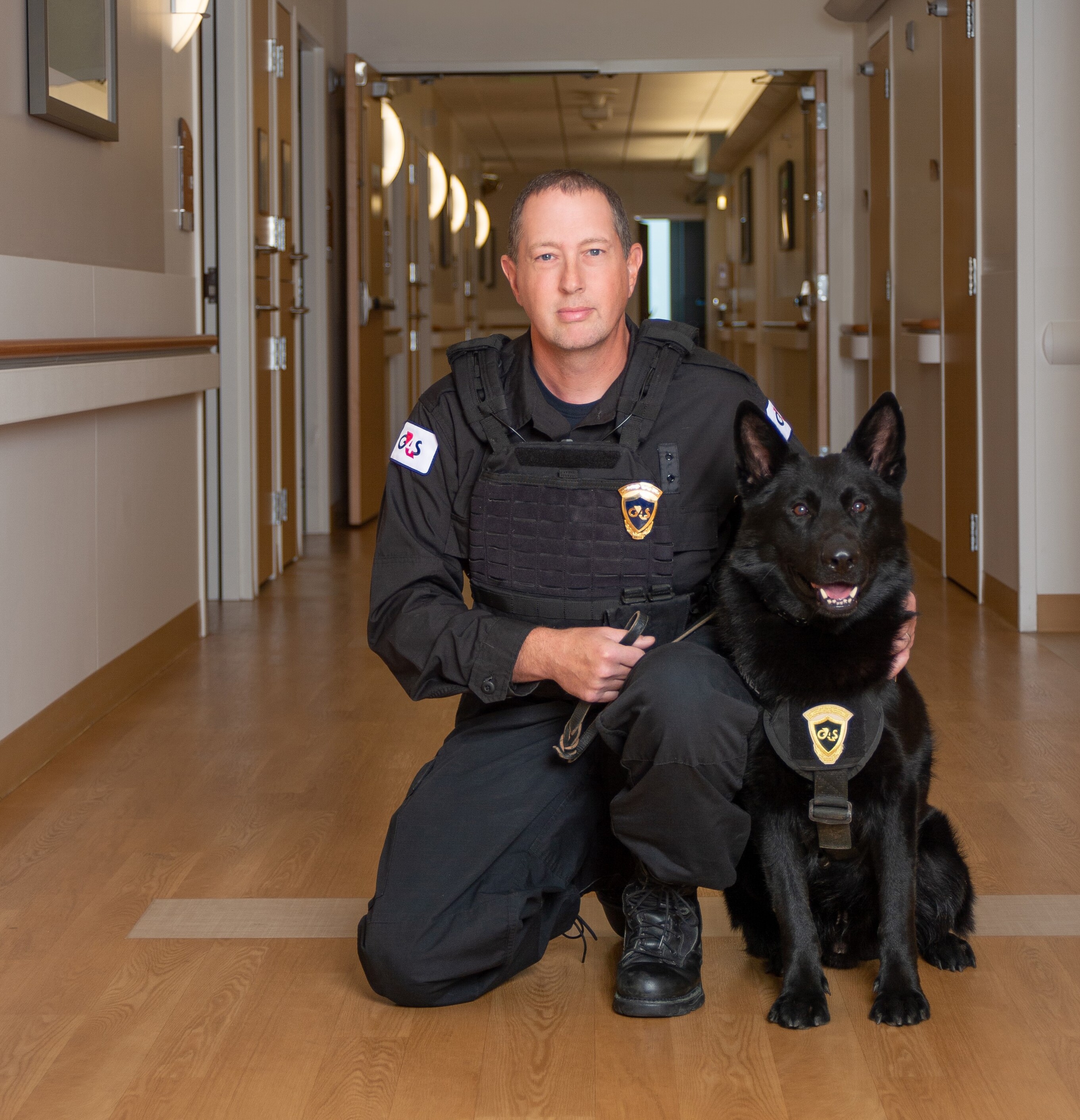 In 2019, the office of Safety and Security reached out to the Foundation about a creative way to foster a better environment for safe and compassionate care – adding a new four-legged friend to the security team.
Although a relatively new practice amongst hospital security, existing K9 programs in Spokane and Alaska had already proved effective in successful non-violent conflict resolution.
"The intention of a K9 team is not to use force, but rather as a tool for de-escalation," said Safety and Security Manager Jacob Raleigh. "On the one hand, there is the fear of a bite. But also, people just love dogs which begins the de-escalation cycle with compassion. Having a K9 officer in the room often has a calming effect for caregivers, security officers, and patients to help reduce tensions of a situation"
Read More