Together, We Make a Difference
Kadlec Foundation
We care about the health of our region. We know you do, too. Kadlec Foundation, on behalf of its donors, supports the work of Kadlec Regional Medical Center. It's work that's more important than ever with the increasing financial challenges facing health care.

Give Now
Every Gift Makes An Impact
---
You're here because you care and want to make a difference.

$5/month
Can provide two tanks of gas for patients needing to travel for medical care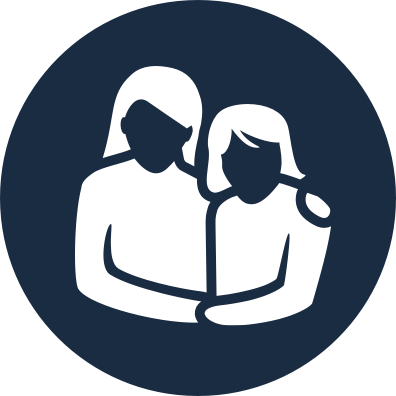 $10/month
Can provide two nights stay for families from out of town who cannot afford it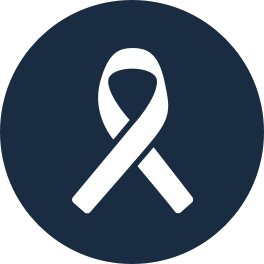 $20/month
Can provide three mammograms for uninsured women
$50/month
Can provide speech therapy for patients affected by a stroke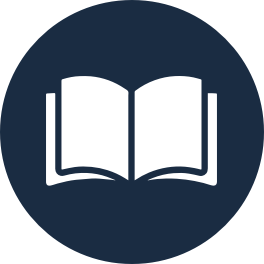 $100/month
Provides a scholarship for a local health care student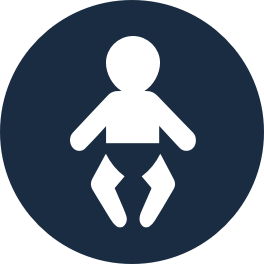 $250/month
Provides vital equipment for babies in our neonatal intensive care unit
Area of Greatest Need

Kadlec Foundation

Support the hospital's greatest needs as they arise. The area of greatest need allows the hospital access to resources quickly and where they are needed most to continue meeting the health care needs of our community.

Community Health

Kadlec Foundation

Community Health programs provide preventative and proactive support through Healthy Ages, CATCH for kids and the Kadlec Neurological Resource Center.

Good Samaritan Fund

Kadlec Foundation

Every patient faces a unique set of needs and challenges. Kadlec Foundation's Good Samaritan Fund helps families with indirect costs related to hospitalization - such as travel, lodging, and meals - helping relieve a significant burden for many families.

Health Care Scholarships

Kadlec Foundation

Provide scholarships to local students pursuing health care education to ensure that local health care positions will be fulfilled well into the future.

Mammogram Assistance Fund

Kadlec Foundation

A mammogram is one of the first lines of defense in identifying breast cancer. Join Kadlec Foundation in helping the uninsured and underserved women in our region by providing financial assistance for mammograms and the life-saving gift of early detection.

NICU & Pediatrics

Kadlec Foundation

Support our tiniest patients with advanced technology, bereavement items, toys, education, distraction items before a procedure and pediatric-related programs.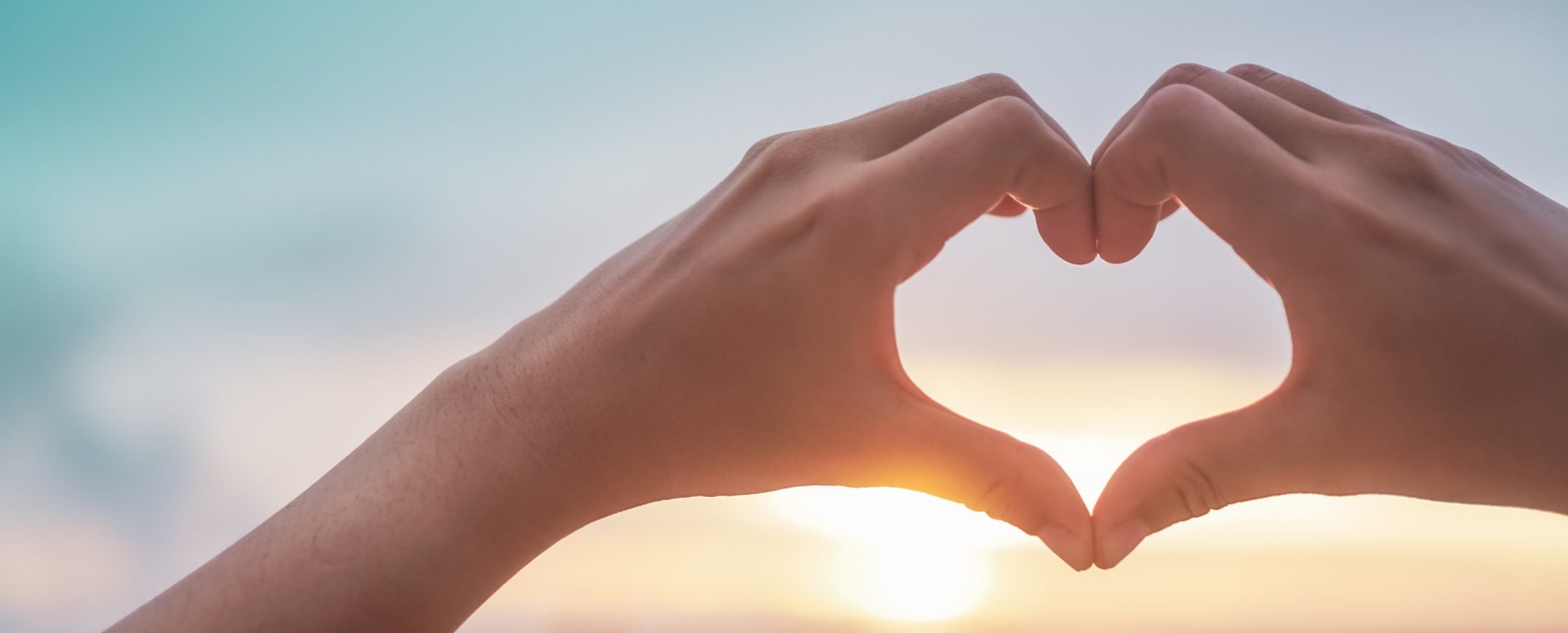 A Fresh New Face
The Future of Hospital Security
In 2019, the office of Safety and Security reached out to the Foundation about a creative way to foster a better environment for safe and compassionate care – adding a new four-legged friend to the security team.
Although a relatively new practice amongst hospital security, existing K9 programs in Spokane and Alaska had already proved effective in successful non-violent conflict resolution.
"The intention of a K9 team is not to use force, but rather as a tool for de-escalation," said Safety and Security Manager Jacob Raleigh. "On the one hand, there is the fear of a bite. But also, people just love dogs which begins the de-escalation cycle with compassion. Having a K9 officer in the room often has a calming effect for caregivers, security officers, and patients to help reduce tensions of a situation"
When approached to support this initiative, the Kadlec Foundation board readily agreed and the search for the perfect pooch began. "During selection a dog for this line of work, it is important to consider it's drives and characteristics," said Raleigh. "Much like a police dog, we are looking for one that will be able to patrol the campus as well as alert staff to threats such as narcotics or explosives. A key difference however is that a healthcare security dog also has the ability to be sociable in a healthcare environment to support healthcare safety and security. "