Here to Help When Tragedy Strikes
Caregivers support each other during challenging times
It started out just like any other vacation when Mirza and her family were visiting friends in rural Idaho, but the trip soon took a drastic change when tragedy struck.
Mirza, a sonographer for Kadlec Regional Medical Center, was out enjoying the dirt trails near their cabin in McCall, ID, when the large 4-person side-by-side ATV she was riding in slid around a corner and ended up rolling over, trapping Mirza's right arm beneath. Luckily, being close to a roadway, her small group was able to flag down a passing car to help lift the ATV and pull Mirza from the wreckage, but it was evident her arm had been severely damaged.
After rushing to the local field hospital, Mirza was then quickly flown to a larger emergency department in Boise, ID. Unfortunately, the doctors were unable to save her limb and she underwent several surgeries to amputate what remained of her arm below the elbow.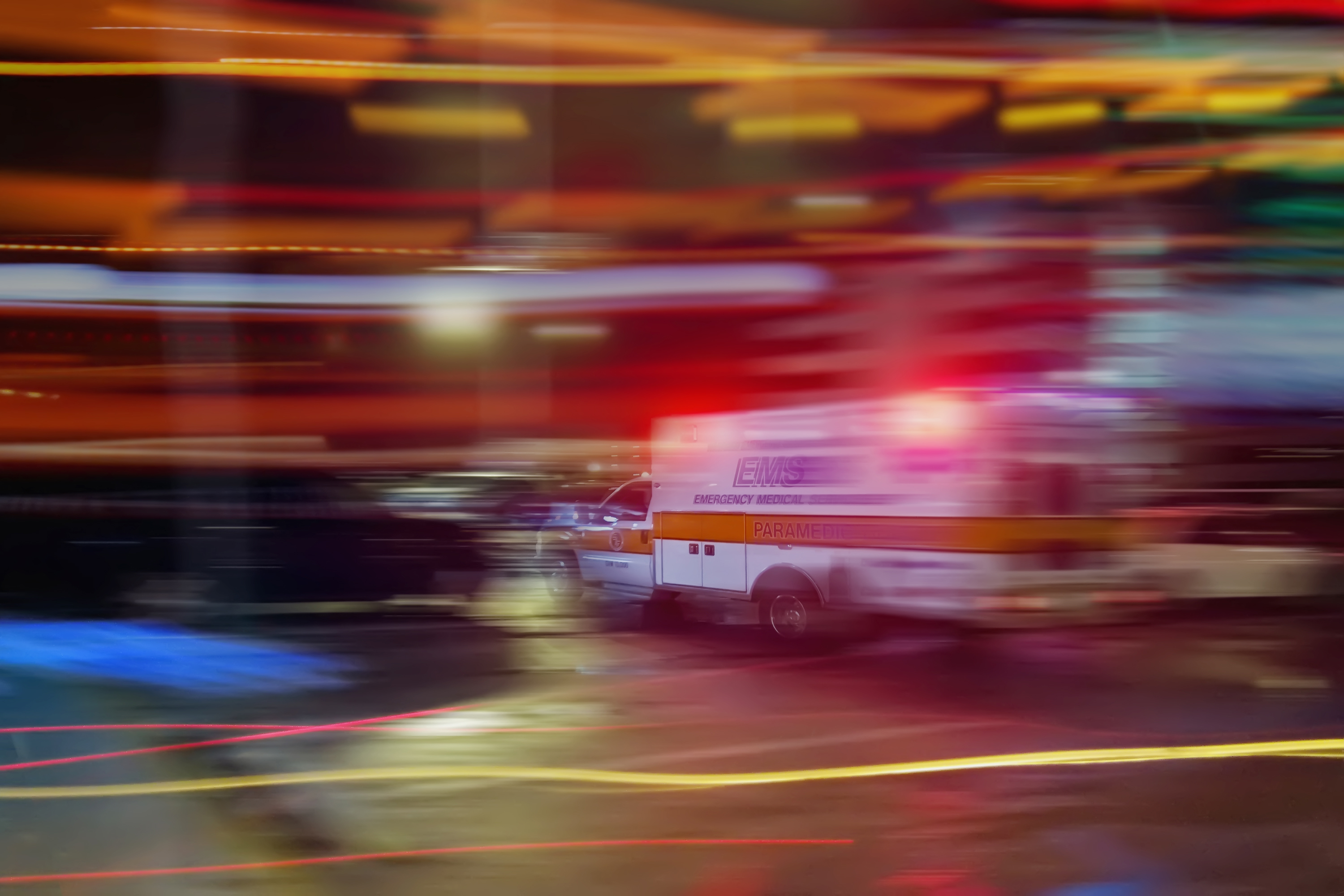 Adjusting to life without the use of her dominant hand has certainly presented its challenges – from little things like putting toothpaste onto a toothbrush to larger tasks like cooking meals or even typing on a computer - everything must be relearned and adjusted. Nevertheless, Mirza is keeping her spirits high, a large part in thanks to the outpouring of support she and her family have received from the community.
Luckily, due to the generosity of Kadlec Caregivers and our community, we have the Caring Co-Worker Fund to help in exactly these types of hardship situations. Because of this important fund, Mirza was able to qualify for assistance to help her and her family with their various financial needs during her recovery time.