About Us
We care about the health of our region. We know you do, too. Kadlec Foundation, on behalf of its donors, supports the work of Kadlec Regional Medical Center. It's work that's more important than ever with the increasing financial challenges facing health care.
Investing In Our Community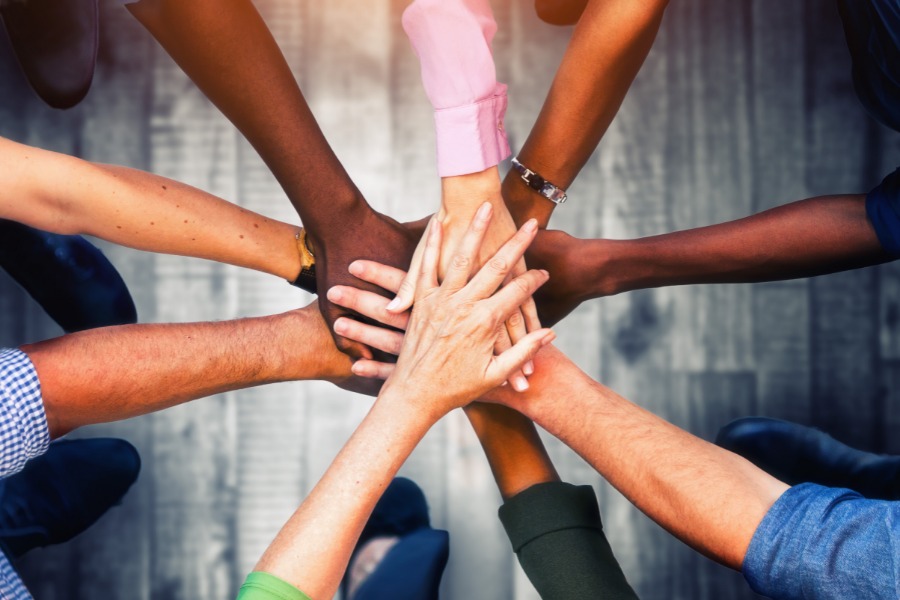 It's our purpose at Kadlec Foundation to honor our donors by directing their gifts to elevate community health, to meet the health care needs of our region—now and into the future. Your donation stays local, to help families right here at home.
Gifts from individuals like you allow the Foundation to provide lifesaving breast cancer screenings for women in financial need, keep kids healthy and make sure that no one faces the challenges of a neurological disorder alone. Your gifts make a difference.
We never forget our responsibility to you to be good stewards of each donation. We take that responsibility seriously.
Why Support Our Foundation
Kadlec Foundation seeks to elevate community health through the generous support of donors.

Every gift that is given to Kadlec Foundation comes with a story. That story may be about someone who received excellent care and wants to give back. It may be a story about someone who believes that our region's babies deserve the finest care possible. It could be a story about wanting to support the education of health care professionals. Every story is unique. And important.