Hospice Compassion and Care Fund
Providence Hospice of Seattle Foundation
Your gift will support our top priorities and essential, high-priority needs and programs for our patients and families, our caregivers and our community.
Give Now
You Make a Difference
Since it's founding, Providence Hospice of Seattle has been driven by our vision to honor those approaching the end of life—serving all ages, from diverse cultures, without regard to financial circumstances. Compassionate supporters like you make this vision possible.
Your donation to the Hospice Compassion and Care Fund is truly an investment in a exceptional end-of-life care, supporting Providence's top priorities and greatest needs. Your generosity makes this possible.
At 104 years old, Margot had lived a full life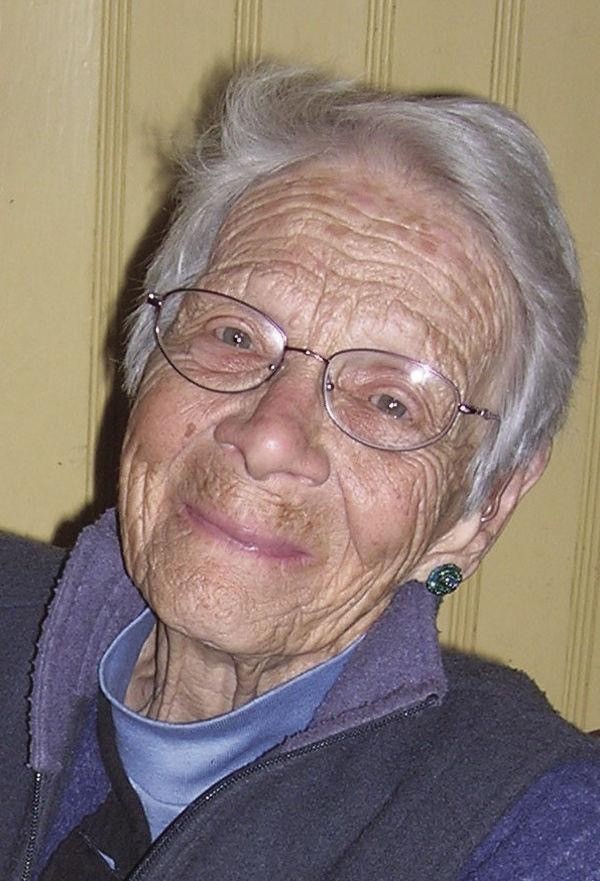 Because of generous donors, she was able to die peacefully, with her daughter and son-in-law by her side.
When Margot Morgan was 89 years old, she moved from Massachusetts to Vashon, to be closer to her daughter, Margie. She lived in a yurt, behind Margie's house. When she was 102, it became apparent that she needed more care. She moved into an apartment at the Vashon Care Center and then to their skilled nursing area. Eventually, Margot's health began to decline significantly. Fortunately, hospice was there to help.
"Providence Hospice was wonderful!" said Margie.
Her mom's hospice nurse came weekly to check on her and manage her medications. "They developed a lovely relationship," explained Margie. "Mom and I had a daily tea ritual. I brought her tea and cookies each day at 4pm. Mom's hospice nurse planned her visits so she could join us. Mom loved that."
Margot's hospice aide also came weekly to bathe her and cut her nails. "She was so gentle and non-intrusive," said Margie.
"There were a few times when I needed to be out of town. Knowing that hospice was there to monitor Mom and manage her care gave me incredible peace of mind."
Margot grew up in Chicago. Her father was an Episcopalian minister, and Margot always had a strong faith. She and her husband had four children. Margot was very active and loved the outdoors. She enjoyed hiking, gardening, and playing tennis. When she was 70 years old, she took up watercolor painting!
"People just loved her," said Margie. "She was such a joyful person."