22nd Annual Virtual Pediatric Luncheon
September 22, 2021
Thank you to everyone who made a donation in support of our Pediatric Luncheon! It's not too late to help a terminally ill or grieving child in our community.
Learn More
Our annual Pediatric Luncheon raises critical funds for our children's hospice & palliative care program, our children's grief support program, and Camp Erin-King County.
This year luncheon was a virtual event. Please watch the event and learn more.

We could not offer these programs to children in our community without donations. Thank you for your support!
Thank You to Our Generous 2021 Pediatric Luncheon Sponsors!
Platinum Champion Sponsors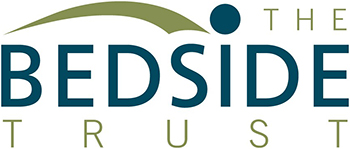 The DeVinck Family Fund
Champion a Child Sponsors
Tim and Paula Rattigan
Lou and Rosanne Ross
Gold Sponsors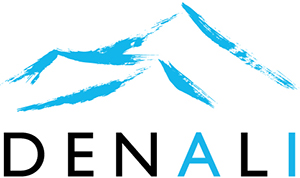 Jim and Mariette O'Donnell


Patty Shepherd-Barnes
Bronze Sponsors
Columbia Bank
Parker, Smith & Feek
Sisters of Providence
Trident Seafoods
Supporting Sponsors
Emery Reddy
RiverTree Dental