About Us
For more than 30 years, generous people like you have financially supported Providence Hospice of Seattle. Because of these gifts, we're able to provide hospice care and grief support to patients and families, regardless of their financial circumstances.
Investing In Our Community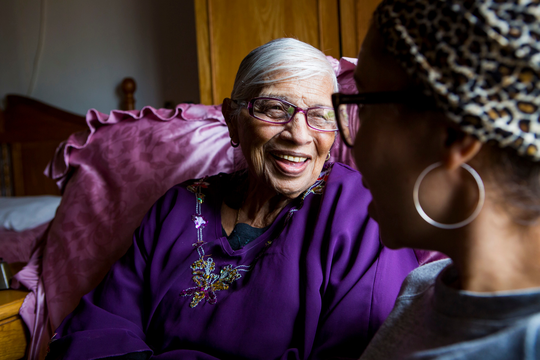 Your generous gifts to Providence Hospice of Seattle Foundation fund programs for terminally ill children, special patient needs for families in financial crisis, grief support for kids and families, and a palliative care program for adults who aren't ready for hospice. Most importantly, your gifts ensure that no patient is ever turned away based on their ability to pay.
Providence Hospice of Seattle Foundation is a 501(c)(3) organization. Our tax ID number is 91-2077378. All donations are tax deductible to the full extent of the law.
Your Help Makes a Difference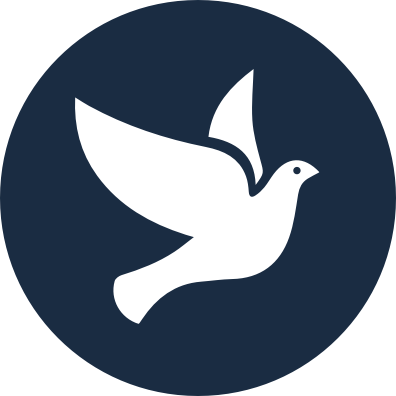 Children's Grief Support
Your gifts support programs such as Camp Erin and Safe Crossings to help kids and teens as they grieve the death of a significant person in their lives.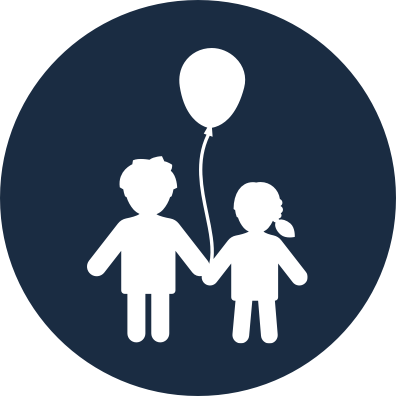 Stepping Stones Children's Hospice and Palliative Care
Last year your gifts ensured that more than 80 kids undergoing hospice and palliative care were able to stay with their families in safe and loving homes.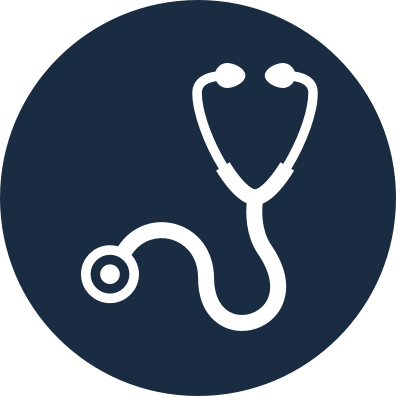 Nurse Residencies
With your help, we're able to train new nurses every year to become exceptional hospice nurses.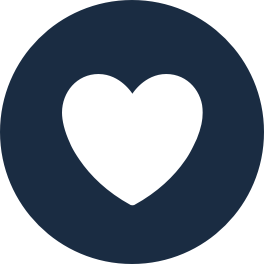 Patient Special Needs
Last year you helped over 225 low-income patients with expenses such as rent, food, electricity, and other quality of life items allowing them to remain in their homes.
Palliative Care
Our palliative care program is available to anyone with a serious illness--not just at end-of-life. Your gifts help hundreds of patients every year with a range of medical, emotional, and spiritual support and services.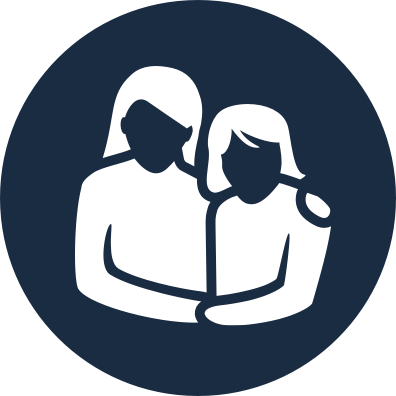 Adult Bereavement Support
Last year, your generous gifts helped adults in our community grieving the loss of a loved one with support groups and individual counseling.