Trauma Services
At Providence General Foundation - Everett
Help Providence Everett work toward qualifying as a Level I Trauma Center.
Give Now
Taking Trauma Care to the Next Level

Trauma is the thing that no one expects to happen to them. It shocks, out of the blue, in the form of a car accident, fall, violent act or serious burn. People don't see it coming, but it happens—a lot. Trauma is the third leading cause of death in our community, and the number one cause of death for those between age one and 44.
As our region continues to grow, the need for the highest-quality trauma care is becoming more frequent and more urgent. Unfortunately, more than 600 trauma patients bypass Providence Everett every year to receive care in Seattle. Why? Because that's where our state's only Level 1 trauma center is—30 miles away. Not only do many trauma patients from our community go to Harborview Medical Center for Level I trauma care, so do patients from all across Washington, Idaho, Montana and Alaska.
It's time for another Level I Trauma Center. Our vision is to bring it to Providence Everett.
Becoming a Level I Trauma Center
More Trauma Surgeons and Specialists
We will strengthen our trauma team by recruiting additional trauma surgeons, as well as other trauma-specific specialists including neuro, orthopedic, ophthalmic, maxillofacial and ENT surgeons.

Expanded Operating Rooms
We've built two, and will build three more operating rooms, one exclusively dedicated to trauma. This designated trauma O.R. will provide around- the-clock access for emergent trauma surgery.

Emphasis on Rehabilitation
We'll enhance our rehabilitation program to help trauma patients get back on their feet and return to normal life. This includes physical therapists to assist patients after all types of injuries.

Increase ICU Space
An important part of our plan is to expand our surgical Intensive Care Unit. This will ensure enough ICU capacity for trauma patients to recover under the observation of specially-trained trauma and critical care teams.

Research Innovation
We will hire key research personnel to build our research capability in trauma. Participation in research trials and collection of data improves quality of care and patient outcomes and is critical to the development of a strong trauma program.

Prevention and Education
As we get better at treating trauma injuries, we must also focus on prevention. We'll provide community educational and outreach programs such as car seat safety, helmet and life jacket use, automobile safety for teen drivers and ways to reduce fall risk in our elderly population.

Trauma Care at Providence Keeps a Family Together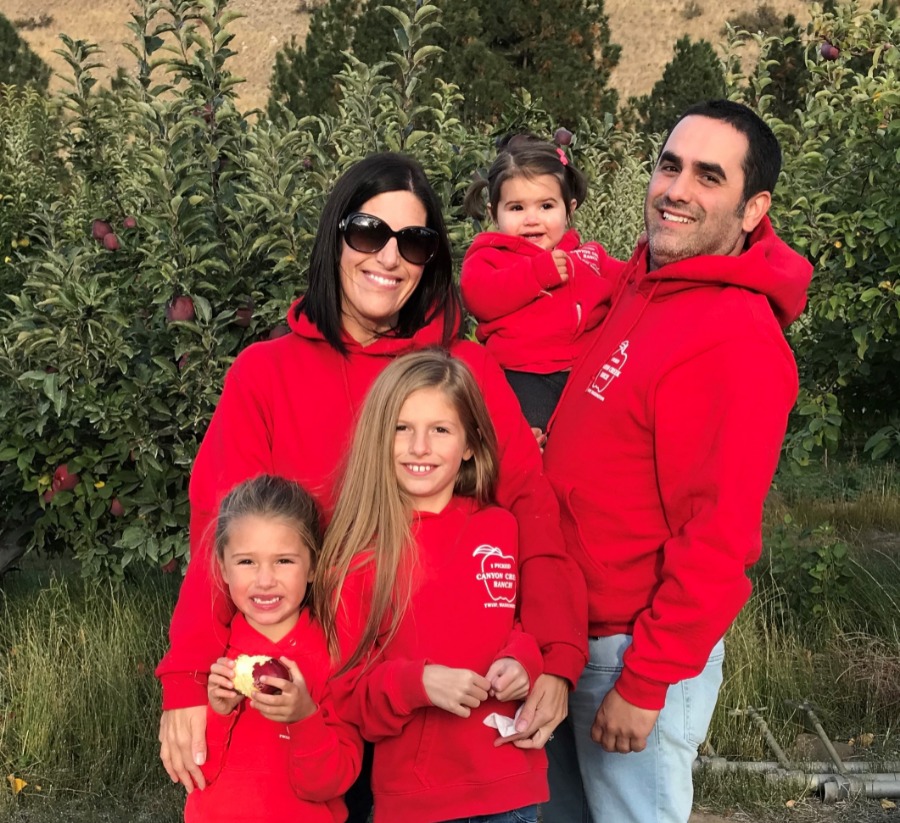 At Providence Everett, we want to be ready with the absolute best care when and where it's needed. The Traynor family was returning home from a snowy family vacation when expert trauma care became the most important thing in their world.
"I don't think we could have received better care." - Molly Traynor, car accident survivor