Festival of Trees
Celebrate Festival of Trees 2021
No in-person events, but the celebration will still go on!
Updated Plans for This Year's Festival

We're disappointed to share that we're canceling in-person gatherings for Festival of Trees 2021 due to rising COVID cases, including the Delta variant, in our hospital and community.
This includes Opening Night, Free Community Open House, Holiday Gala, and Providence General Children's Association's Teddy Bear Breakfast.
We'd hoped we could bring these popular gatherings back this year, but as we watch the hospitalization numbers and talk with our infectious disease specialists, we know that hosting in-person events is not best for the health and safety of our guests and greater community.
We know from experience, though, that COVID can't stop the Festival magic! We're creating a special plan for celebrating Festival of Trees 2021. You'll get to see the beautifully decorated trees, bid on wonderful auction items (just in time for holiday shopping) and invest in future expansion and upgrades to our Neonatal Intensive Care Unit at Providence Everett.
So, keep the Festival of Trees tradition on your holiday schedule and stay tuned!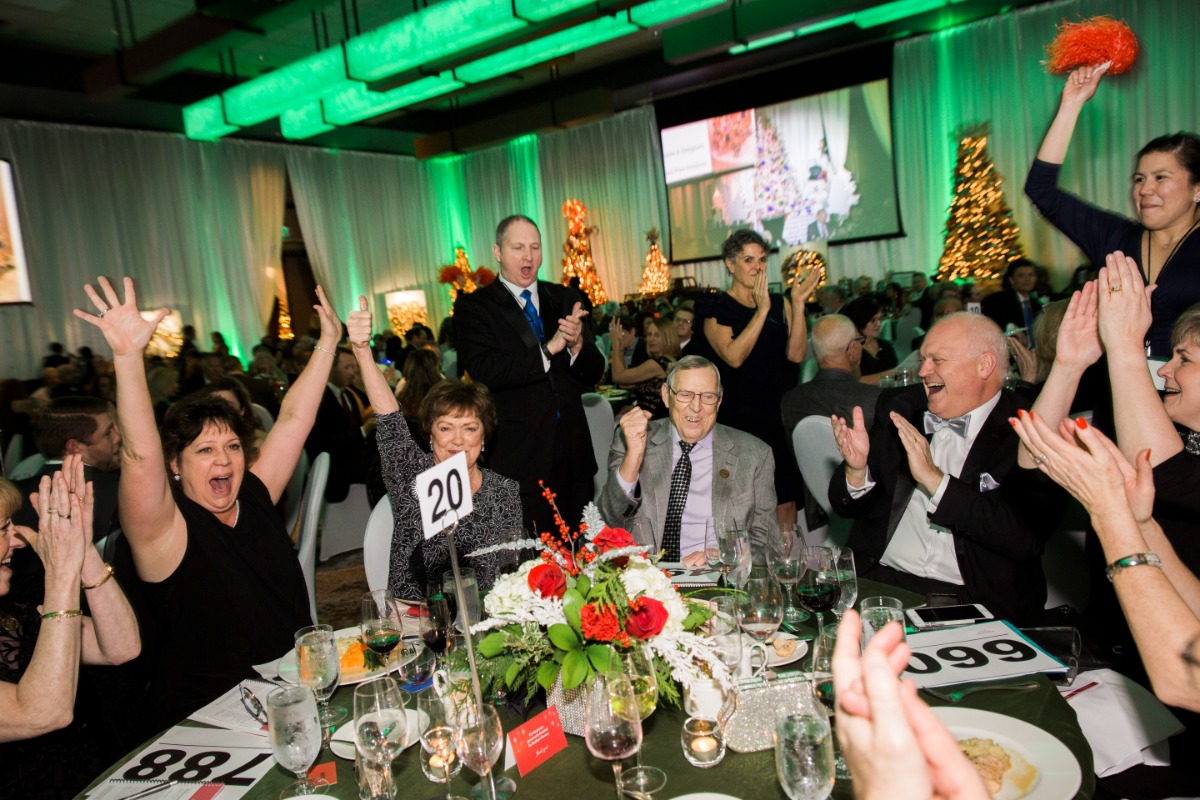 See Photos from our Latest Festival!

Your Sponsorship Makes A Difference!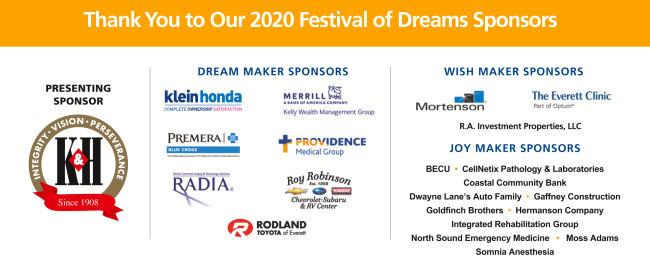 Sponsor or Volunteer for a Future Festival
Become a Sponsor
By sponsoring Festival of Trees you directly impact Children's Services at Providence Everett! You also get a variety of recognition and event attendance opportunities. We are so grateful for our sponsors and would love to have you join this dedicated group!
Serve on a Committee
Would you like to help with planning, coordinating and making sure Festival runs smoothly? Depending on your interests and experience, let us know! You can help with invitations, auction items, decorations, or even lead a committee! Reach out to learn more.

Help us with the Heavy Lifting
Do you have strong muscles? A big truck? A willingness to roll up your sleeves and get a job done? We always appreciate people who are willing to jump in and help with pre-event set up and post-event tear down and cleaning. Sign up and we'll put you to work!