About Us
Providence General Foundation raises funds to improve the quality of our region's health care. Through donor gifts, we support programs and services offered by Providence Regional Medical Center Everett with special emphasis on reaching the most vulnerable in our community.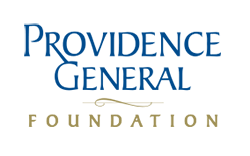 Investing In Our Community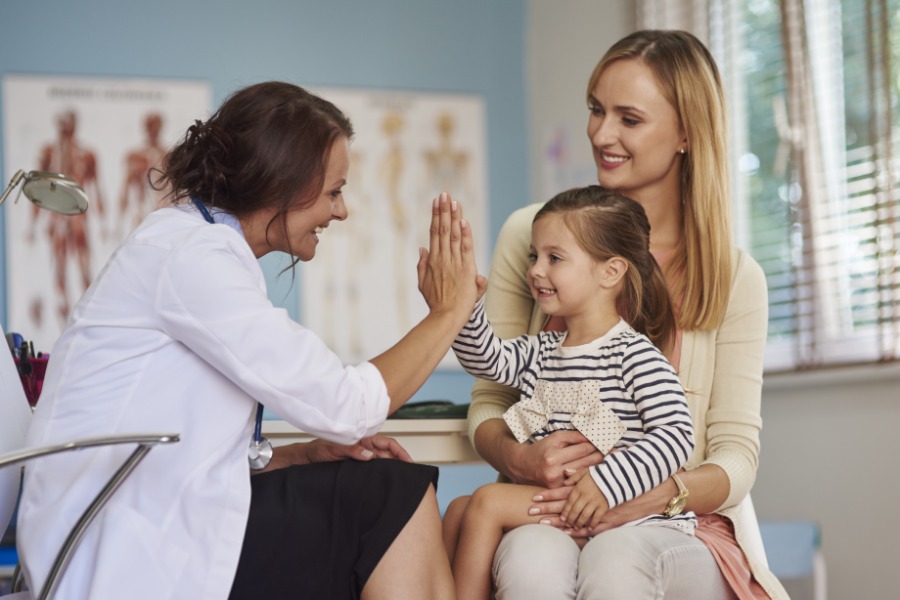 The Sisters of Providence founded Providence Hospital in Everett in 1905 to provide "compassionate service, particularly for the poor and vulnerable." That mission doesn't just hang on a plaque—it drives our daily work. In fact, Providence is one of the top providers of charity care in our state. Honoring this mission to provide the best, most compassionate care possible—regardless of ability to pay—leaves our hospital with only 1% left to reinvest in the innovative medicine and extraordinary people needed to serve the health care needs of our community. That's the reason philanthropy matters so much. Your support helps us fully live up to our mission and deliver world-class health care, close to home.
Our Impact
As the second largest hospital in the state, with one of the busiest emergency departments, the residents of our region depend on Providence Everett to be there when they need us. Our ability to do that is made possible by generous donations to Providence General Foundation. Our fundraising efforts are guided by our core values of compassion, dignity, justice, excellence and integrity.


Trauma Care
As our region keeps growing, the need for the highest quality trauma care is urgent. We're striving to become a Level I trauma center so Providence Everett is equipped to save our most critically injured patients.
Neurosciences Institute
Providence plans to build the region's first comprehensive Neurosciences Institute. This robust, all-under-one-roof center will provide innovative technology and treatment—close to home—for diseases and disorders including stroke, brain tumors, spinal deformities, movement disorders and Alzheimer's.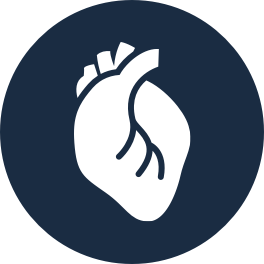 Heart Services
Providence Everett is elevating its award-wining cardiac program to create a world-class Heart Center. This will provide comprehensive, world-class cardiac care to patients—from routine diagnostic testing to complex interventional and surgical procedures.

Children's Services
To meet the rising need for specialized care for our most vulnerable patients, we're growing our Neonatal Intensive Care Unit and transport program, increasing access to Pediatric Behavioral Health and expanding our Autism Center to serve more children.
Cancer Services
From new inpatient cancer care rooms in the Cymbaluk Medical Tower, to investments in the latest technologies and research, this fund helps Providence ensure patients get leading-edge cancer treatment, right here—no need to travel to Seattle for care.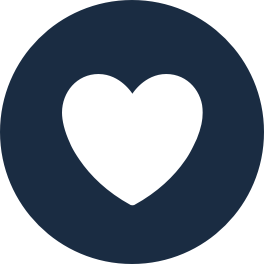 Area of Greatest Need
From purchasing innovative new technology to outreach that serves our community's most vulnerable, this fund allows us to quickly step in and help with our the most pressing healthcare needs.

Why Support Our Foundation
Guided by the Providence core values, we shepherd the generosity of our community to make a real difference in the lives of those that need it most.

Nearly every Providence Everett patient is touched by philanthropy in some way. Sometimes donor impact is obvious, like a new 12-story tower. Other times it's a life saved by an innovative new treatment or procedure in the middle of the night. Regardless the scale, you make an impact when you give to Providence Everett.
Compassion
We reach out to those in need and offer comfort as Jesus did. We nurture the spiritual, emotional and physical well-being of one another and those we serve. Through our healing presence, we accompany those who suffer.
Stewardship
We value the resources and relationships we're entrusted with and direct them toward best addressing the needs of our hospital, clinics and community.
Excellence
We set the highest standards for ourselves and our ministries. Through transformation and innovation, we strive to improve the health and quality of life in our communities. We commit to compassionate, safe and reliable practices for the care of all.