Help Take Health Care to the Next Level
Support the Mission and work of Providence Regional Medical Center Everett
Give Now
Our Impact
---
In the past year, generous support from donors like you have made a difference at our hospital and in our community.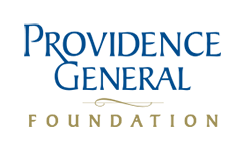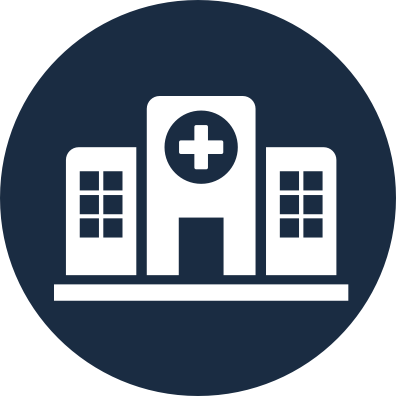 4
Upgraded Cardiac Cath Labs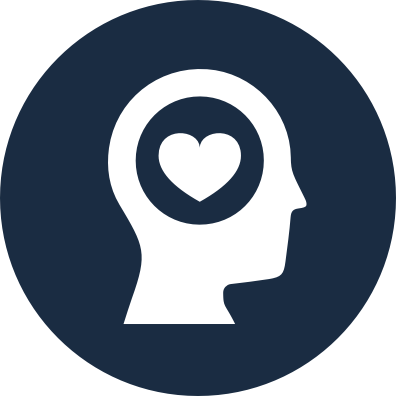 2000+
Hours of Behavioral Health Urgent Care
Providence General Foundation raises funds to improve the quality of our region's health care—for everyone. Through donor gifts, we support programs and services offered by Providence Regional Medical Center Everett with special emphasis on reaching the most vulnerable in our community.
Area of Greatest Need

Providence General Foundation

Your gift to the Area of Greatest Need allows our Foundation and Hospital to respond quickly to our community's most pressing healthcare needs. You can help make sure that high-quality care is available to all who need it.

Trauma Services

Providence General Foundation

As our region keeps growing, the need for the highest quality trauma care is becoming more frequent and more urgent. We're taking steps toward becoming a Level I Trauma Center so Providence Everett is equipped to save our most critically-injured patients. Your support will help take our trauma program to the next level.

Children's Services

Providence General Foundation

To meet the rising need for specialized care for our most vulnerable patients, we're growing our Neonatal Intensive Care Unit and transport program, increasing access to Pediatric Behavioral Health and expanding our Autism Center to serve more children.

Neurosciences

Providence General Foundation

Providence plans to build the region's first comprehensive Neurosciences Institute. This robust, all-under-one-roof center will provide innovative technology and treatment—close to home—for diseases and disorders including stroke, brain tumors, spinal deformities, movement disorders and Alzheimer's.

Cancer Care

Providence General Foundation

From a new, inpatient cancer care unit in the Cymbaluk Medical Tower, to investments in the latest technologies and research, this fund helps Providence ensure patients get leading-edge cancer treatment, right here—no need to travel to Seattle for care.

Heart Center

Providence General Foundation

Providence Everett is elevating it's award-wining cardiac program to create a world-class Heart Center. This will provide comprehensive, world-class cardiac care to patients—from routine diagnostic testing to complex interventional and surgical procedures.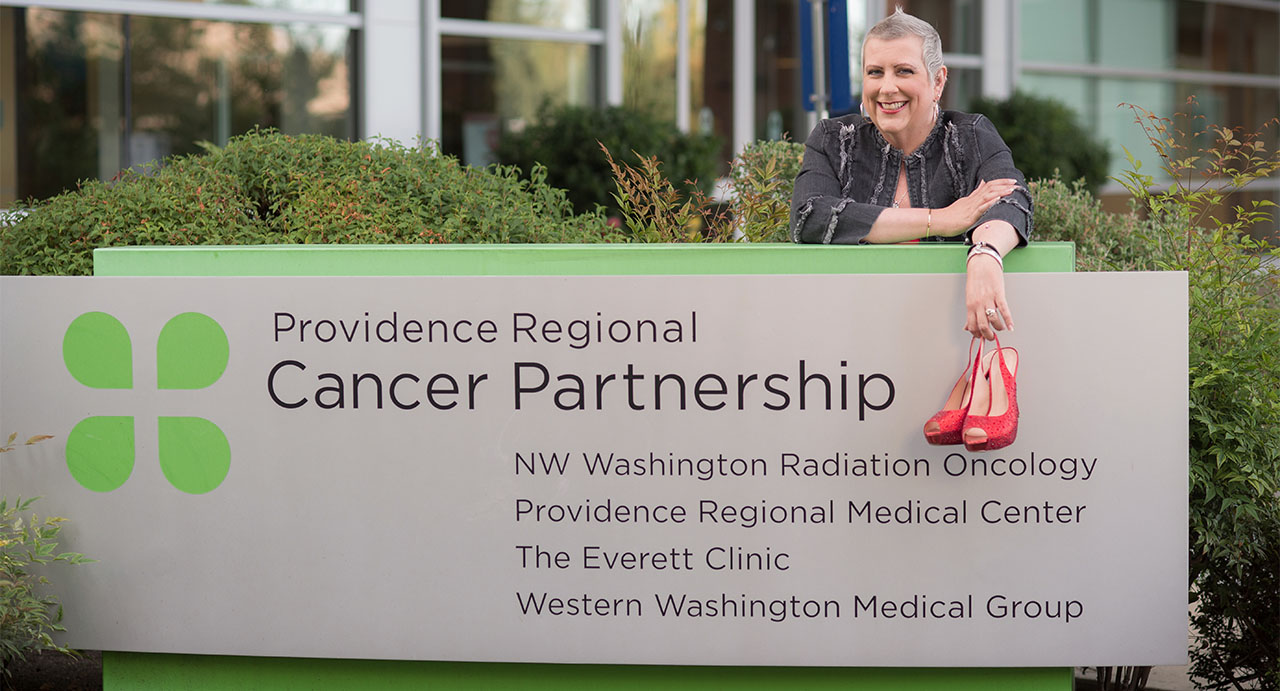 No Place Like Home for Cancer Care
Donor Support Keeps Providence on the Cutting Edge of Cancer Treatment and Technology
Dorothy said it best: There's no place like home. For 50-year-old Mollie Marie, that sentiment took on extra meaning this past year. Everett is home to her, and being surrounded by the place and people she holds dear helped her survive the most tumultuous time of her life. Mollie's roots in the area go back more than 100 years—and include her grandmother, Peggy Doph, who founded a marketing firm in North Everett in the 1980s.
"I looked up to her so much," Mollie remembers.
It was her grandmother who first nurtured Mollie's love of fashion by introducing her to the downtown Everett boutiques as a teen. "Now I'm kind of known for my high heels and business suits," Mollie said. "I have my grandma to thank for that."
Today, Mollie lives in North Everett--practically in the shadow of Providence Regional Cancer Partnership (PRCP). "I knew it was there," she said. "But did I ever think I'd be inside? No."
That changed last November when Mollie discovered a grape-sized lump during her monthly breast self-exam. She had an ultrasound, a biopsy and genetic testing at Providence. Then, she received a diagnosis: an aggressive form of breast cancer. She would need chemotherapy, surgery, then radiation. She decided to get her care at PRCP—just blocks from her home.