Children's Miracle Network Hospitals
When you see the CMNH balloons in our community, you know that funds raised stay local to benefit Sacred Heart Children's Hospital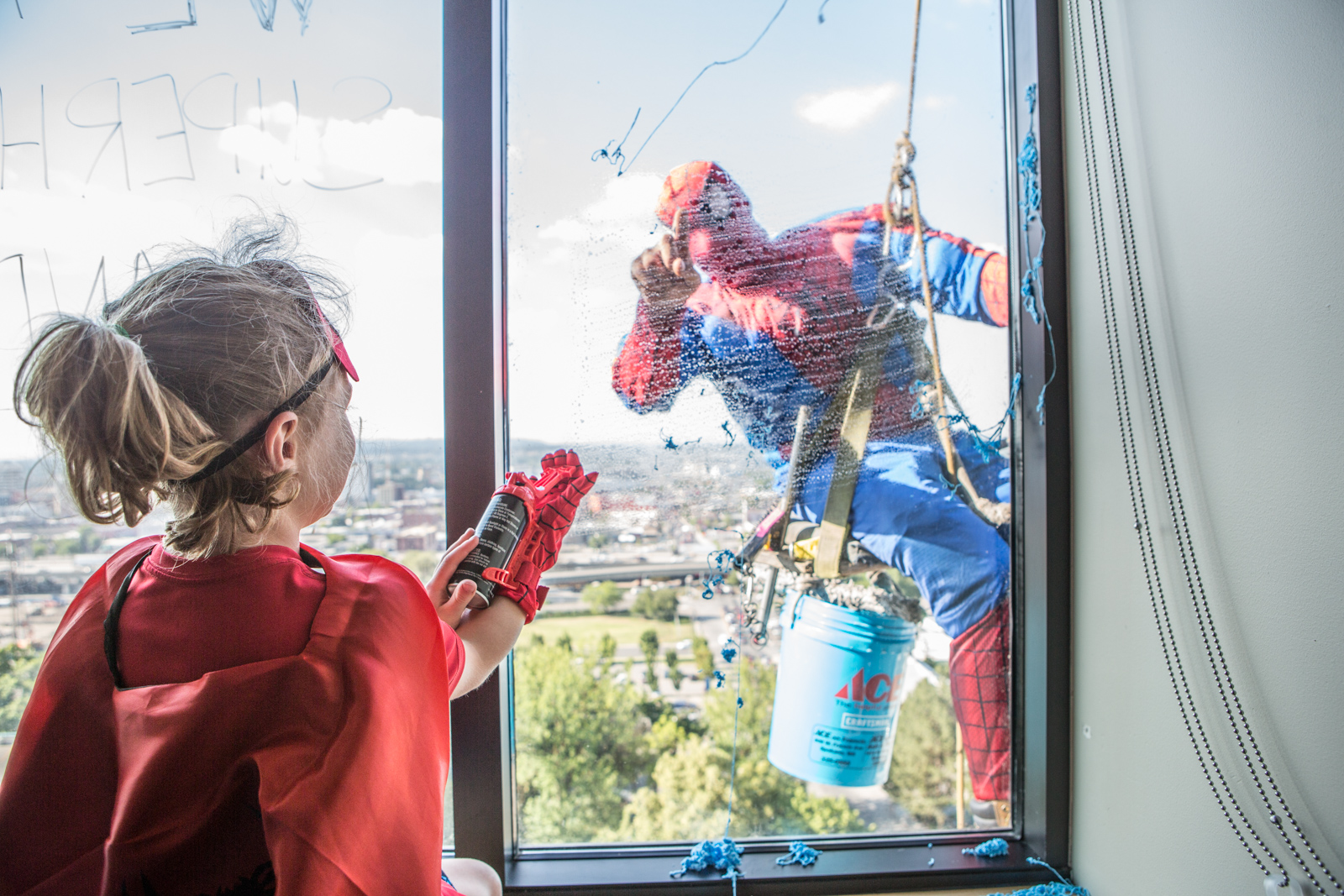 Every year since 1983, Children's Miracle Network Hospitals has brought communities together to raise money—often $1 at a time—for premier children's hospitals across North America. Sacred Heart Children's Hospital is the CMN hospital for Eastern Washington, which means that funds raised through CMNH promotions in our area stay right here in Spokane to benefit our local children's hospital. In 2021, CMN Hospitals raised $1.9 million for Sacred Heart Children's Hospital.
Locally, CMNH raises money for everything from life-saving equipment to birthday parties for our patients. These funds are unrestricted, which allow us to respond to critical needs at a moment's notice. CMNH became part of Providence Inland Northwest Foundation in 2018.
Twins Jack and Liam Kelsey were born at 29 weeks and spent 78 days in the NICU at Providence Sacred Heart Children's Hospital. They weighed just over 2 pounds each and needed a lot of extra care in their first few months of life, including breathing support through CPAP machines, enhanced baby formula to help with slow weight gain, and a high number of transfusions due to unexplained anemia. Their care team at Sacred Heart included a respiratory therapist, nutritionist, hematologist, urologist, audiologist and ophthalmologist.
While they continue to see specialists to this day, Jack and Liam are as happy and healthy as any other 4-year-olds. They are now two of the most social kids in their preschool class and love to make each other laugh with a funny noise or a game of chase with Mom, Dad or their springer spaniel Murphy.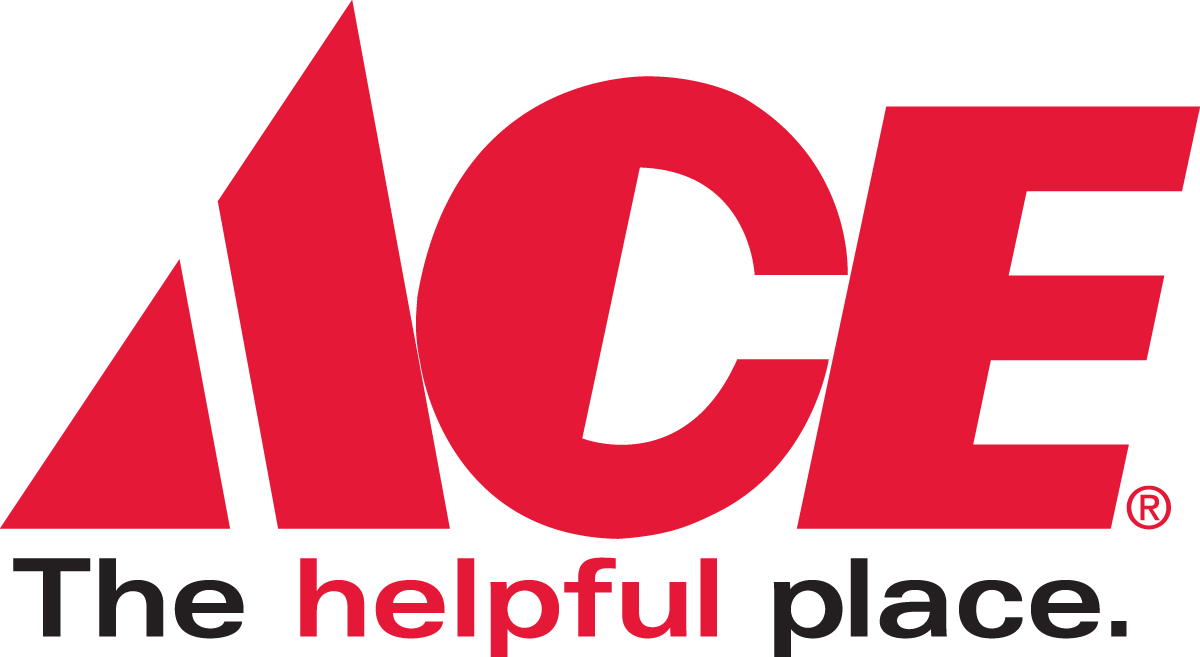 Congratulations to our area Ace stores for placing 8th in the nation in fundraising in 2021! Thanks to their stellar efforts and our community's generosity, our local stores raised $462,214 for Providence Sacred Heart Children's Hospital. Ace had a record-setting year overall, with 4,140 participating stores across the country donating an astounding $20.8 million to their local children's hospitals. This topped the previous year by more than $2 million.
Thanks for your support, Ace!
Thank You to our Current Partners
When you round-up at the cash register, buy a balloon or make a donation to one of the following CMNH partners, you're helping provide life-saving treatment to the kids at Sacred Heart Children's Hospital. Your financial support also helps us offer unique programs that help children cope with the challenges of hospitalization, illness and disability.
Ace Hardware
Aflac
Anthropologie
Arby's
Coca Cola
Costco
Credit Unions for Kids

Dairy Queen
Game Stop
Gonzaga University
Great Clips
Hershey
JOANN
Kendra Scott
Knight-Swift Transportation
Love's Travel Stops
IHOP
Log-A-Load
Marriott
Panda Express
RE/MAX
Red Bull
Rite Aid

Valvoline
Walgreens
Walmart
Washington State University