Children's Miracle Network Hospitals
When you see the CMNH balloons in our community, you know that funds raised stay local to benefit Sacred Heart Children's Hospital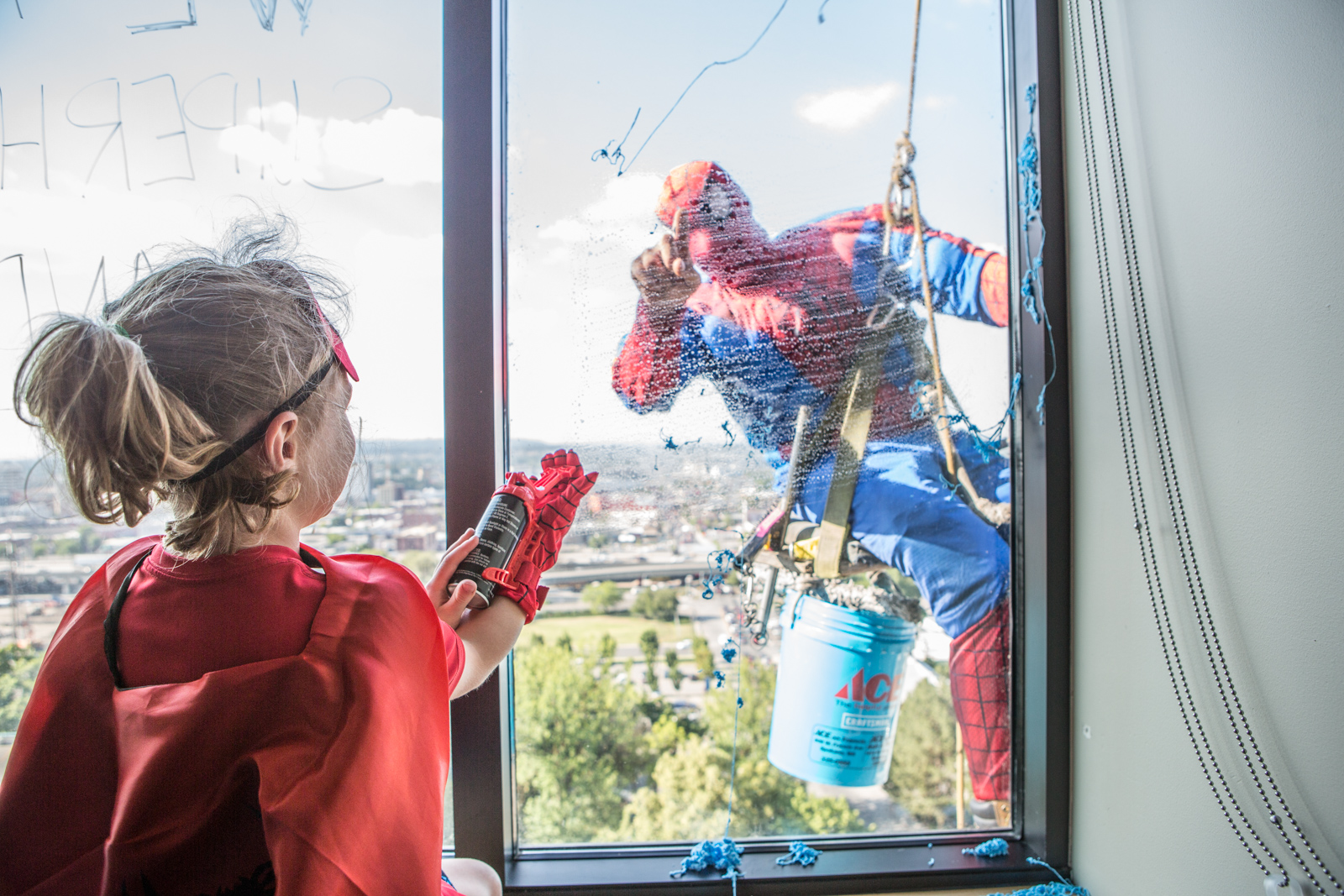 Every year since 1983, Children's Miracle Network Hospitals has brought communities together to raise money—often $1 at a time—for premier children's hospitals across North America. Sacred Heart Children's Hospital is the CMN hospital for Eastern Washington, which means that funds raised through CMNH promotions in our area stay right here in Spokane to benefit our local children's hospital. In 2022, CMN Hospitals raised $2.2 million for Sacred Heart Children's Hospital.
Locally, CMNH raises money for everything from life-saving equipment to birthday parties for our patients. These funds are unrestricted, which allow us to respond to critical needs at a moment's notice. CMNH became part of Providence Inland Northwest Foundation in 2018.
Meet Jade, Our 2023 Champion
At the age of 4 ½, Jade was diagnosed with Stage 4 Unfavorable Wilms Tumor. Prior to the diagnosis, Jade was a perfectly healthy, joyful and thriving little girl. Jade's right kidney was completely taken over by the tumor. She had a large clot in her Vena Cava that made its way within inches of her heart. In addition, she also had several spots on her lungs. Jade endured 30 cycles of chemotherapy, a 10.5 hour long resection surgery/repair followed by a 3-night stay in the Pediatric Intensive Care Unit (PICU) and 8 radiation treatments. After all that, she was declared Cancer Free on June 3, 2021, and officially rang the bell! Jade is now 7 years old and she is in 2nd grade. She is thriving in school and making up for lost time with her friends. She is a social butterfly and loves to be the center of attention!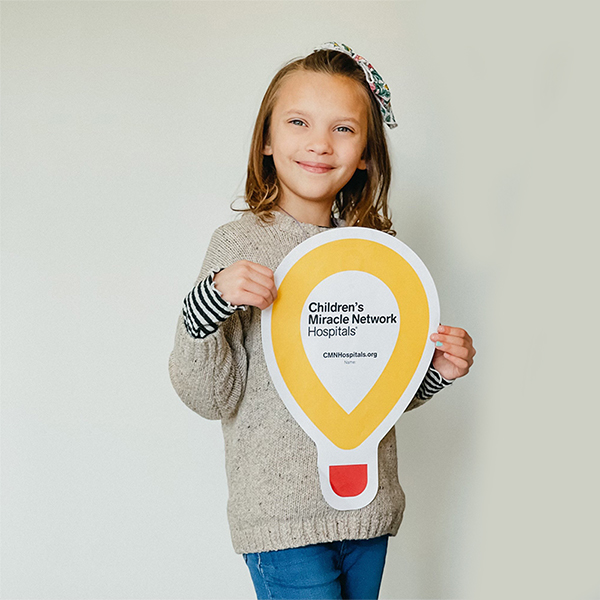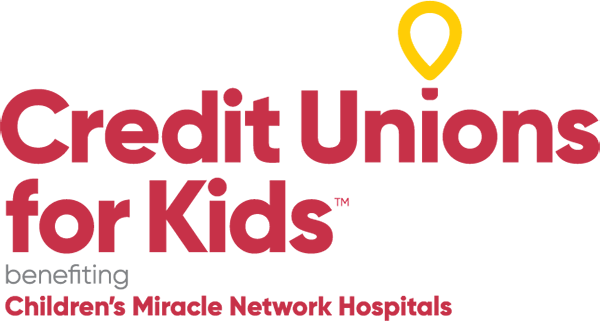 Each year our Credit Union for Kids (CU4K) program continues to find ways to increase their fundraising efforts with ease. In 2022, CU4K was our 3rd largest fundraising partner for CMNH at Sacred Heart Children's Hospital. CU4Kids officially began in 1996, however credit unions were raising funds for local children's hospitals starting in the mid-80s. What makes this partner so unique is their ability to work together for the greater good without expecting individual credit union recognition. In addition to the funds donated by our credit unions, they have also committed countless volunteer hours serving on our campus. And it doesn't end there, they find ways to weave stories of our patients, their volunteer experiences and their financial support into their social media channels connecting the members to our cause.
Thank you to all our Inland Northwest Credit Unions for being such an amazing partner of Sacred Heart Children's Hospital!
Thank You to our Current Partners
When you round-up at the cash register, buy a balloon or make a donation to one of the following CMNH partners, you're helping provide life-saving treatment to the kids at Sacred Heart Children's Hospital. Your financial support also helps us offer unique programs that help children cope with the challenges of hospitalization, illness and disability.
7Eleven
Ace Hardware
Aflac
Coca Cola
Co-op Solutions
Costco
Credit Unions for Kids
Dairy Queen
Extra Life
Game Stop
Gonzaga University
Great Clips
Hershey
JOANN
Kendra Scott
Kiwanis International
Knight-Swift Transportation
Love's Travel Stops
IHOP
Log-A-Load
Marriott
Panda Express

RE/MAX
Red Bull
Rite Aid

Valvoline
Walgreens
Walmart
Washington State University