Children's Miracle Network Hospitals
When you see the CMNH balloons in our community, you know that funds raised stay local to benefit Sacred Heart Children's Hospital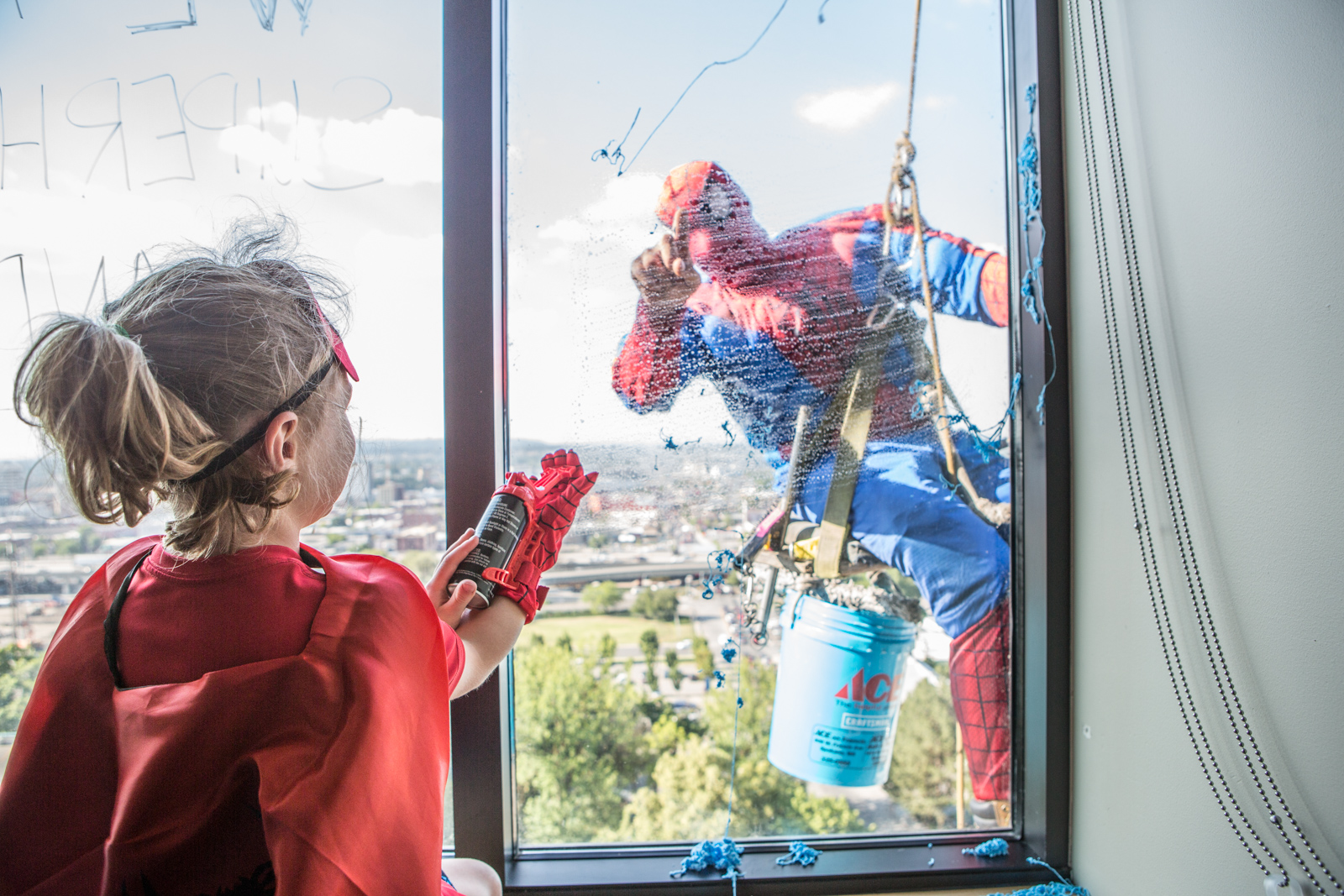 Every year since 1983, Children's Miracle Network Hospitals has brought communities together to raise money—often $1 at a time—for premier children's hospitals across North America. Sacred Heart Children's Hospital is the CMN hospital for Eastern Washington, which means that funds raised through CMNH promotions in our area stay right here in Spokane to benefit our local children's hospital. In 2020, CMN Hospitals raised $1.5 million for Sacred Heart Children's Hospital.
Locally, CMNH raises money for everything from life-saving equipment to birthday parties for our patients. These funds are unrestricted, which allow us to respond to critical needs at a moment's notice. CMNH became part of Providence Inland Northwest Foundation in 2018.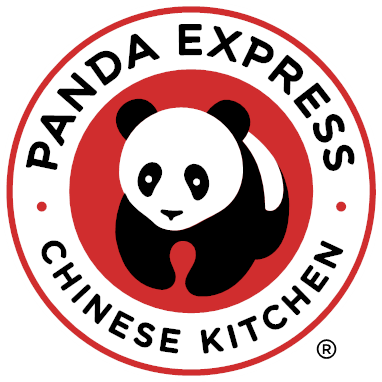 A big thank you to our friends at Panda Express, who raised more than $153,000 last year for Sacred Heart Children's Hospital. This brings the total raised since 2007 to more than $900,000 – will this be the year we hit $1 million?
Panda Express brings good fortune to kids treated at Sacred Heart Children's Hospital by asking for donations at the register all year long. Funds donated at the 16 locations across Eastern Washington and North Idaho stay local and help patients and families right here in our community.
Panda Express has also donated thousands of meals over the years for our patients, families and caregivers, and the also hold a toy drive for our patients each Christmas.
Thank you Panda Express for this great partnership!
Thank You to our Current Partners
When you round-up at the cash register, buy a balloon or make a donation to one of the following CMNH partners, you're helping provide life-saving treatment to the kids at Sacred Heart Children's Hospital. Your financial support also helps us offer unique programs that help children cope with the challenges of hospitalization, illness and disability.
Ace Hardware
Arby's
Coco-Cola
Costco
Credit Union for Kids

Dairy Queen
Game Stop
Gonzaga University
Great Clips
Love's Travel Stops
IHOP
Log-A-Load
Marriott
Panda Express
RE/MAX
Rite Aid

Valvoline
Walgreens
Walmart