Help Transform Oncology Care in our Community
It would be hard to find a member of our community who has not been touched in some way by a cancer diagnosis. It can be frightening and overwhelming. A new Infusion Center at Providence Holy Family Hospital will offer patients a peaceful, calming space paired with the most advanced technologies available.
Give Now
Coordinated, Compassionate Cancer Care
Our vision is to provide a comprehensive range of adult oncology services in one location, allowing patients easy and convenient access to advanced technologies and innovative therapies, as well as more routine care.
Services are currently spread across multiple campuses, which can be confusing and fragmented. Plus, navigating multiple locations presents an added physical and emotional burden for patients who are already struggling. Services would include oncology primary care (nurse navigation, social work, dietary support and financial navigation), imaging, infusion, lab and some surgical services.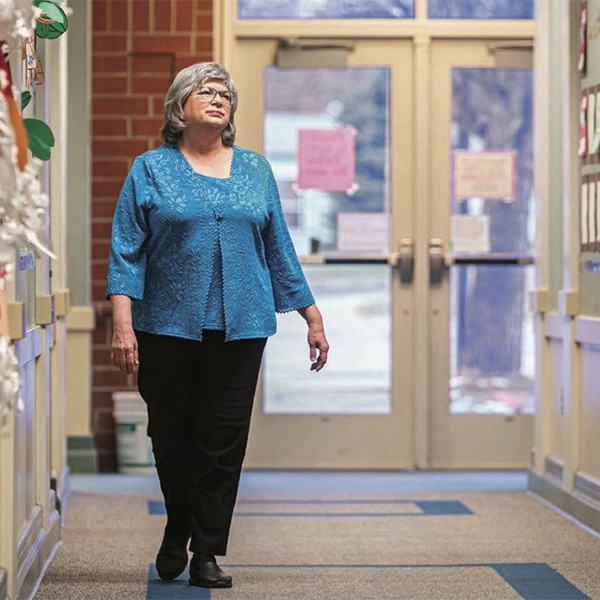 A month before her 49th birthday, Amy Lindh had her annual exam and was told everything looked good.

A month later, she was short of breath, losing weight, and throwing up black clumps of blood with long tentacles she describes as "spiderlike."
Considering her history of digestive issues and complicated periods, she passed off the symptoms. After her husband encouraged her to see a doctor, she underwent a series of tests and was diagnosed with ovarian cancer.
"I really thought they were going to tell me I had irritable bowel syndrome or inflammatory bowel disease," Amy says. "I was not expecting ovarian cancer."
Learn More