The Pumpkin Ball
October 23, 2021
Since its inception in 2004, the Pumpkin Ball has raised nearly $2.6 million to keep kids healthy and safe. We are hoping to gather safely this October to offer families crucial support during an extraordinary time. Funds raised stay local and benefit Vanessa Behan Crisis Nursery and Sacred Heart Children's Hospital.
Join Us!
Join Us for the 18th Annual Pumpkin Ball
Date: 10/23/2021
Time: 5:30pm
Location: The Davenport Grand Hotel
The Pumpkin Ball was launched 17 years ago as "A Perfect Fit for Our Kids." As Vanessa Behan worked to prevent child abuse, Sacred Heart Children's Hospital would see fewer of these heartbreaking cases. The result? A healthier, safer community.
Since its inception, this collaboration between two of our community's most respected children's organizations has raised nearly $2.6 million, after expenses!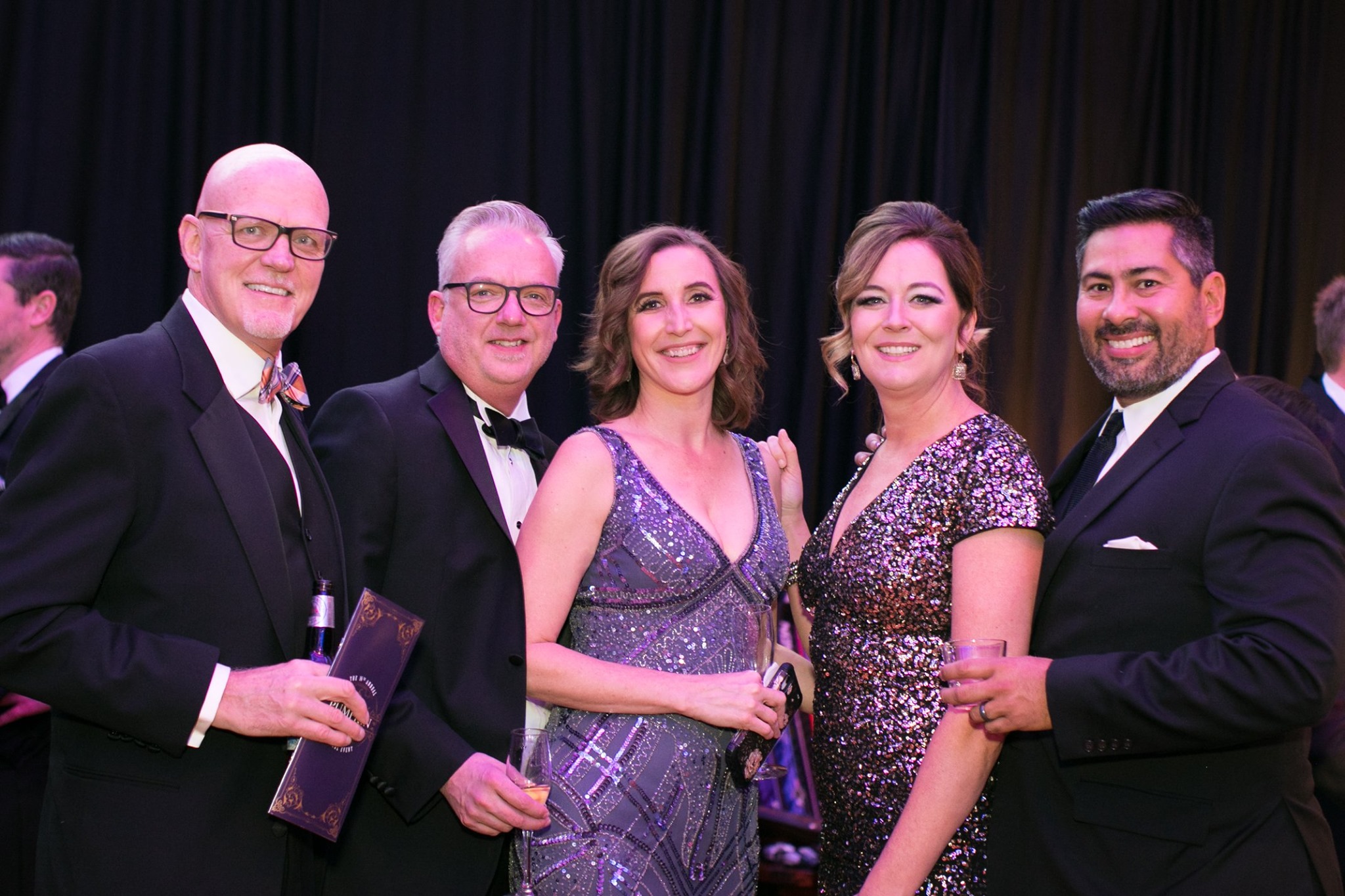 Sponsorship Opportunities

Your sponsorship does more than simply put your organizations name in front of Spokane's medical community and business leaders. It makes a real difference in the lives of children and families in our region.