Your Impact
---
The Foundation funds everything from high-tech equipment and leading-edge research to gas cards and hotel stays for needy patients.
In 2021, thanks to your generosity, we were able to distribute: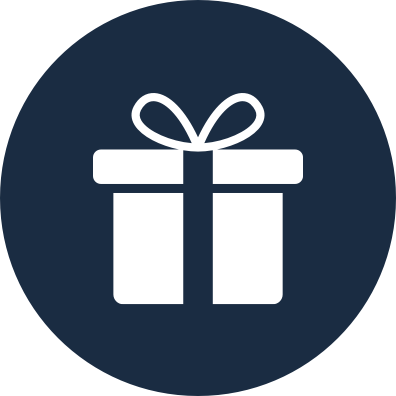 $700,500
To help families with transportation, medications, utilities and basic necessities.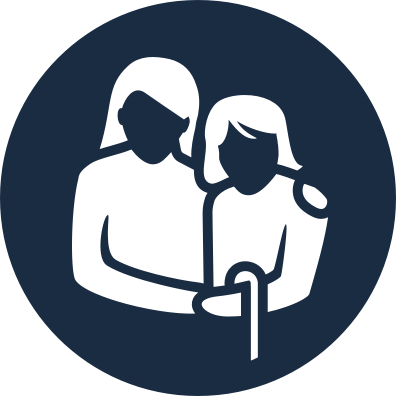 $1.9M
Supporting vital patient programs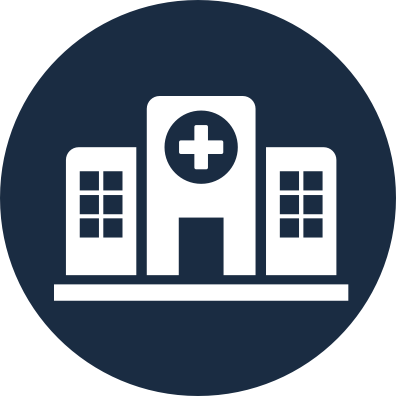 $5M
For state of the art equipment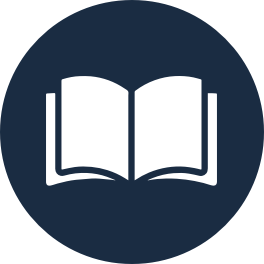 $73,000
Toward caregiver education
One-hundred percent of donations go directly to programs and services at Providence hospitals and ministries in Spokane and Stevens counties, not to salaries and overhead.
Area of Greatest Need

Providence Inland Northwest Foundation

The most critical needs don't always happen on schedule. Gifts to this fund provide Providence leaders with the flexibility to allocate resources where and when they are needed most, allowing us to react quickly to the changing health care landscape.

Behavioral Health

Providence Inland Northwest Foundation

Support innovative programs that help combat our region's rising mental health crisis. A wide array of resources help caregivers more quickly reach those needing help and offer welcome lifelines for struggling families.

Cancer Care

Providence Inland Northwest Foundation

A cancer diagnosis can be frightening and overwhelming. Your financial support will help transform oncology treatment in our community, offering cancer patients – and, in fact, their entire families – an enhanced level of coordinated care.

Cardiac Care

Providence Inland Northwest Foundation

You can help ensure world-class cardiac care remains strong and accessible in our region. Support investments in new technology and programs at Providence Spokane Heart Institute, a nationally recognized center of excellence for heart and vascular care.

Children's Health

Providence Inland Northwest Foundation

You can ensure that our region's children receive world-class health care, close to home at Sacred Heart Children's Hospital. These funds support the specialized resources needed to treat critically ill and injured children, as well as kid-friendly programs that ease a child's hospital stay.

Neuroscience Institute

Providence Inland Northwest Foundation

Help fund life-changing treatment across the neuroscience continuum of care. The Providence Spokane Neuroscience Institute offers hope and healing for patients suffering from spine injuries, stroke, epilepsy, movement disorders, brain tumors, Multiple Sclerosis and much more.

Providence St. Luke's Rehabilitation Medical Center

Providence Inland Northwest Foundation

From award-winning technology to novel therapy solutions, St. Luke's is on the leading-edge of rehabilitation care. Funds support innovative programs that help individuals of all ages overcome challenges and continue on their journey to recovery.

Rural Health

Providence Inland Northwest Foundation

This fund protects and strengthens access to health care in Stevens, Ferry, and Pend Oreille Counties by supporting Providence Mount Carmel and Providence St. Joseph's Hospitals.

Spiritual Care

Providence Inland Northwest Foundation

The Mission and Values of Providence compel us to care for the whole person—body, mind and spirit. This fund supports resources for patients and families that include chaplains, the Providence Center for Faith and Healing, and end-of-life care.
Our Donors Make a Difference
Take a look at what you helped us accomplish in 2021.