Honor Your Caregiver or Care Team
At Covenant Health
We are grateful for your ability to help us make our Christian mission of healing a reality. Change happens when we work together and contributions are instrumental in the work we do each day.
Questions?
Thank you for the opportunity to care for you or your loved one at Covenant.
At Covenant, our mission says:
As expressions of God's healing love, witnessed through the ministry of Jesus, we are steadfast in serving all, especially those who are poor and vulnerable.
We know that often our patients and families feel an overwhelming sense of gratitude for the excellent care they have received from both our clinical and non-clinical staff and we want to share with you a few ways you can thank them for their above and beyond care. By nominating a caregiver for an award or giving a gift of time, talent or treasure, you are helping Covenant celebrate the good work that is happening here and promoting a future of compassionate healing.
Give a gift of time, talent, or treasure in honor of your excellent care.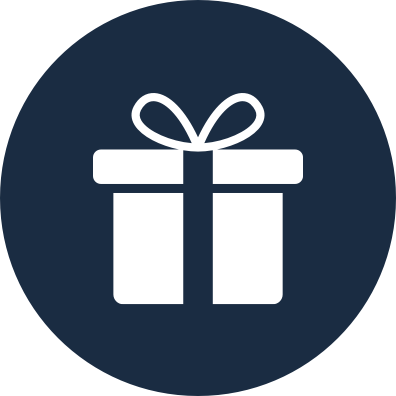 Gift of Treasure
By honoring a Covenant Health caregiver through a financial gift, you are thanking them for the care they provided to you or your loved one. Gifts given in honor and celebration of caregivers help Covenant Health continue to provide compassionate care to our patients each day and you are helping to provide the life-changing care that gives our patients everything they need.
Give a Donation

about Gift of Treasure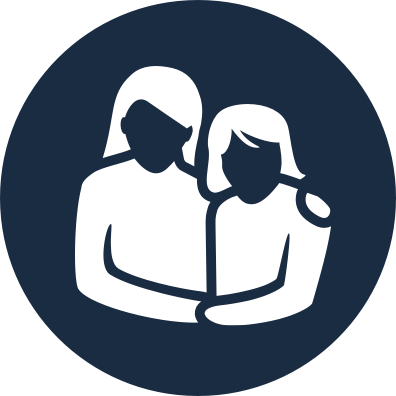 Gift of Time or Talent
Give the gift of time to Covenant Health. Make a difference in the lives of our patients and help us fulfill our Christian mission of healing. "Volunteering at Covenant is not just the way that I give back to the community and serve people, it is the way in which I serve the Lord and share his love with others." - J.P., long time volunteer. After submitting an interest to volunteer, we will reach out to you with further information.
Submit Volunteer Interest

about Gift of Time or Talent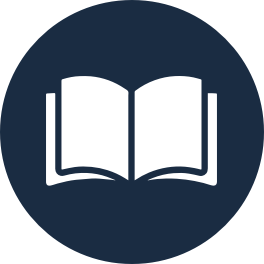 Share your Story
Do you feel overwhelmed with gratitude for the service you received? We want to know about it! Share your story with us and include as much detail as you can, including caregiver names and positions.
Share your Story

about Share your Story
Nominate a Caregiver for an Award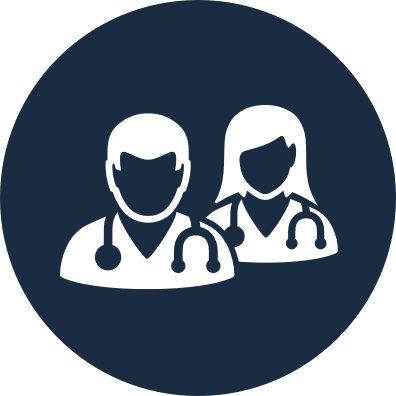 Daisy Award for Nurses
The Daisy Foundation offers an award that recognizes above and beyond nursing care with a national organization. This huge honor celebrates the nurse at a national level and offers that nurse the opportunity financial support for future education.
Nominate a Caregiver

about Daisy Award for Nurses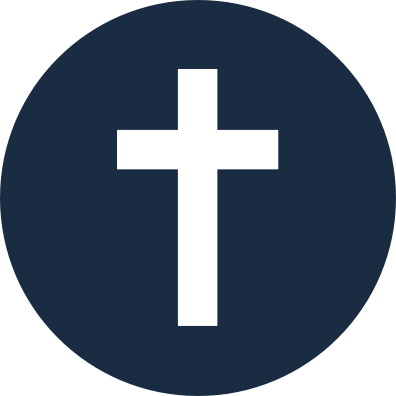 Values in Action Award
Values in Action is our most prestigious award at Covenant. It allows all people of our ministry to celebrate those who are embodying our values of Compassion, Dignity, Justice, Excellence and Integrity. We honor those making deep commitments to our Mission and our vision of Health for a Better World.
Nominate a Caregiver

about Values in Action Award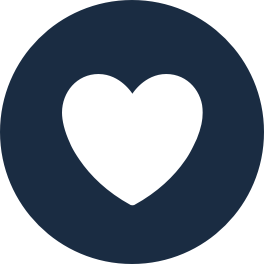 Hero of the Month
Covenant Hero program is intended to promote recognition of individuals by patients, peers, and physicians for providing sacred service that makes an extraordinary difference. This Hero Nomination offers the opportunity for a caregiver located anywhere in our ministry to be recognized by their leaders and team.
Nominate a Caregiver

about Hero of the Month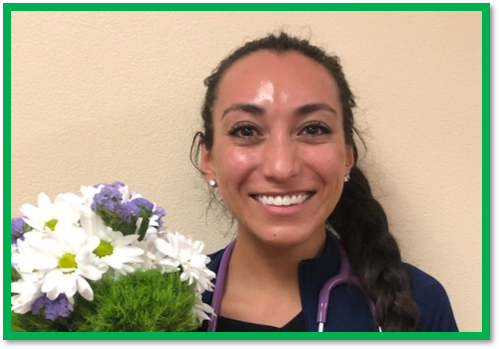 Compassionate Caregiver Micaela (Mica) Mitchell, RN, BSN is a nurse on South 6 orthopedic floor. Mica received the DAISY Award on April 28. The DAISY Award recognizes extraordinary nurses for providing compassionate, exceptional, and skillful care to their patients.
"The thing that keeps me most motivated to provide a great level of care to my patients is that I truly just want to be Jesus' hands and feet to my patients. I'm also motivated to do my best because I want to do it for the glory of God! And when I do it for the glory of God I am happy with my work life! And I am happy to take care of my patients!" Mica expressed.
When Mica isn't working, she spends her time caring for her 15-month-old son, Kai, and her husband. Mica enjoys activities outside and her daily devotional in the morning. We are blessed to have caregivers like Mica, who glorify God and care so deeply for our mission. Thank you, Mica!