Areas of Greatest Need
Covenant Health Foundation
Your gift ensures our caregivers' and patients needs are met.
Give Now
Make an Impact
By designating your gift to "where the need is greatest," you provide Covenant with the flexibility to stay at the forefront of new technology and treatment, as well as address challenges and opportunities as the needs of the community grow.
Our Impact
Your contributions can help our caregivers serve you. Your gift can go to a caregiver in need, a program, a patient or one of our regional clinics.
Caregiver Relief Fund
Supporting caregivers whose lives have been impacted by COVID-19 business adjustments, interruption and/or restrictions that cause an economic impact outside of normal financial planning (i.e. food, shelter, utilities).

COVID-19 Operational Fund
Providing frontline caregivers with protective supplies and necessary equipment to deliver exceptional care. (i.e. personal protective equipment, masks, face shields, cleaning items, etc.).
Joe Arrington Cancer Center (JACC)
JACC is the leading provider for cancer treatment and research in the region. Generous support from patients, families, and friends allow us to provide care in a comfortable, patient-friendly environment.
Hospice of Lubbock
The region's only nonprofit hospice serving Lubbock and 17 surrounding counties, Hospice of Lubbock provides a wide range of services to meet the physical, emotional and spiritual needs of terminally ill patients and their families. In addition, it is the only facility in the region to offer pediatric hospice services.
Covenant Children's
Covenant Children's is the region's only free-standing licensed children's hospital and one of only eight in the entire state of Texas. We believe providing our community with the best possible pediatric care is an extension of our sacred mission of healing.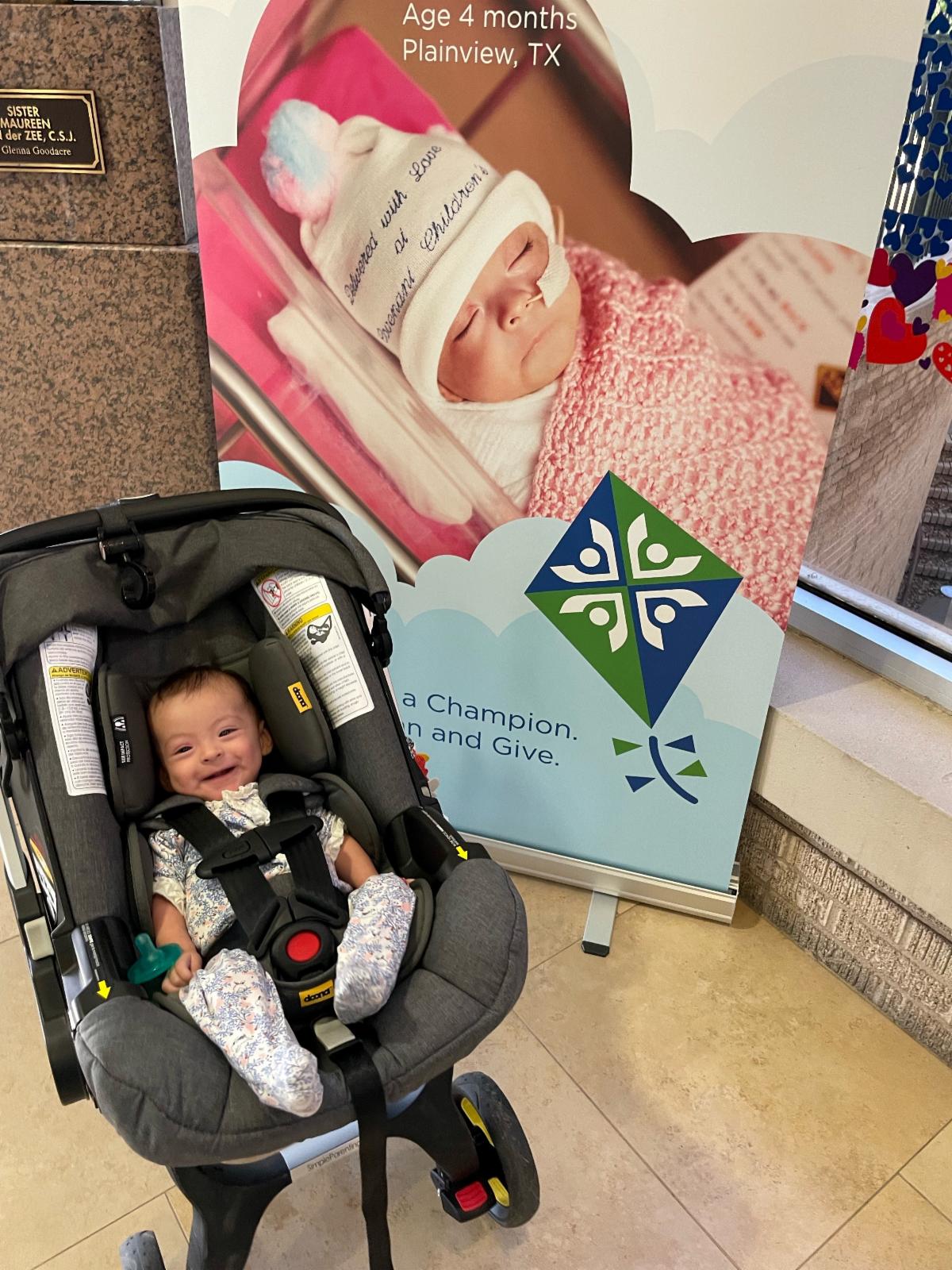 We were so excited to be part of the inaugural Champions for Children campaign benefitting Covenant Children's. Not only did this campaign raise vital funds to support the lifesaving work and family centered programs at Covenant Children's, but it also highlighted Covenant Children's, the only licensed children's hospital between Ft. Worth an Albuquerque.
Through the campaign, stories of four true champion children, Camila, Madelyn, Wyatt, and Brooklyn, were shared. We have seen firsthand the compassionate care these families have received through some of their most vulnerable and challenging times. We jumped at the chance to support the partnership between local businesses and our children's hospital to raise awareness and dollars.
You, members of our West Texas and Eastern New Mexico communities, heard the call and responded incredibly. Through partnering with 32 local businesses representing 93 locations, our communities raised $90,000 over two weeks by supporting businesses and making personal donations. Each of your contributions will directly support the life-saving work at Covenant Children's. Thanks to each of you, for being a Champion for Children.
-Keith & Shari Mann
Reach Out to our Dedicated Staff