Supporting Our Mission
American Cancer Society Grant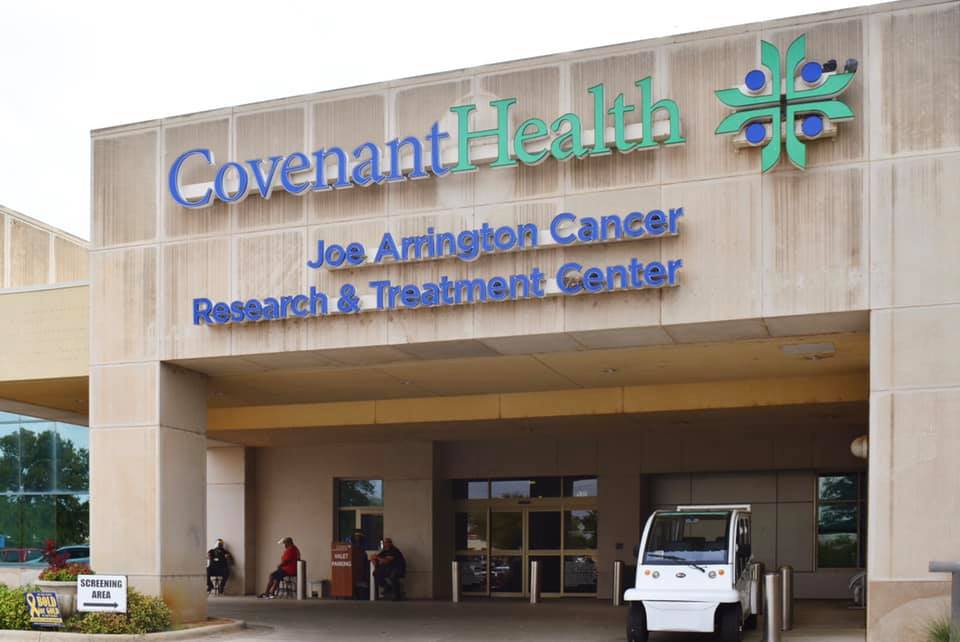 The American Cancer Society (ACS) recently awarded a grant to Joe Arrington Cancer Research and Treatment Center (JACC) to address the transportation needs of cancer patients in the West Texas and Eastern New Mexico region. Community Transportation grants are available to health systems, treatment centers and community organizations in select communities through an application process, and they focus on addressing unmet transportation needs of cancer patients, particularly vulnerable populations experiencing an unequal burden of cancer.
The grant received by JACC, totaling $7,500, will provide assistance to patients with gas cards, taxi costs, and wheelchair transportation.

Cancer patients undergoing treatment often require assistance getting to and from facilities, which can create a financial and logistical burden. According to the ACS, without transportation, many patients may not be able to follow their treatment plan as prescribed by their health care team.

Transportation programs are vital to help patients get the treatments they need and deserve and the Covenant Health Foundation and JACC are excited to participate with the ACS on this wonderful program!

For additional information, contact the Covenant Health Foundation at 806-725-6089.