Storytellers raises $120,000+ to support care for oncology and hematology patients at Covenant Children's Hospital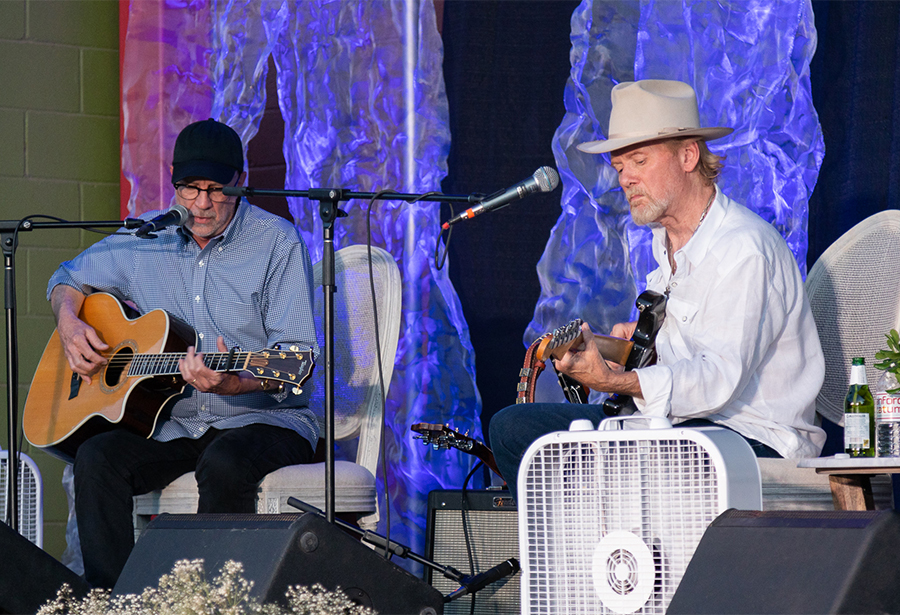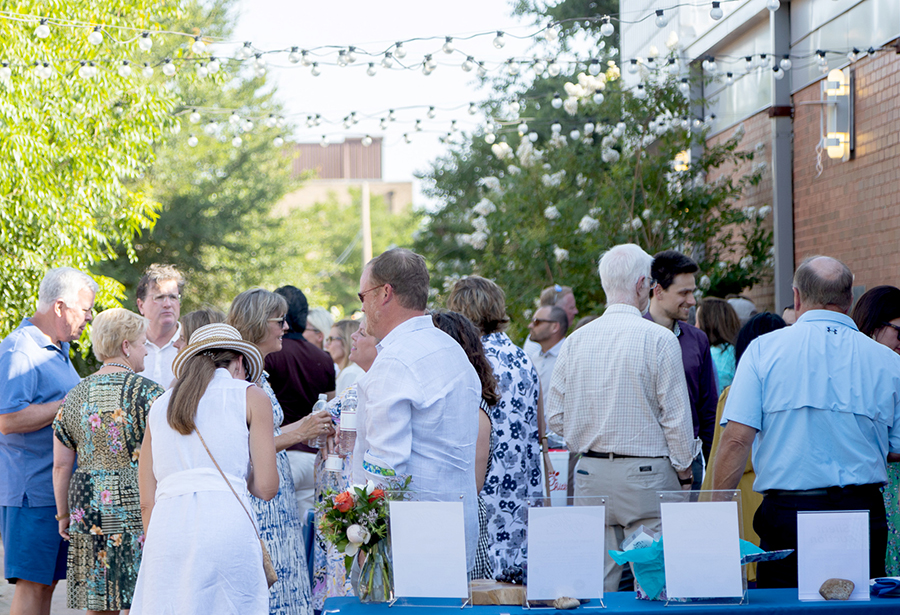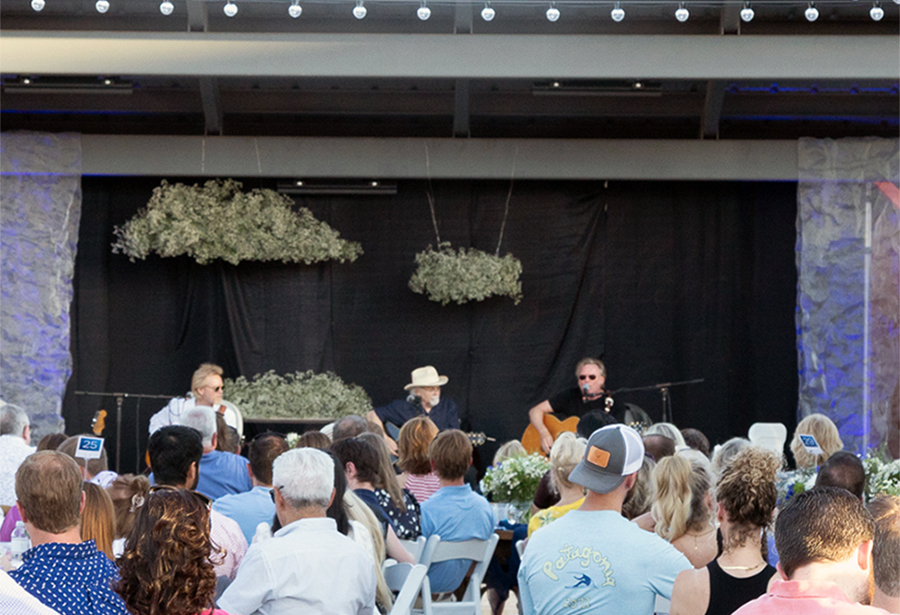 In June, Covenant Health Foundation hosted its 20th annual Storytellers event at Louise Hopkins Center for the Arts Plaza to raise money for Covenant Children's Hospital.
Each year, the Foundation brings in songwriters who sing popular songs they've written and tell a bit of the story behind them. This year, Lubbock's own Jay Boy Adams hosted the event and songwriters Terry McBride, Gary Nicholson and Lee Roy Parnell performed.

"It's always a full night of songs people know and love. The most important part, though, is raising money to improve children's care. This year we raised more than $120,000 for pediatric cancer care."
—Amy Thompson, M.D., CEO of Covenant Children's Hospital
In the past 20 years, Storytellers has raised almost $2 million dollars to support arts and medicine programs and new technology for Covenant Children's Hospital.
When you give, healing happens. Thank you for your generosity!