Covenant Health is creating and implementing a program for caregivers called Code Lavender. Code Lavender is a peer support program for caregivers who have experienced a traumatic event – whether that is a natural disaster, patient-related trauma, or ongoing stress (such as the COVID-19 pandemic). The idea is to have a team of caregivers who respond when a department has experienced an adverse event and are prepared to walk them through the trauma. Events could include big or little trauma, chronic stress, compassion fatigue, uncertainty around COVID, or other adverse situations. We anticipate starting the program at Covenant Medical Center and then expanding it to other campuses.
The Covenant Health Foundation received $10,000 in grant funding from Texas Mutual to help establish Code Lavender. A training for caregivers was held in March, with approximately 30 people in attendance. Training was provided on principles of critical incident stress management, listening and support skills, and resources for referral to the next level of care, if needed.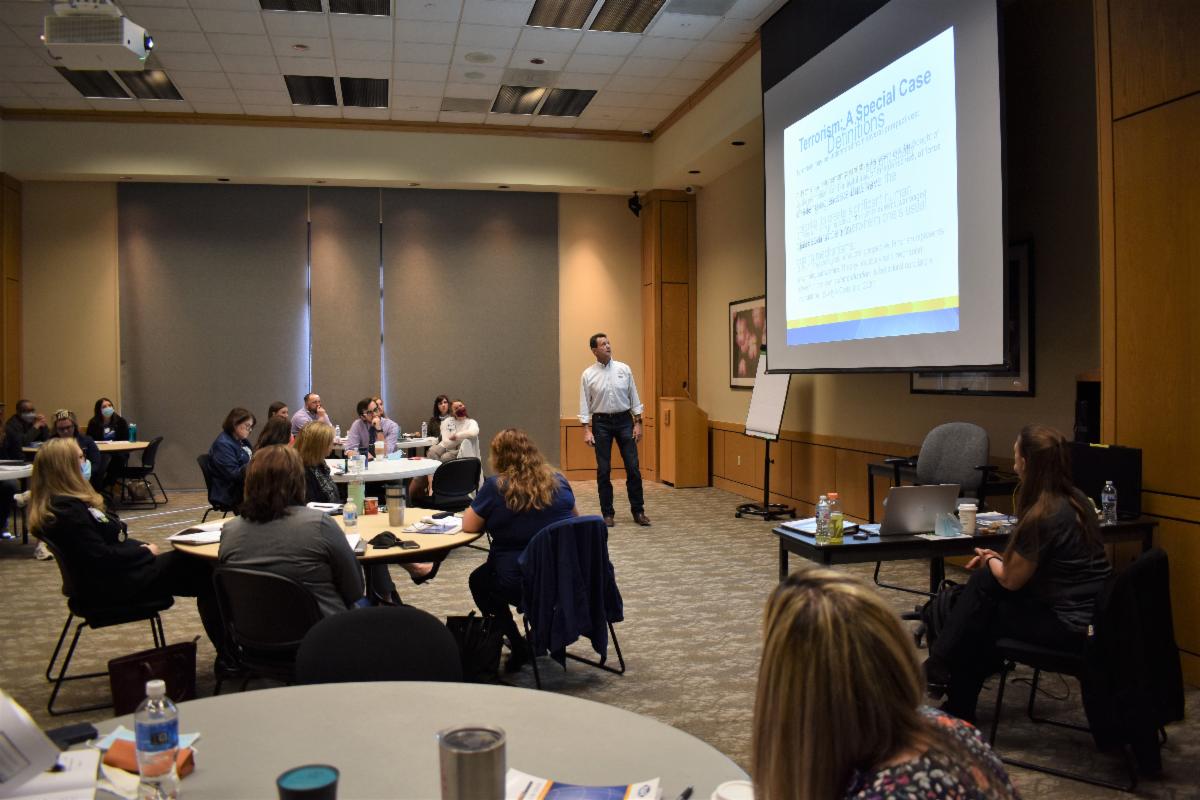 Feedback from attendees included, "The Code Lavender training focused on Critical Incident Stress Management (CISM). This program will be a helpful tool for our Code Lavender team to lean on in certain situations when responding to needs of our caregivers. The understanding of how to support caregivers who have experienced difficult circumstances is vital to the success of our health system".