BirthPlace
at Providence Willamette Falls Medical Center
This fund provides for investment in the latest technology and infrastructure, staff education, patient programming and education for expectant and new parents.
Give Now
Give babies and families a healthy start
Our BirthPlace center provides friendly, highly skilled doctors, nurses and midwives who provide high-quality, personal maternity care.
Your gift will ensure every baby has the best care for a healthy start.
Panda Warmers
Panda Warmers allow caregivers to easily assess and evaluate a newborn. Babies can also receive light therapy for jaundice while in the warmer. Your gift can ensure a warm, safe welcome for each newborn delivered at Providence Willamette Falls.
Caregiver Scholarships
Provide caregiver education opportunities for enhanced specialty certification of BirthPlace teams.
Facility Renovations
Funds needed updates in patient rooms to support research-based recommendations for providing the best outcomes for moms and babies.
Nurses are the heroes in Shauna's labor stories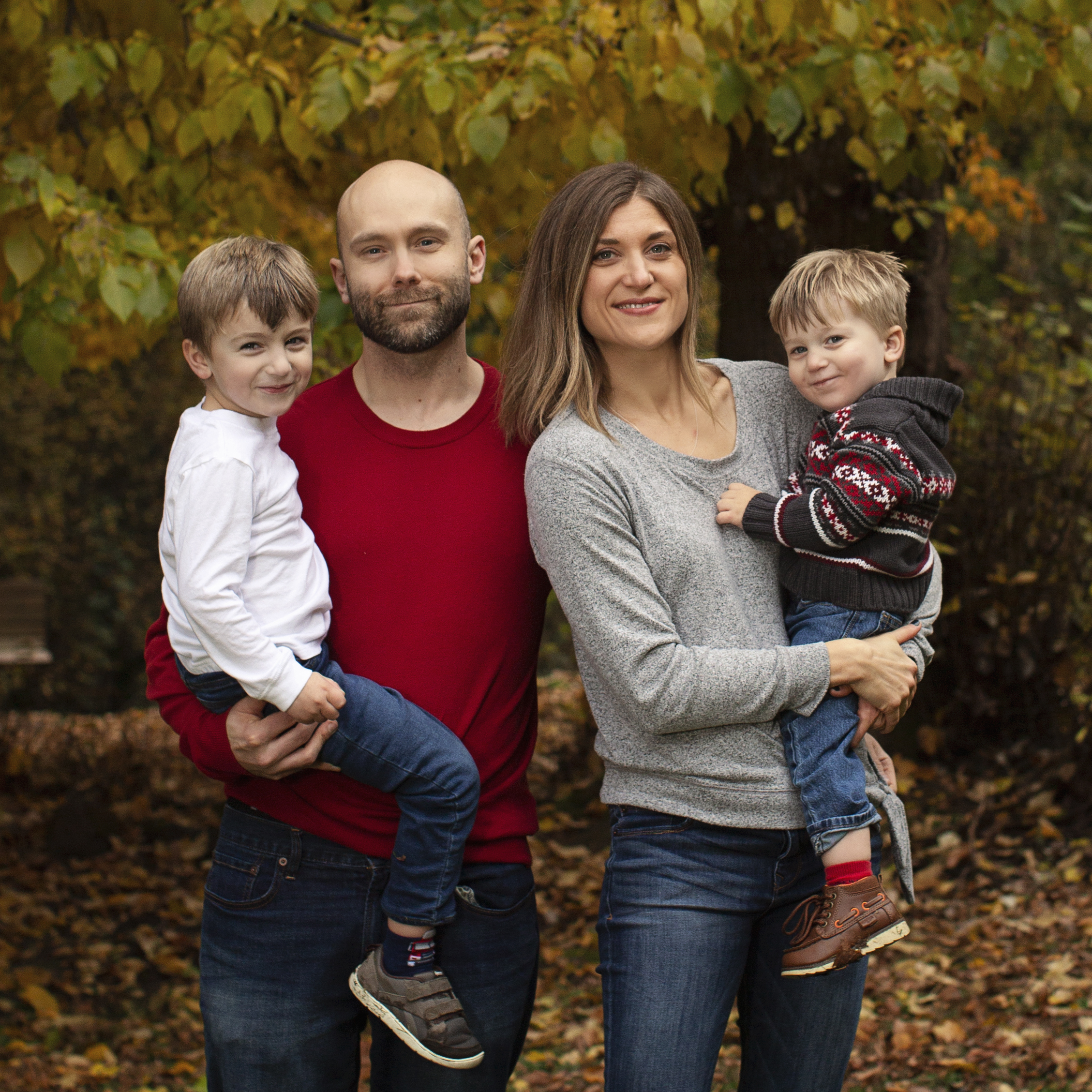 Shauna Lugar experienced two very different pregnancies and two very different deliveries, both at BirthPlace at Providence Willamette Falls Medical Center.
Her first son arrived in December 2015. "As newbies to the labor and delivery scene, it wasn't anything like I expected," said Shauna. "I thought I wanted to try going without pain medication, but I tapped out about an hour into labor and got the epidural."
She had terrible back labor, but after the epidural her labor was pain free and she was able to sleep off and on. Eventually her doctor broke her water, upped the Pitocin to speed up her labor, and after she pushed for about 30 minutes, Avery arrived.
Throughout labor, Shauna's nurses were by her side, calming her, explaining what was happening and encouraging her through the process.
Her favorite nurse, Lynnae, helped her through the hardest part of her labor. Afterward Lynnae soothed and guided Shauna and explained how to help her heal her body. "She was exactly who I needed in the moments I needed support, coaching and companionship," said Shauna.
Read More