Gala at the Falls
Friday, Sept. 29, 2023
A benefit for the Child and Adolescent Psychiatry Inpatient Unit at Providence Willamette Falls Medical Center

Make a Gift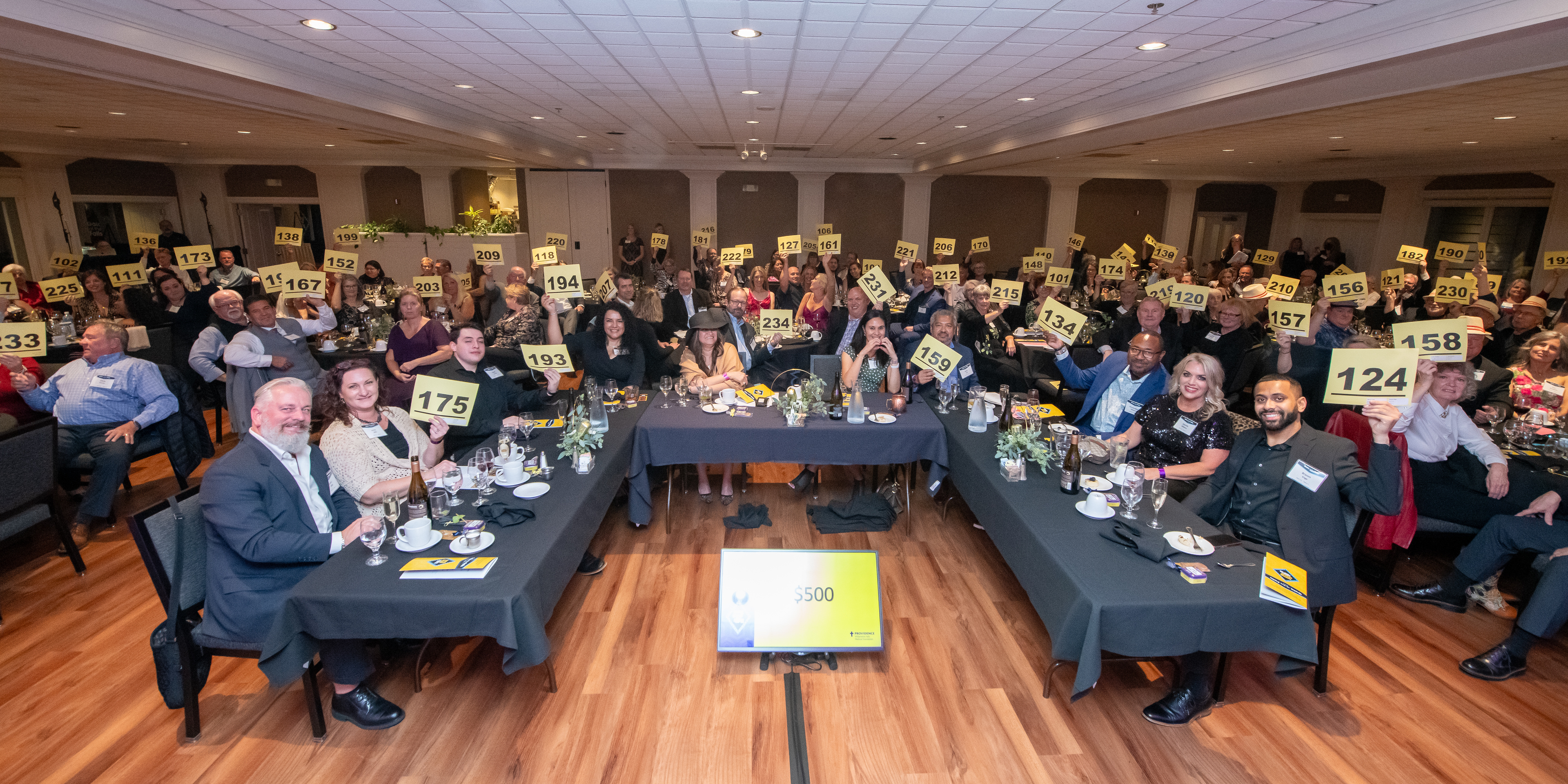 Thank you for joining us for Game Show Night at Willamette Valley Country Club. We laughed with our Blues Brothers hosts, played games, bid on auction items, dined and most importantly raised money to provide more care to children and teens in crisis. If you were unable to join us, we missed you!
The final tally is in, and you helped us raise more than $111,000 for the Child and Adolescent Psychiatry Inpatient Unit. These funds will help modify the unit to create the ability to securely flex, reducing wait times and serving families better.
Here ia the video we shared at the Gala, and photos from this joyous evening. We hope you will join us next year!
Click here
to see a full gallery of photos from the Gala.
Thank you to our generous sponsors

---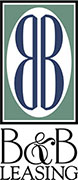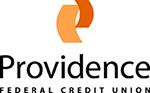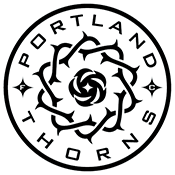 Signature Cocktail Sponsor

---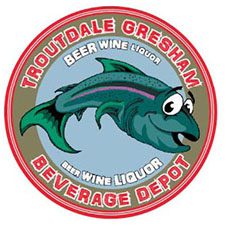 Jo Crenshaw / JHBC, Inc.
EyeHealth Northwest
Friends of Clackamas Community College
Integrity Senior Living Advisors

Radiology Specialists of the Northwest, P.C.
Regenerative Orthopedic Center (ROC)