Foundation Team
We would love to work with you to match your passion to the program or project that is most meaningful to you.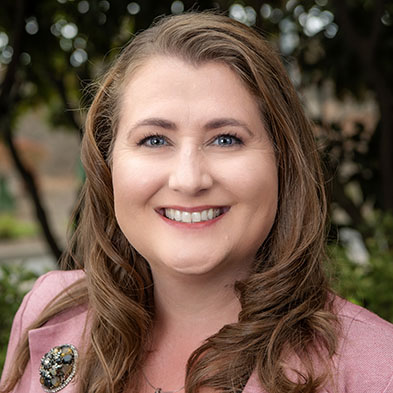 Tiffany Gillespie
Executive Director
Providence Willamette Falls Medical Foundation
What is your role in the Foundations?
I connect our patients, their families and the community to ways they can make an impact in the lives of others on issues they care about.
Why Providence?
Providence is different. People care. Not only did they save my life and the life of my premature son, but I get to see how our caregivers constantly give of themselves beyond just having a job. It inspires me.
What do you like to do in your free time?
I love traveling with friends, watching my son play soccer (or whatever sport he takes up), helping my parents work their farm, exploring NW cideries with my husband Craig, and exploring/hiking/traveling with our son Grant.