About Us
Providence Willamette Falls Medical Foundation connects generous donors with Providence Willamette Falls Medical Center to advance health and wellness in our community. We are the bridge between you and Providence caregivers working every day to save and improve people's lives.
Investing in Our Community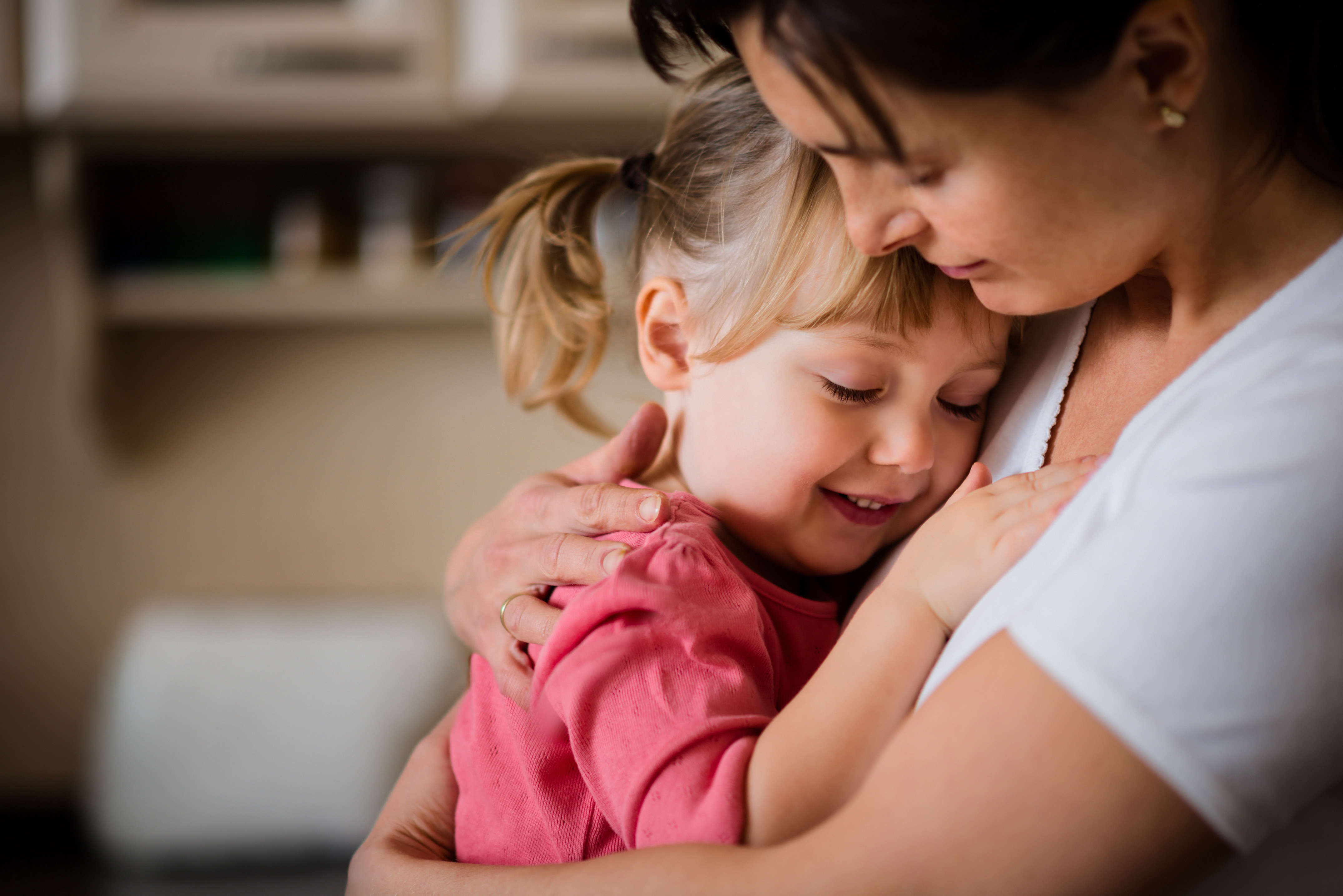 Our donors advance world-class care delivered with small-town friendliness, supporting programs that rely on philanthropy, programs that require only seed money, and programs that thrive because of the margin of excellence their gifts provide.
Recently our donors have brought our patients life-saving cardiac rehabilitation and heart disease prevention and wellness programs. They purchased state-of-the-art breast cancer diagnostic equipment for our hospital and our clinic in Canby. They created facilities to care for children and adolescents experiencing mental health crisis and provided care and comfort for hospice patients and their families.
How We Care
Providence Willamette Falls Medical Foundation raises money to improve and expand health care in Clackamas County. Through donor gifts, we support programs and services offered by Providence Willamette Falls Medical Center with special emphasis on reaching the most vulnerable in our community.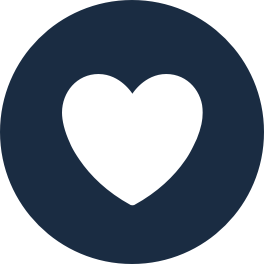 Area of Greatest Need
Supports the hospital in areas that have the most immediate needs to ensure that high-quality care continues.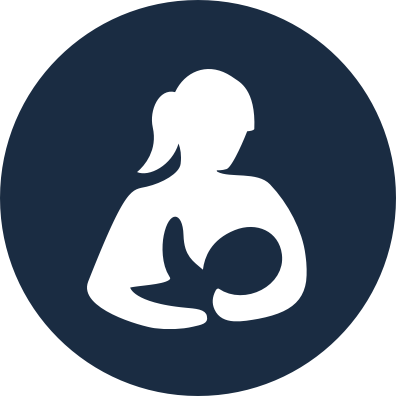 BirthPlace
Invests in the latest technology and infrastructure, staff education, patient programming and education for expectant and new parents.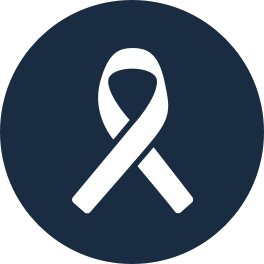 Cancer Center
Support construction of the new Carol Danielson Suzuki Cancer Center at Providence Willamette Falls Medical Center, bringing world-class cancer care closer to home.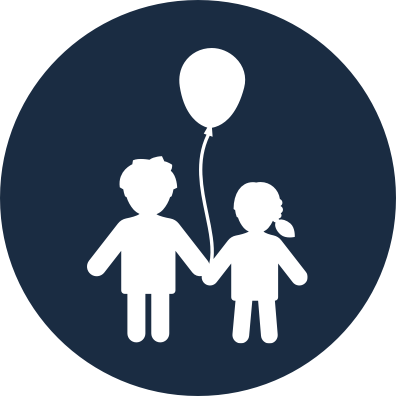 Children's Behavioral Health
Supports projects or services benefiting children navigating issues related to mental illness, substance abuse or domestic violence.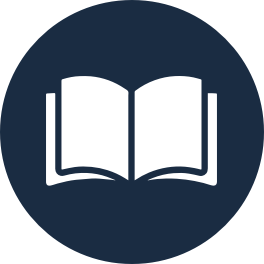 Caregiver Development
Provides additional educational opportunities for caregivers to grow in their careers, improving the quality of care while helping to retain top talent.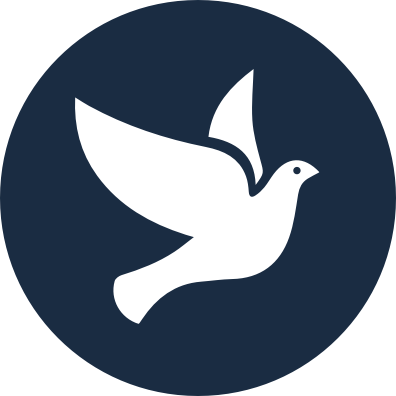 Hospice
Provides experienced, compassionate care for people nearing the end of life.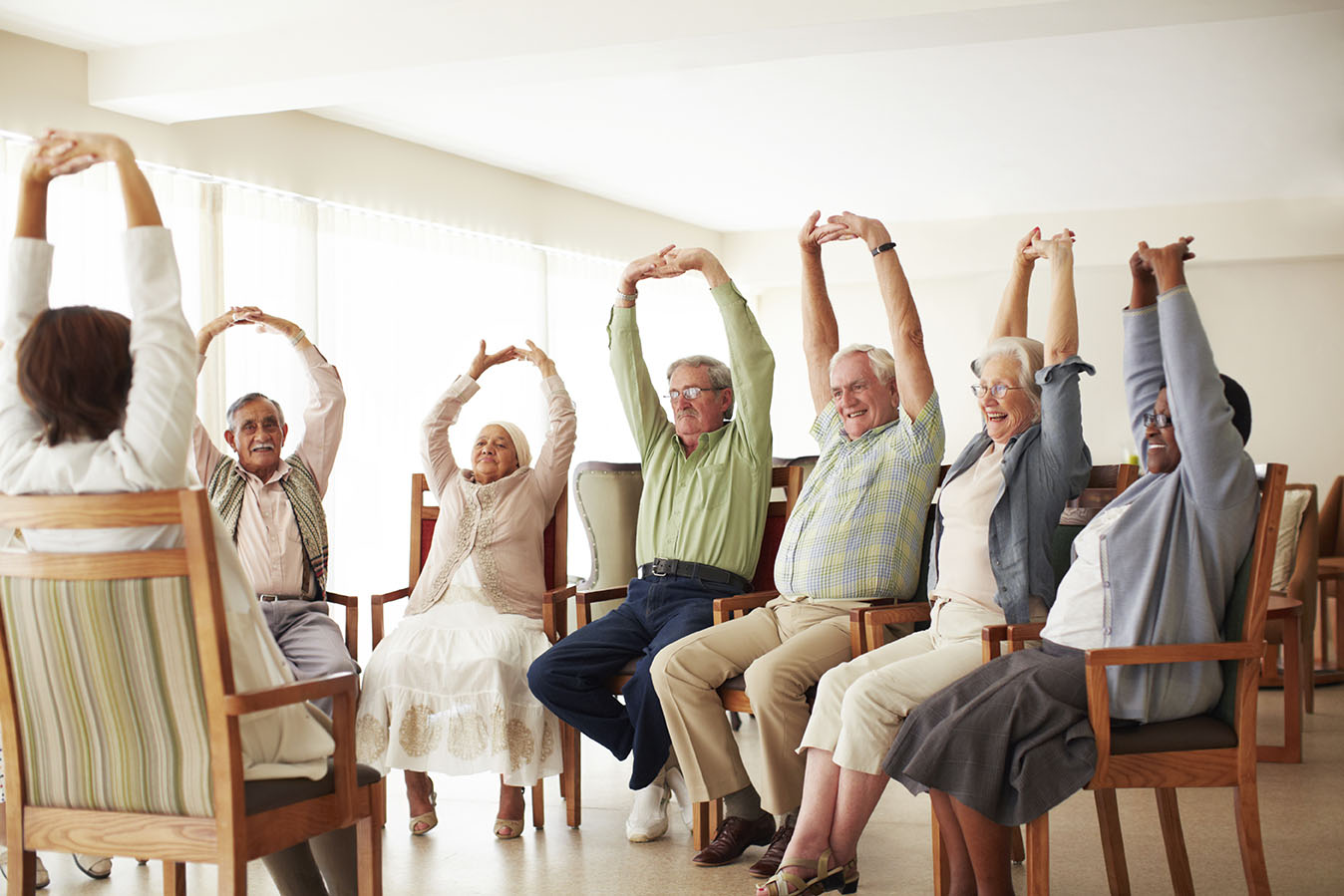 Why Support Our Foundation
Today, Clackamas County continues to grow and change, and so do the health care needs of our residents. Your support is needed more than ever before. Your gift truly makes a difference to those we serve.
Compassion
Donations to Providence Willamette Falls help the most vulnerable in our community. For children and adolescents with behavioral health challenges, your gifts purchase supplies for our Child and Adolescent Psychology Unit, including yoga mats and art supplies.
Excellence
World-class cancer care is close to home. Expanding the reach of the Providence Cancer Institute, the Carol D. Suzuki Cancer Center provides cancer diagnosis, treatment and follow-up, all under one convenient roof.
Community
Your generosity helps us continue to support the programs, services, education and equipment that impacts and saves lives, right here at home. All gifts stay local, supporting the Mission and work of our Providence ministries in Clackamas County.