Providence Brain and Spine Institute
Providence St. Vincent Medical Center
Your support will enable people with neurological conditions to receive needed care. It will also propel research for better treatments – or better yet, cures.
Give Now
Advance Neurological Care and Research
Having a neurological disorder is scary. Providence Brain and Spine Institute is dedicated to providing the best care to our patients and their families, and donors help us do more.
Doctors at Providence Brain and Spine Institute treat the most difficult afflictions of the human brain. As a clinical leader and research hub in the Pacific Northwest, we participate in clinical trials to discover new treatments and unlock the keys to cures. Generous donors accelerate this work, supporting opportunities for our doctors and researchers to bring the best treatments and healing to our patients.
Providence Brain and Spine Institute treats brain and skull base disorders, as well as stroke, peripheral nerve disorders, multiple sclerosis, Parkinson's disease, Alzheimer's disease, amyotrophic lateral sclerosis (ALS), epilepsy and pediatric neurological conditions. We need your support to help the thousands of patients we serve each year.
Your Impact
Donors fund groundbreaking research in the fields of multiple sclerosis, ALS, epilepsy and stroke. They fund advanced technology, wellness initiatives, behavioral health care and support for patients with complex neurological needs, regardless of their ability to pay.
Neurological research
Propel research into multiple sclerosis, stroke, epilepsy, ALS and other neurological conditions.
Advanced neurosurgical equipment
Purchase a state-of-the-art imaging surgery guidance system and a Kinevo surgical microscope to enhance care for patients needing brain surgery.
Support for patients with brain tumors
Ease the way for patients with brain tumors and their families by providing nutritional counseling and care coordination services not covered by insurance.
Providence MS Center 20th Anniversary
Providence Multiple Sclerosis Center is celebrating 20 years of innovation and clinical care, thanks to your generous support. The center's medical director, Stanley Cohan, M.D., Ph.D., says his team's work can help shut down MS safely, predict who will get the disease, and use therapies guided by a patient's genetic profile to provide individualized care.
Tremors stopped with deep brain stimulation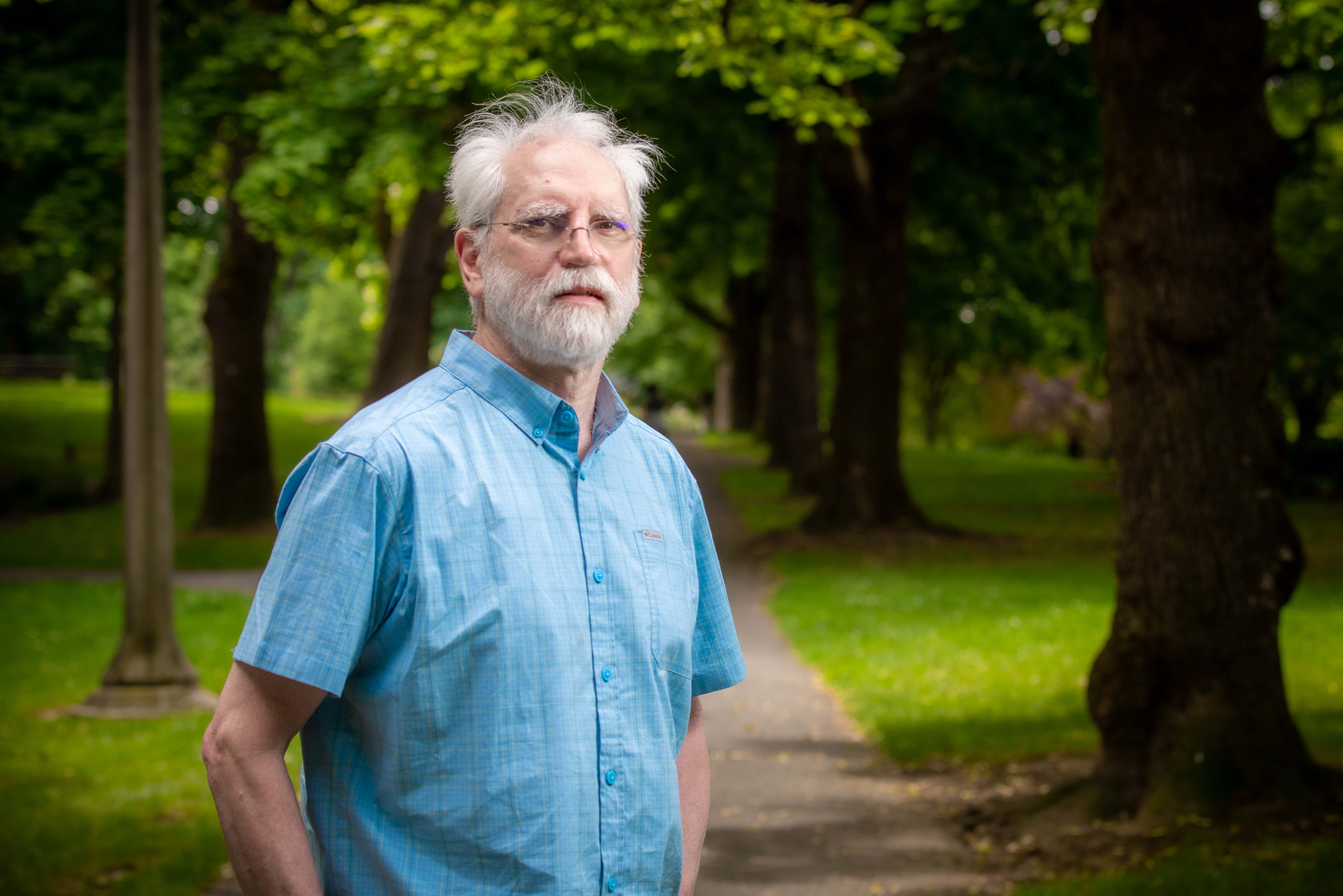 Jim Powell first noticed his left hand and wrist would move involuntarily. Then his left arm began to tremble. He was diagnosed with Parkinson's disease in 2014. In early 2019, his neurologist, Elise Anderson, M.D., encouraged him to look into deep brain stimulation.
Your support allowed us to bring deep brain stimulation to Providence to help to patients like Jim. DBS uses a small device that looks like a pacemaker. It is placed under the skin in the chest and sends electrical signals to brain areas involved in Parkinson's disease. Electrodes are placed deep in the brain and connected to the stimulator. These electrical signals prevent the abnormal brain messages that cause symptoms of Parkinson's.
Read More