Cheers to 5 Years
Although we are saying goodbye to the Black and White Ball, there are many other ways you can continue to support Providence Heart Institute.
Learn More
Your generosity through this event helped expand Basecamp Cardiac Prevention and Wellness across the state; launch a successful heart transplant program; improve heart health for children; and so much more.
While we may be saying good-bye to the Black and White Ball, your support is still needed.
Providence Heart Institute is home to innovative prevention and wellness programs, robust cardiovascular research, many specialty clinical programs and Oregon's largest heart transplant program.
Your gift will help Providence Heart Institute continue to advance cardiovascular care that is excellent, innovative and equitable.
For more information on how you can help, please contact Jenny Burns, director of development, at 971-358-9895 or Jennifer.Burns@providence.org.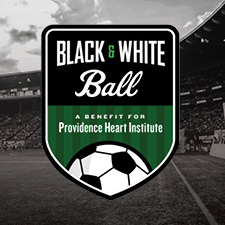 Thank you to our generous 2022 sponsors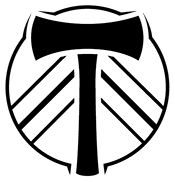 Portland Timbers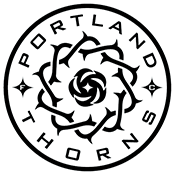 Portland Thorns FC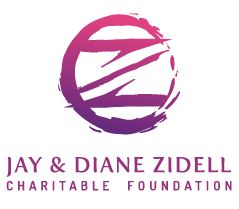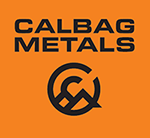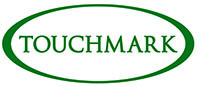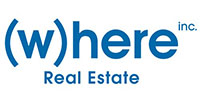 Andersen Construction
First Republic Bank
Gantry, Inc.
Insight Global Health
JRJ Architects
Lease Crutcher Lewis
Metro West Ambulance

PNC Bank
TRG Medical Imaging
Walsh Construction
Abbott
Balsall Creek Vineyard
Becker Capital Management
Dr. Todd Caulfied & Dr. Yasodha Gopal
Fortis Construction
Iva Gjerde
Hubbell Communications
Harry A. Merlo Foundation
Don Pollock
RBC Wealth Management
Anne & Tim Ryan
University of Portland
ZGF Architects LLP