Get to Know Us
We would love to work with you to match your passion to the program or project that is most meaningful to you.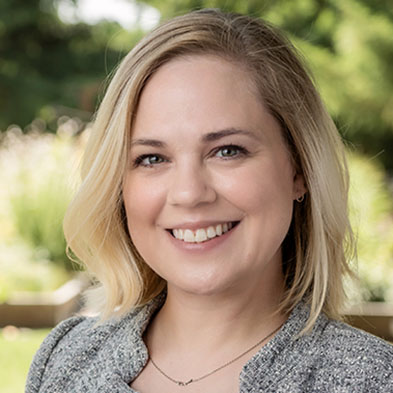 Kimberly Brooks
Administrative Assistant III
Providence St. Vincent Medical Foundation
What is your role in the Foundations?
I provide administrative support to the regional Foundations team, which includes Providence Heart Institute, Providence Brain and Spine Institute, and Providence Orthopedic Institute.
Why Providence?
Providence has been a major part of my own personal health journey through the years, and I am grateful to have the opportunity to help Providence make a difference in the lives of others.
What do you like to do in your free time?
In my spare time, I enjoy flower gardening or going on an adventure in a good book.