Get to Know Us
We would love to work with you to match your passion to the program or project that is most meaningful to you.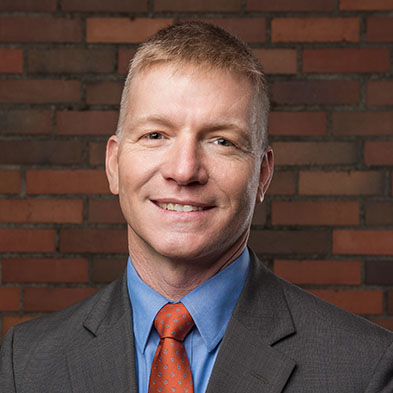 Kevin Finn
Chief Philanthropy Officer
Providence St. Vincent Medical Foundation
What is your role in the Foundations?
I partner with the Council of Trustees to identify philanthropic resources to support medical research, education, technology development and mission-related programs at Providence St. Vincent Medical Center.
Why Providence?
The combination of national-class clinical care and medical research, along with a special concern for the poor and vulnerable, are what make Providence special.
What do you like to do in your free time?
I enjoy not catching fish on the Metolius River.