About Us
Providence St. Vincent Medical Foundation connects generous donors with Providence St. Vincent Medical Center to advance health and wellness in our community. We are the bridge between you and Providence caregivers who work every day to improve health for the people they serve.
Investing in Our Community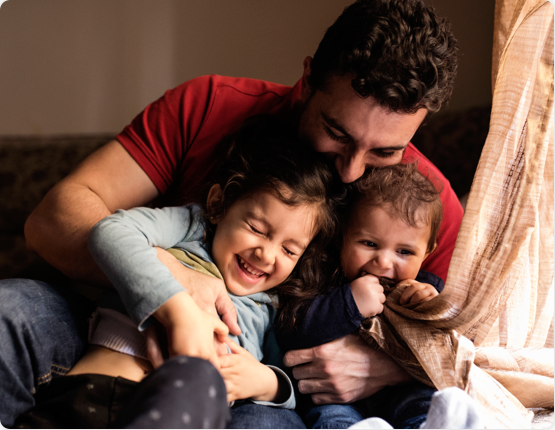 Walk into our hospital and look around. Every caregiver you see - every doctor, every nurse, every cook, every custodian, every volunteer - is committed to our patients. Providence's promise to "Know me, care for me, ease my way" is central to how we operate.

We cannot tackle this work alone. Our founders, the Sisters of Providence, gathered the support of people like you to meet urgent community needs. Together, they built schools, orphanages and Oregon's first permanent hospital, Providence St. Vincent.

Today we admit more than 30,000 patients each year. More than 80,000 people come to us for emergency care and 34,000 come for healing surgeries. More babies begin their lives here than any other place in Oregon. We are home to renowned institutes for heart and neurological care.
Your Impact
Providence St. Vincent Medical Foundation raises funds to improve and expand health care for our community. Through donor gifts, we support programs and services offered by Providence St. Vincent Medical Center. Our ability to achieve excellence relies heavily on the generosity of donors like you.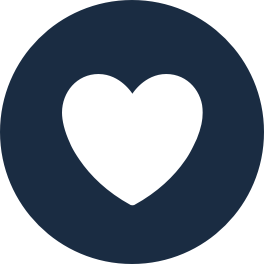 Area of Greatest Need
Support areas within the hospital where needs are most urgent.
Brain and Spine Institute
Support leading-edge research, treatment and services for patients with neurological disorders.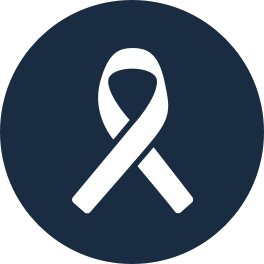 Cancer Institute
Power innovations in immunotherapy research and treatment at Providence Cancer Institute.
Children's Health
Provide critically needed support for local babies, children, and their families; support research to improve care worldwide.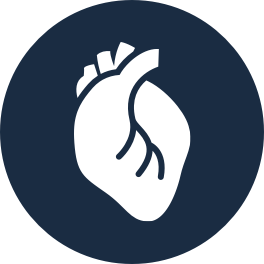 Heart Institute
Donate to the region's most advanced heart care program, promote heart health and accelerate life-saving research.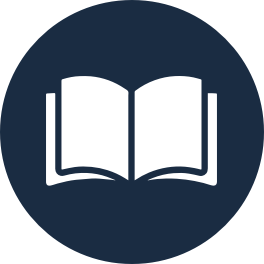 Scholarships and Professional Development
Honor a caregiver by making a gift that enables nurses, nursing assistants, technicians and more to expand their skills and advance their health care careers.
Why Support Our Foundation
Your generosity is the cornerstone of everything we do at Providence.
We connect people with Providence to advance research, health care and wellness. We believe that passion is at the heart of giving. We would love to work with you to match your passion to the program or project that is most meaningful to you. Your gift truly makes a difference to those we serve.
Compassion
Donations to Providence St. Vincent Medical Foundation help the most vulnerable in our community. For example, through the Better Outcomes thru Bridges program, our caregivers empower individuals on their journey toward better well-being by engaging with compassion, dignity and integrity.
Excellence
Providence has a reputation for providing world-class medical care. The foundation supports this work by funding equipment, research and services that improve health and quality of life for those we serve.
Community
Your generosity helps us support the programs, services, education and equipment that impacts and saves lives. All gifts stay local, supporting the Mission and work of our Providence ministries.